KS3 FRENCH LANGUAGE TRIP TO NORTHERN FRANCE AND PARIS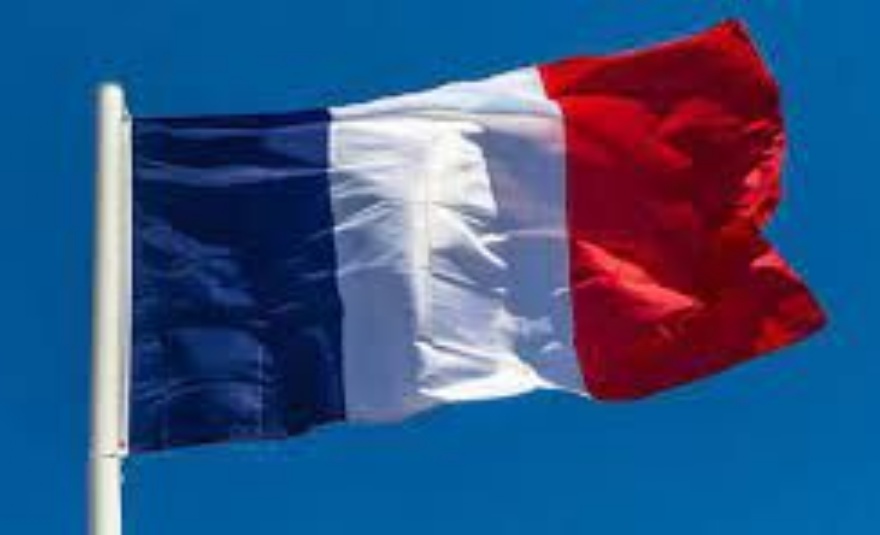 Friday 1st July to Monday 4th July 2022
A trip has been arranged for a visit to NORTHERN FRANCE AND PARIS.
The trip will take place from Friday 1st July to Monday 4th July 2022. During the trip, the children will take part in excursions, language activities, outdoor pursuits, evening entertainment and a day visit to Paris. Accommodation will be in luxury camping pods at the Château de Warsy (website: http://www.warsy.com). All meals will be provided.
The cost of the trip will be £395 per child. Travel insurance is included in the price.
If you would like your son/daughter to take part in this trip and would like further information please download the letter, permissions slip here.
The medical consent form must be completed online via Parent Pay.
Forms will need to be returned to the trip box in admin by Friday 15th October 2021, and a non-refundable deposit of £75 will need to be paid via Parent Pay before Friday 22nd October 2021.