Latest Newsletter Now Available To View Online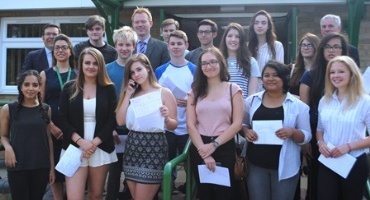 September - October 2016 Newsletter containing all the latest news amd events for the first half of the autumn term can be view on the website.
Springwood High School has already had a busy first half of the autumn term. It began in August with the exam results which were very successful for both A levels and GCSEs and were recorded as the best ever in Springwood history. The Open Days and Evenings for prospective students in Year 6 and the Sixth Form were held at the begining of the school year and were well attended.
Already this year the students and staff have been busy.......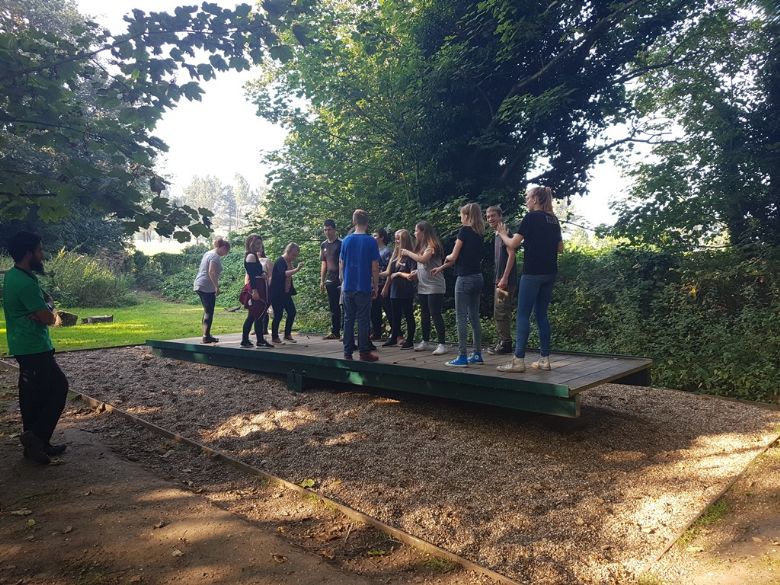 Springwood at Kingswood
The school were fortunate enough to take 43 pupils to Kingswood Activity Centre, which provides indoor and outdoor activites which include 'The Leap of Faith' and team building activities. The trip was throughly enjoyed by all.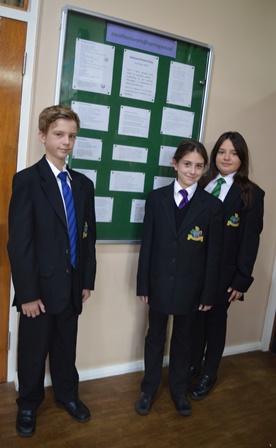 National Poetry Day - 6th October 2016
Alongside a range of poetry-focussed activities carried out in the regular English lessons, on 6 October, Springwood High School also celebrated National Poetry Day by challenging Year 7 pupils to write a poem on the subject of 'Messages' during their Form period. The responses were enthusiastic and varied, indicating that creativity is alive and well among the school's newest arrivals. Eric Jones, a Year 7 Form Tutor wrote: 'the poems I received have changed my perception of my tutees.'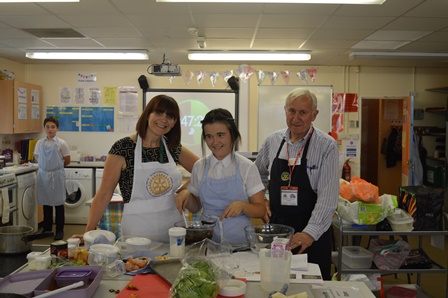 Students Compete in National Young Chef Competition
On Friday 7th October, Year 9 Food Preparation and Nutrition students took part in the West Norfolk heats of the Rotary Club's Young Chef Competition and did brilliantly
To read more about the above and others, including the German Exchange, Rambert Dance Company at the Theatre Royal and the Tanzania Trip click here.