Head of Year: Mr M Scoles
Year Officer: Miss T Wright
Year 9 Learning Journey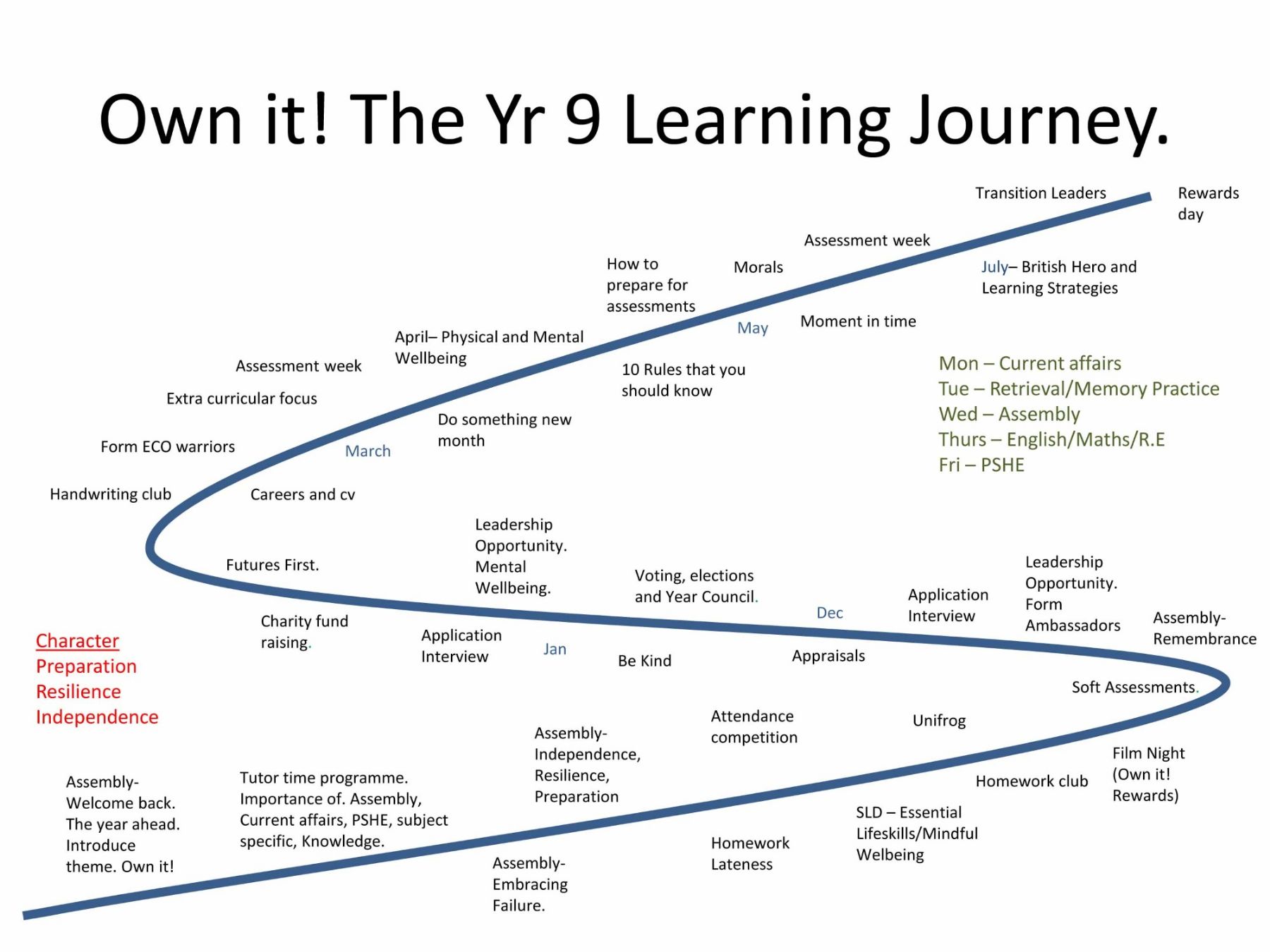 Year 9 Options
At Springwood we are committed to all students achieving the best they can while at the school. At Key Stage 4 this means students leaving with 5 or more good (9-5) GCSEs and at least 8 GCSEs or equivalent qualifications. We offer an extremely wide range of subjects for study in Years 10 and 11, and so it is important that the right decisions are made to allow appropriate pathways into further education and employment.
Every student will follow a core curriculum of English, Mathematics, Science, Religious Education and Physical Education throughout Key Stage 4, although in Year 9 there will also be some additional core subjects. This will account for about 60% of the teaching time. The remainder will be selected from the subjects in the "Choices" booklet. (see link opposite) These subjects include both traditional GCSE options as well as vocational ones.
This is a fantastic opportunity for students to begin to take control of their future; however we also realise that although this may be straightforward for many, it can also be quite overwhelming.
It is not always possible to accommodate all selections. We have to maintain reasonable class sizes and also try to work around "clashes". As a result we ask you to indicate other courses you might consider. For some students it may be necessary to use these courses and so they must be subjects in which you have an interest and ability.
To download the KS4 Choices Booklet for 2020-2023 please click on the link below:
KS4 Choice Booklet 2020 - 2023 - Will be available in due course
Key Dates:
Subject Choices Evening - TBC
Options Deadline Date - TBC
Year 9 in News and Pictures
To find out what Year 8 have been up to, click on the links below to view the lastest Newsletters:
Useful Websites
The Relax Kids Chill Skills Programme
The Relax Kids Chill Skills programme has been specifically devised to help enhance learning potential, improve confidence and develop emotional literacy, equipping young people with the tools to manage their mood, emotion and behaviour in a positive way. Regular relaxation and self esteem sessions can also raise achievement and improve exam results.
If you would like to know more have a look at the Relax Kids website: