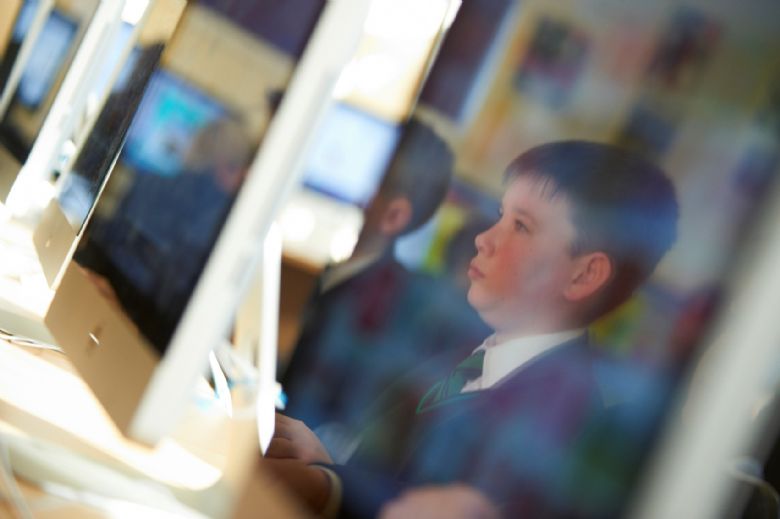 The behaviour and safety of pupils is GOOD' - Ofsted 2013
Behaviour around the school, in corridors, at lunchtime and at the end of the day is very good. Students are friendly, courteous and helpful. The school is a happy place where students get on well together.
Attitudes to learning are positive.
Students feel safe at school. They have a good awareness of how to remain safe, through assemblies and presentations from visitors including the police on topics such as cyber-bullying and other e-safety issues. They have been well briefed on reporting any concerns over visitors on site to staff.