This Girl Can.........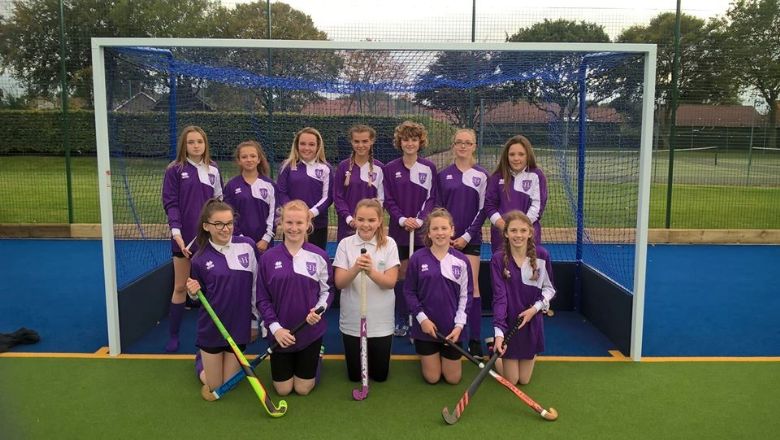 .....PLAY HOCKEY
Springwood tops the Norfolk State Schools! U14 Girls Hockey team come 3rd in County!October
The girls are the Top State school in the County - beating Wymondham College 8-0, losing to Norwich School 0-2, losing to Greshams in the Semi-final 0-4 but beating Norwich High in the 3rd/4th play offs 3-0
THIS GIRL CAN...............
.....PLAY NETBALL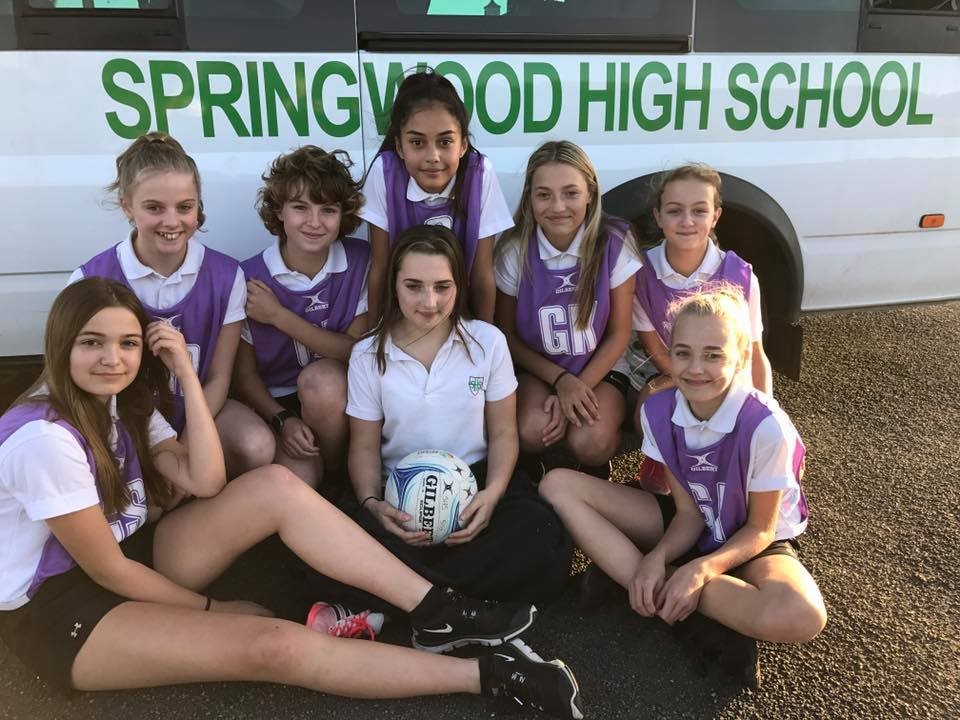 U14 Netball team is the best in West Norfolk!
The U14 Netball team are top of West Norfolk – beating 6 schools (KES, Litcham, Smithdon, Sacred Heart, Marshland and St Clements) in the West Norfolk Tournament to reach the Norfolk finals at the UEA.
November
U16 Netball through to Norfolk Finals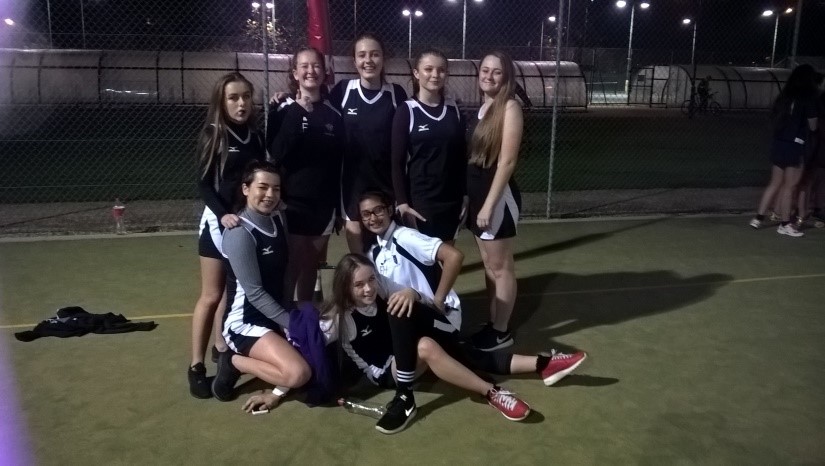 The girls beat the 4 schools in their Pool (KES 'B', KLA, Sacred Heart & St Clements) in the West Norfolk Tournament; beating KES 'A' in the semi- final and losing to Marshland in the final. Therefore, the girls went through as Runners Up in the Norfolk Finals at the UEA.

THIS GIRL CAN...............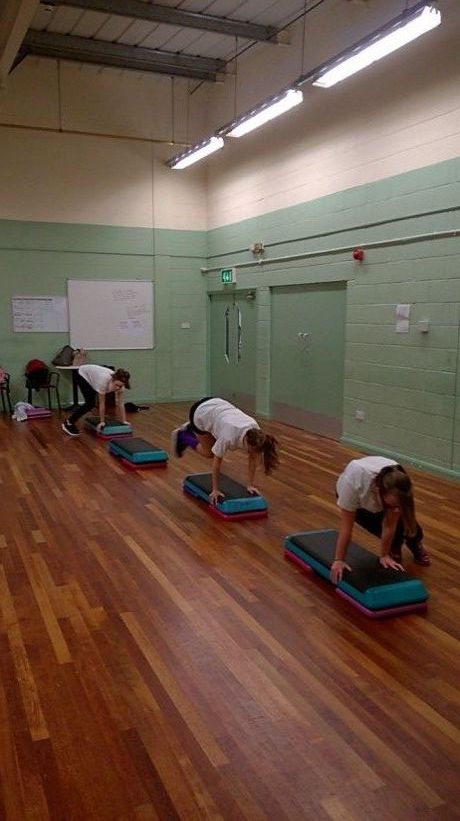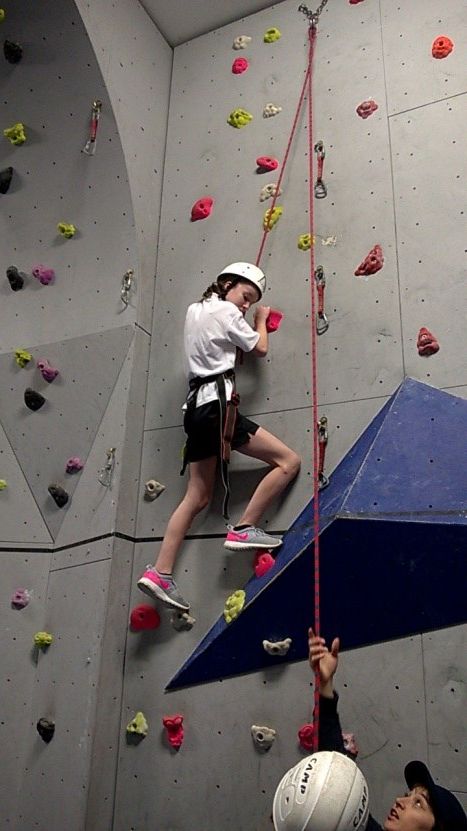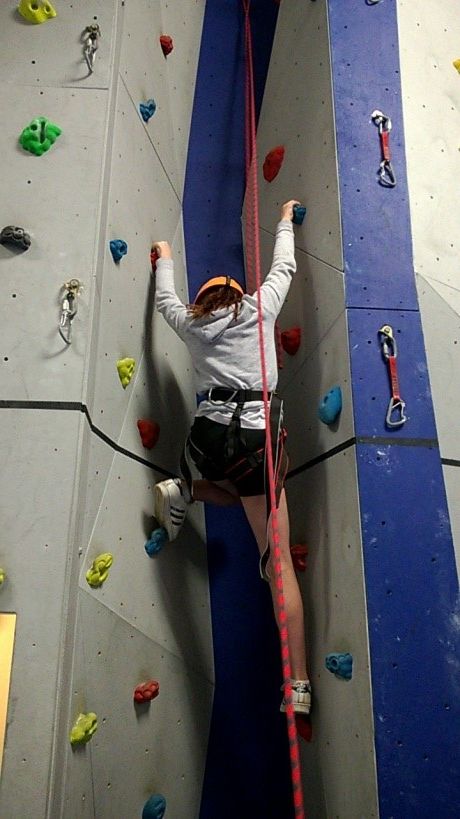 THIS GIRL CAN...............
.....SKATE BOARD
THIS GIRL CAN Festival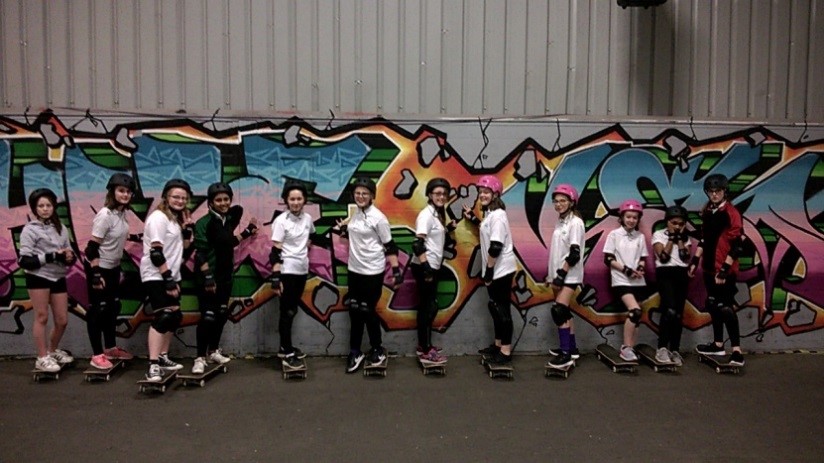 12 Yr 9 girls attended this Lynnsport Festival – taking part in a Boot Camp, Spinning, Climbing & Skate Boarding. All thoroughly enjoyed the day – trying new activities which has led to some attending the girls only skateboarding lessons at the Kaset.

THIS GIRL CAN...............
....SHOW JUMP
4 Girls competed in the Norfolk Schools Christmas Show Jumping Event at Lime Kiln Equestrian Centre at Thursford. Overall they achieved a 3rd in the 80cm class (Lucy Allen, Summer Barber, Georgia Barber), an Individual 3rd in the 80cm (Georgia Barber), a first in the 80cm Pairs class (Summer & Georgia Barber) and an individual 1st in 90cm class (Georgia Barber) – Well done!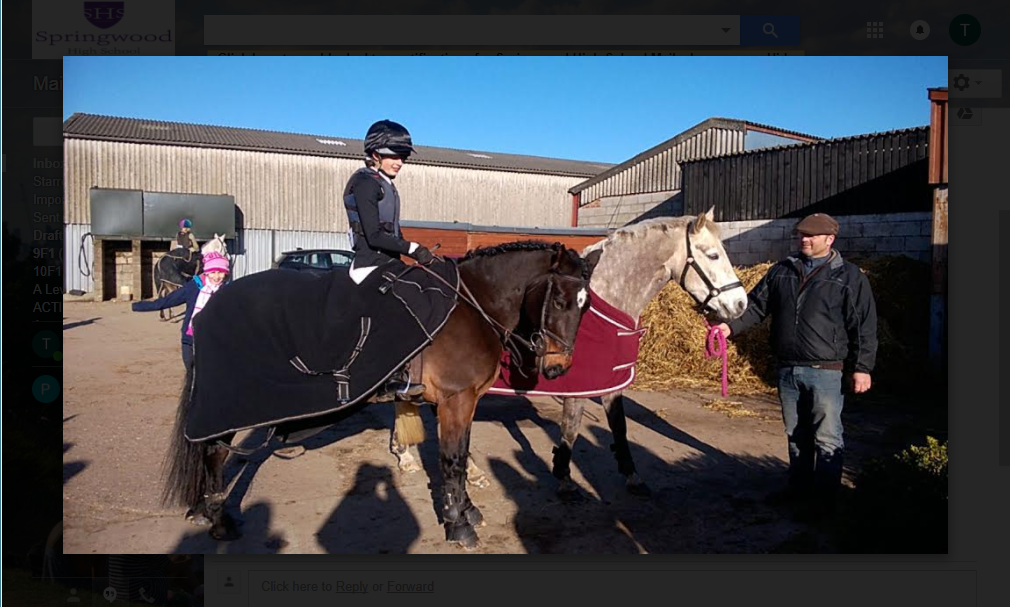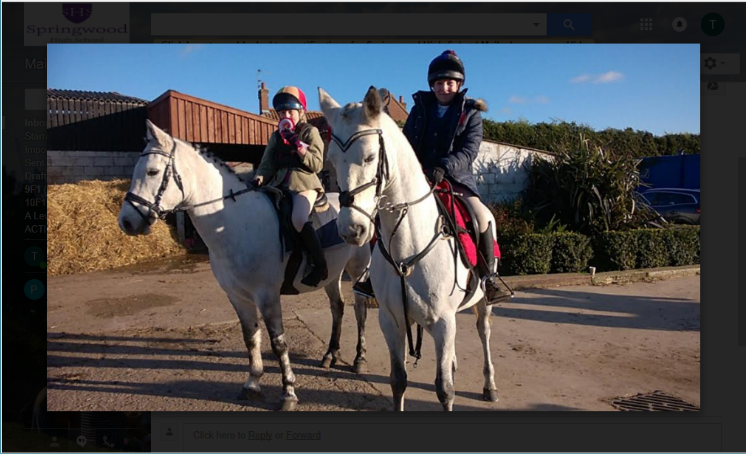 THIS GIRL CAN...............
.....PLAY BADMINTON
Springwood tops the girls in the U16 West Norfolk Badminton Tournament
4 girls topped the West Norfolk Schools badminton Tournament held at St Clements. Jess Bateman (1st seed), Teigan Hitchcock (2nd seed), Emma Harvey & Erin Williamson (Pairs) will be playing in the Norfolk Tournament held at Dereham in January.
December

THIS GIRL CAN...............
...PLAY BASKETBALL
Convincing winners of U16 West Norfolk Girls Basketball Tournament
7 girls travelled to KLA for the U16 basketball tournament – winning their 4 games (KLA, Smithdon & Hamonds 'A' & 'B') convincingly. Team consisted of Kia Henson (c), Ellora Howard, Alisha Harris, Ellie Twite, Caytlin Farrow, Tilly Hewitt and Lauren Moyse.