Concerts and Exhibitions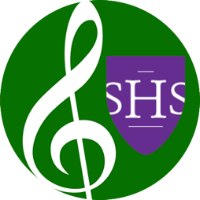 Music Department
Box Office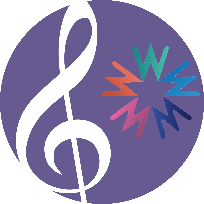 Springwood High School Music Department undertakes performances regularly around the West Norfolk area throughout the year.
Music has a great tradition within the school and, alongside instrumental lessons, we have a wide range of ensembles from Concert Bands to Choirs and Rock Bands to Samba Groups.
Please keep on eye on Ticketsource for details of ticket sales for all our events, to access the music department box office click here.
For more information, visit our Facebook Page or Twitter Feed.