Creations Hair and Beauty Salon


If you aspire to be part of the hair and beauty industry, to own a Salon or to be a makeup artist to the rich and famous, then why not take a look at the courses that we offer here at Springwood High School. All our courses are run by highly trained professional tutors in our excellent on site salons. These salons are also open to the public, so you will be able to practise your newly attained skills on real people! This will also enable you to enter the workplace with some business experience when you finish your studies. You will also be able to impress your peers at the schools annual hair and beauty show.
All course information and how to apply can be found by clicking here. Alternatively contact us direct on Tel
no: 01553 779403
If it's not a career in Hair and Beauty you want, then why not come along and try a range of services that we have on offer in both hair and beauty by our students in our training Salon.
All services are carried out in a professional relaxing salon in a controlled assessment environment under the supervision of fully qualified staff, and therefore may take a little longer than in a commercial salon.
If you are interested in trying any of our treatments we would welcome your custom. More information can be found by clicking here.
Why not follow us on: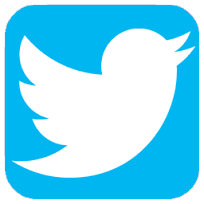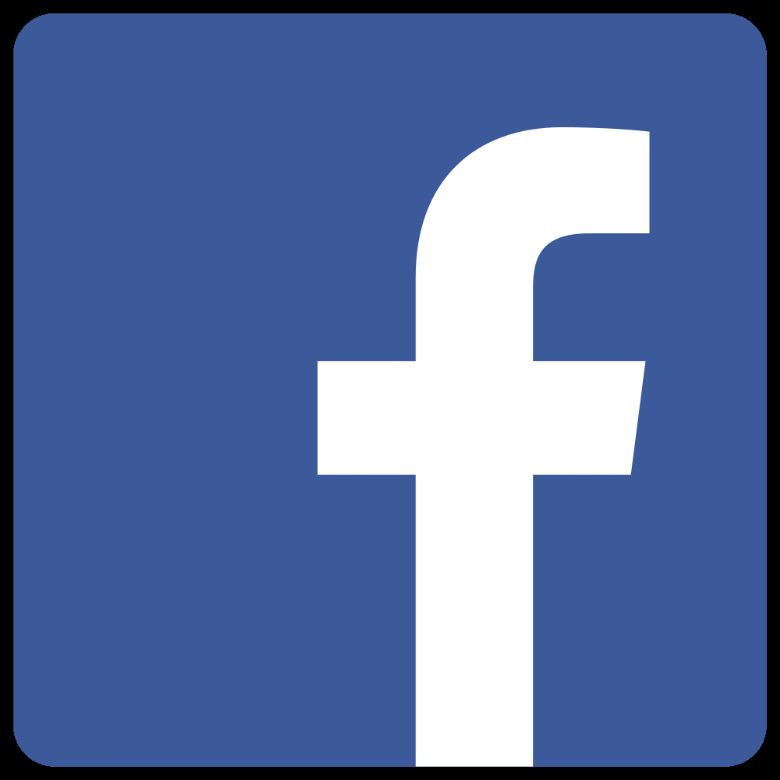 @createsalon123


SHS Creations Hair and Beauty