Visiting German Play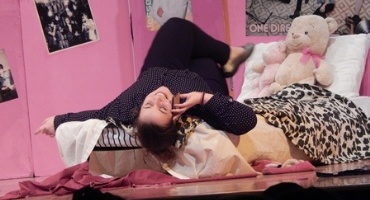 On Friday 27th February our Year 9 and 10 GCSE German students had the opportunity to watch a German play by Onatti Productions called Meine neue Schwester.
Onatti Productions know a great deal about producing theatre in foreign languages for schools. They were aware that students would be a little apprehensive about their ability to follow a whole play in German, but the script contained lots of words and phrases which they have come across in class.
The actors are native German who have come to the UK to perform. They know that the students are learning their language so they spoke slowly and clearly and included lots of repetition.
By picking out the words the students know and watching the action, gestures and sentiment, they had no problem understanding what is going on. The students were amazed how much German they actually knew!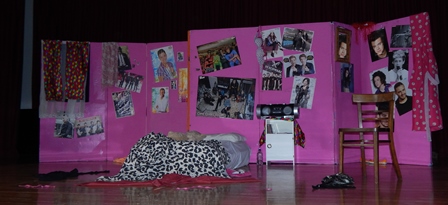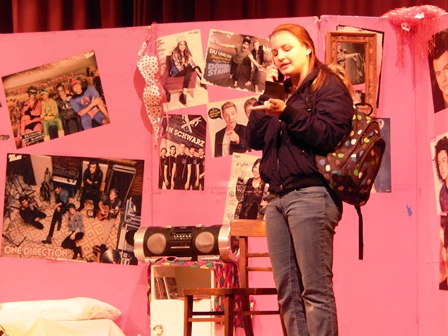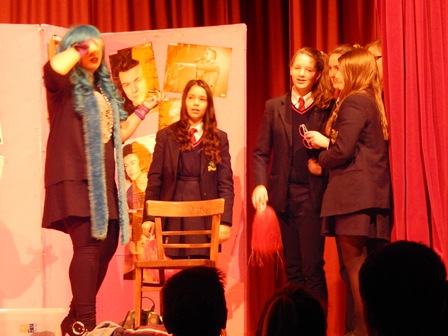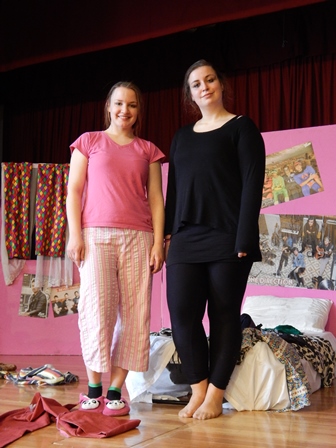 View more images in our Gallery