Year 8 Maths Trip – Disneyland Paris 2023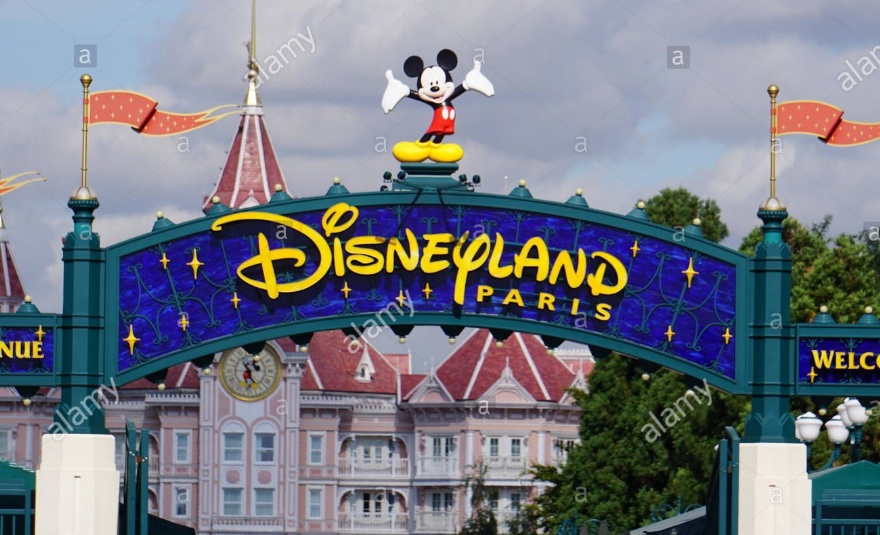 Friday 17th February 2023 – Monday 20th February 2023
A trip has been arranged for Year 8 To visit Disneyland Paris
The trip will run from Friday 17th February 2023 – Monday 20th February 2023 at a cost of £490.00.
This covers the cost of the following:
Return travel from Springwood High School to Disneyland Paris.
3 nights stay at a Disneyland hotel.
A trip to the Eiffel Tower.
2 days in the Disneyland parks.
Breakfast and evening buffet meals for the duration of the stay (Lunch not included).
A personalised hoodie.
If you would like your son/daughter to take part in this trip, and would like further information please download the letter and consent form here.