SPANISH LANGUAGE TRIP TO SEVILLE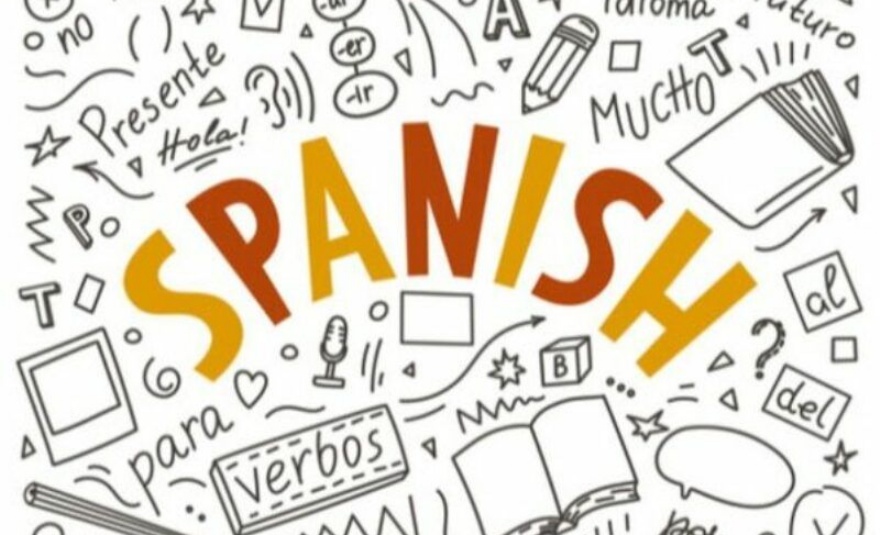 Sunday 26th June to Wednesday 29th June 2022
A visit has been arranged to SEVILLE, SPAIN. The trip will take place from Sunday 26th to Wednesday 29th
June 2022. The cost of the trip will be £540 per child.
If you would like your son/daughter to take part in this trip, and would like further information please download the letter and returns slip here.
Forms must be returned to the trip box in the admin office by Friday 8th October 2021.
If you have any further queries please contact Mrs Hannah, Trip Leader