SVI Saturday School Begins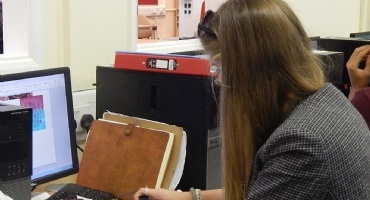 28th February 2015. Come along, Students may attend as few or as many as they wish. These sessions are designed to introduce applicants to the skills required to complete A-levels successfully.
Springwood Sixth Form understand how difficult it can be for students to make the transition from GSCE to A-level study. This year we have decided to offer students the opportunity to attend a Saturday School Programme. They will give students the opportunity to get a flavour of the subject whilst meeting subject staff.
Please read our letter and timetable attached.