D of E Expeditions - Postponed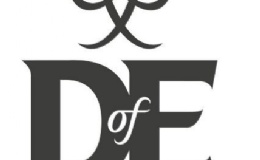 D of E Expeditions - Postponed
Due to the situation in line with government advice to reduce social contact, the school has postponed the following D of E expeditions, to protect our students, staff and instructors at this difficult time
All dates in March / April - Bronze, Silver and Gold - have been cancelled .
The Bronze dates of May 22/23rd - will now hopefully be a practice with another date added to qualify.
The Silver dates of 13-15th July - will hopefully be extended to do Practice and Qualifier .
The Gold dates of June 22-26th - will become a practice and a qualifier added later
We apologise for any inconvenience caused.