Update on Springwood Precautionary Measures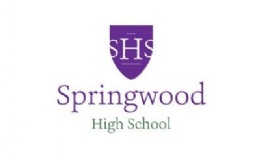 as at 1558 hrs on 04.03.2020
Today we've been informed that the pupil who felt unwell following a half term skiing trip to Austria has returned a negative result for Coronavirus.
We're now awaiting confirmation of a negative result for another pupil who we advised to self-isolate as a precautionary measure. A third pupil, currently off sick from school, has been told by the NHS that they do not require a test based on their symptoms.
Springwood staff will continue to remain vigilant of any student who is showing cold and flu symptoms, and we will continue to follow Government advice.