End of Term Arrangements - 18th December 2018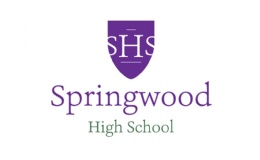 On Tuesday 18th December 2018 the school will close at 2.25pm
The school will close for Years 7 to 11 at 2.25pm and all transport has been arranged to collect the students at 2.25pm.
The Sixth Form students are able to finish at 12.35pm but can stay for lunch and wait for their transport.
The school will reopen for all students on Thursday 3rd January 2019
We would like to take this opportunity to thank you for your support over this term and wish you all a Merry Christmas and a Happy New Year.