New Head Boy and Girl for Springwood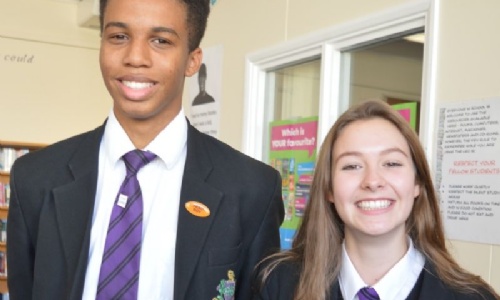 Congratulations to Phoebe Claxton as Head Girl and Ezra Nwobodo as Head Boy.
In September we advertised the roles of Head Boy and Head Girl to our Year 11. A staggering 25 people applied and we interviewed them all. They were amazing and it was a pleasure to chat to these young adults and to hear what they have achieved both in and out of school. They were enthusiastic, polite, interesting, dedicated and fantastic ambassadors for the school.
It was a tough decision but we made our two choices:
Phoebe as Head Girl and Ezra as Head Boy. Well done to them. They really deserve it, having contributed so much already to school life. Ezra and Phoebe have started their roles already, representing Springwood at functions and they will speak at the year 11 parents' evening on 4th October.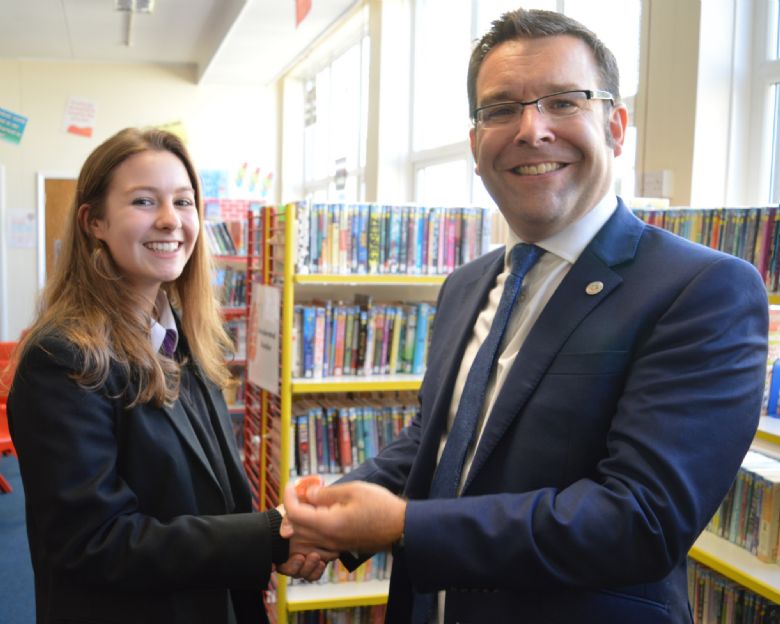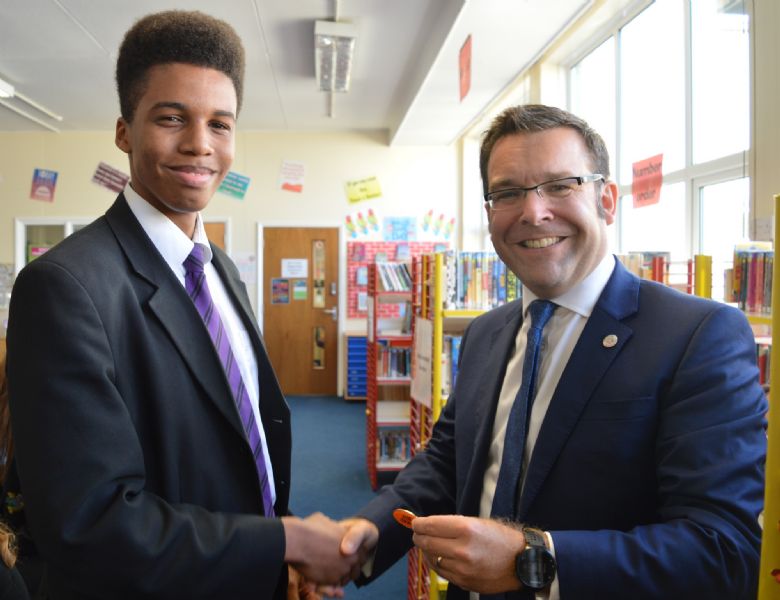 With great pleasure I can announce that we appointed an additional 20 students to be deputies. They bring many talents to their new roles and I know will be a credit to the school.
Everyone will be given a new Springwood tie and will be the faces of Springwood High School.
Well done to all.
Good luck in your new roles.