Operation Theatre - LIVE!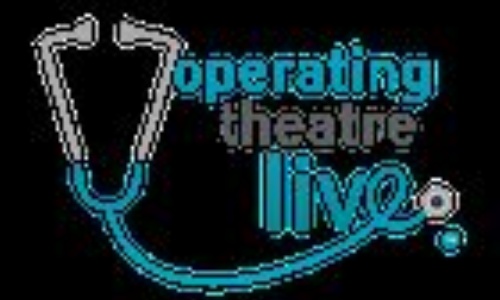 Coming to Springwood High School in December 2018
Operating Theatre Live is the UK's only live travelling operating theatre experience for students studying in the UK and Europe. Our rigorously academic dissection based surgical events are aligned to cover content in the main GCSE, National 5, A Level, Higher's and Advanced Higher's qualifications. Through the live dissection of real specimens students will be taken on an incredible surgical experience that will leave them stretched, challenged and inspired.
For more information on this fantastic opportunity and for details on how to book a place please click here.
To view articles published in the local press, click on the link below: