International Trip to SOAR - by Lauren Greengrass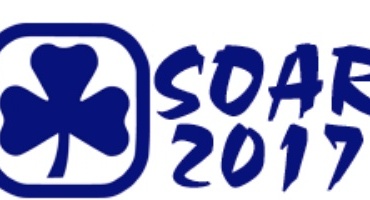 Lauren, a girlguide and student of Springwood High School took part in SOAR 2017 which was held in associatin with Girl Guiding Canada.
SOAR stands for Siprit of Adventure Rendezvous and is a week long back to basics outdoor camp sponsored by the British Columbia Council of Girl Guides of Canada. Lauren along with 15 other girl guides and 4 leaders were lucky enough to take part in this fantastic opportunity.
Lauren wrote about her time and experiences that she shared with her fellow girl guides on the trip and had her article published in the Blue Sheet, Norfolk Guiding News.

If you would like to read more about Laurens trip then please click on the link below: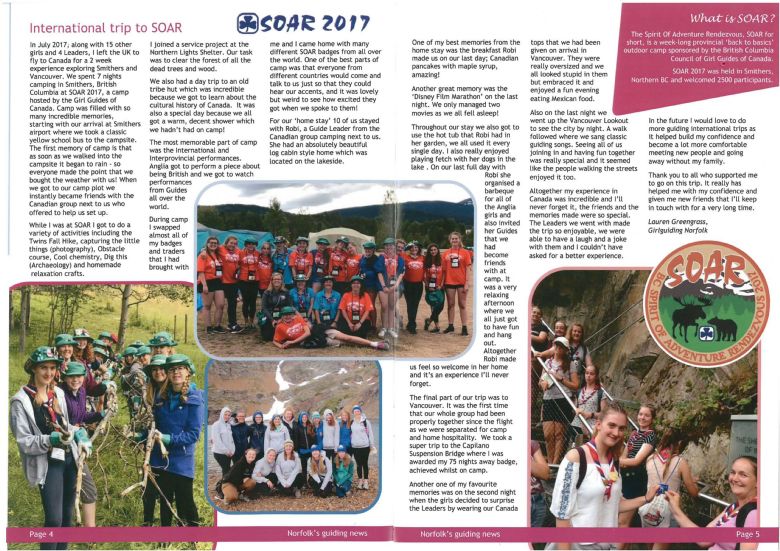 If you are interested in joining the guides then please click here.