Accelerated Reading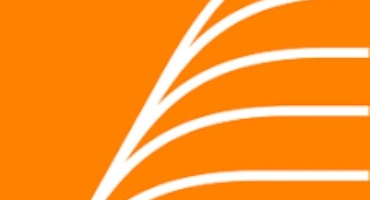 Accelerated Reader is a fantastic scheme at Springwood High School involving all of year 7, and some students in year 8 & 9.
The scheme allows all students to read interesting books at their level. Once they have finished reading a book they will do a short quiz based on the book to check their understanding - the quiz allows the students and teachers to track their ability, progress and word count.
To make accelerated reader extra exciting …
We have friendly competitions between classes and students. The children can gain rewards every couple of weeks in their classes for 'The Most Words Read', 'The Most Books Read' and 'Star Reader'.
There is also a lunch-time disco at the end of each term for the side of the year to read 5 million words first.
For more information: please follow the link below to Accelerated Reader company page.
https://resources.renlearnrp.com/UK/AcceleratedReader/RPRTParentsGuideToARUK.pdf