Andy Robertshaw, leading historian, giving talk at Springwood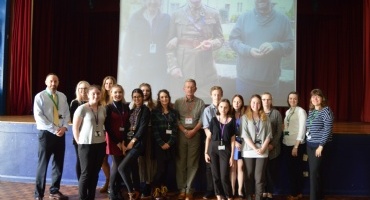 The talk will be held on the 4th October 2017 at 6.30pm.
Andy Robertshaw is a leading WW1 historian and will be giving his talk on his work with Steven Spielberg's film, War Horse.
This event is open to everyone and if you wish to attend there will be a charge of £3 per ticket. All proceeds will be donated to the the Royal British Legion Poppy Appeal
Tickets are to be purchased prior to the event either by clicking on the link below: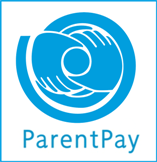 Or alternatively via the school shop.
If you would like further information then please contact the school.