Colour War - Dance Show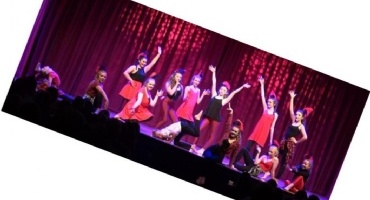 Springwood Dance show was held on Tuesday 5th July 2016
Colour War' was created in order to allow students at Springwood High School the opportunity to dance on stage to an audience. It is a platform to encourage, promote and praise the talents of our students. The title of this evening encapsulates the theme for some pieces in sound and choreography.
Five of the acts were choreographed by our Dance Leaders in Years 11, 12 and 13. This Dance Leader task serves as part of their enrichment in which these students have led dance activities and created promotional events.
Each Dance Leader was designated a House to lead and during this part of the evening a competition between the Houses took place and a trophy was awarded to the winner iThe Houses were judged on originality, choreography, performance, and the 'wow' factor. This year the winner of the House competition was Felbrigg with Sandringham coming a close second, there was also only 1 mark between 3rd, 4th and 5th place. The trophywas presented to the winning house by Mrs Paulo at the end of the evening.
The remainder, and majority, of the evening was an uncompetitive performance opportunity whereby Mrs Paulo choreographed dances and some students were asked to perform their own choreographies based on their dance achievements throughout the year.
We have some amazing dance talent at Springwood High School and tremendous achievements have been made by some of the students this year.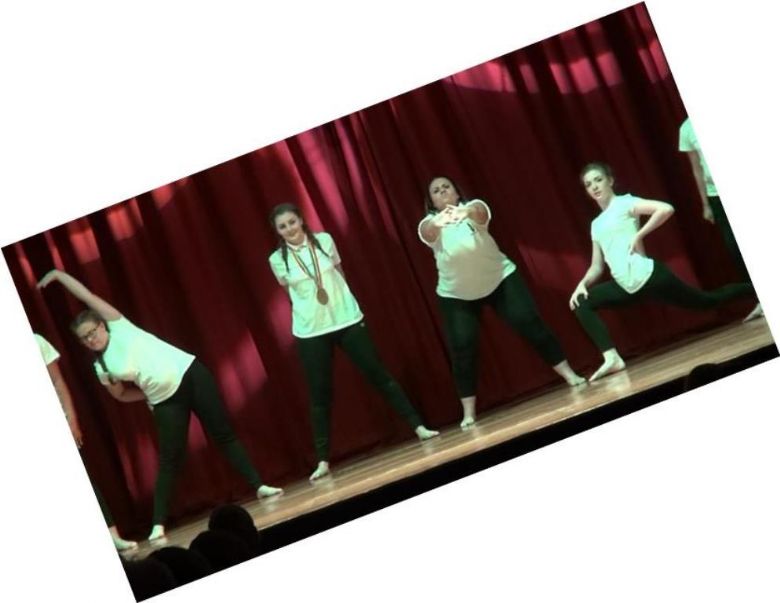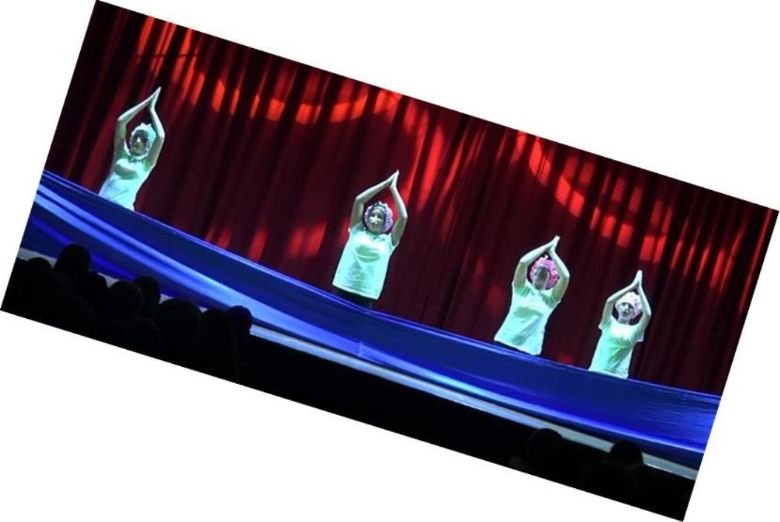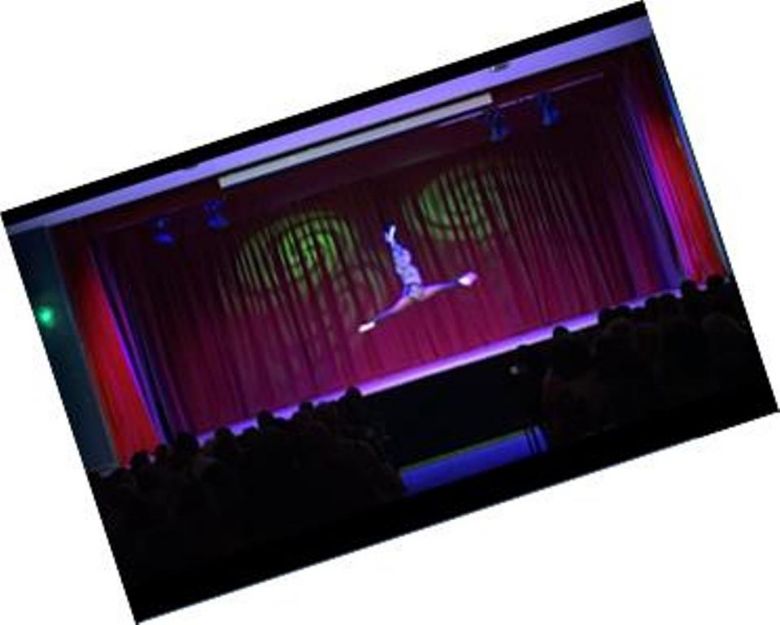 Full details of the performances given and the students that took part can be found in the brochure by clicking here.