Teacher Strike - NUT– Tuesday 5th July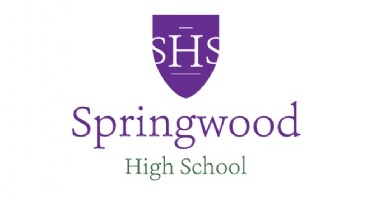 We have been informed by the National Union of Teachers that their members will take strike action on Tuesday 5th July.
Following a risk assessment we have decided that it is safe for ALL pupils to attend school as normal.
There may be some changes to lesson venues and teaching staff during the day but we will be able to inform pupils of the changes, if any, on the day.
Tuesday is one of our Open Days for potential 6th Form students. We intend that this day will also go ahead. To facilitate this, current Year 12 students should attend school and work in the study area for the day.
Transport to and from school will be as normal.
If you have any queries please contact the school via office@springwoodhighschool.co.uk.
To view this letter please click here.