Fashion Show Tickets now on Sale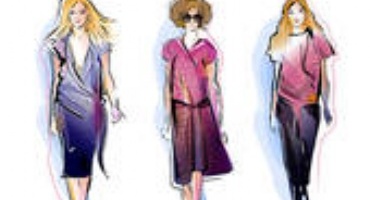 Tickets for the BTEC Fashion Show are now on sale.
Springwood High School BTEC Fashion Show is being held on Wednesday 13th July 2016at 7pm in MSFCH.
Tickets are £2.50 and can be purchased in advance from the school shop.
For further details and a poster advertising this event please click here.