Breaking News - Details Released about Year 11 Prom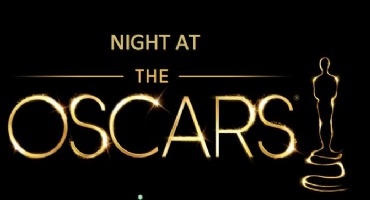 Springwood High School Year 11 Prom to take place on Friday 1st July 2016
The Prom will take place on Friday 1st July starting at 6.30pm with carriages at 10pm.
Tickets for this prestigious event in the Springwood calendar will go on sale on Monday 27th June in the LRC, costing £20.
The evening will feature, an Oscar Inspired Meal, Disco, Mind Reader, Candy Floss, Mocktail Bar and much more.
For further information about the event clear here for poster.
Photographs can also be pre purchased at a reduced rate. To download an order form please click here to print the form