Year 10 Trip to Oxford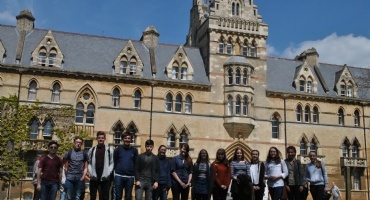 In May, Mrs Williams and Mr Ballman took a group of year 10's to visit Oxford University and experience what it would be like to study there as a University student.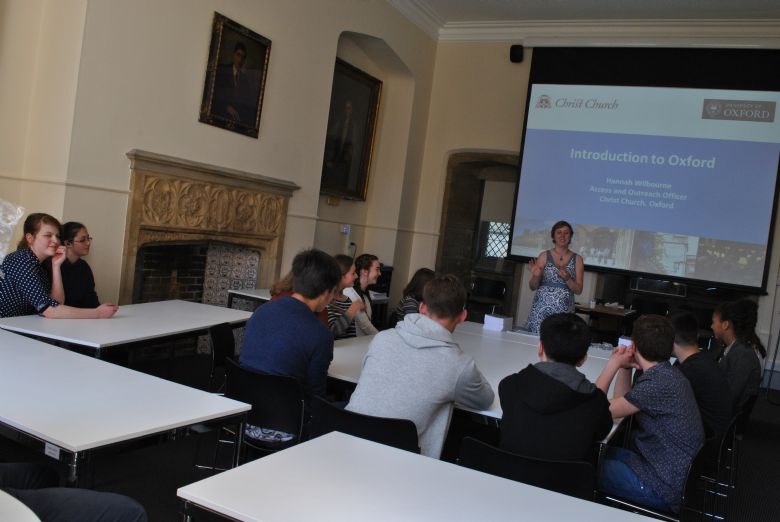 We started the day at Christchurch college where we were shown a presentation on what studying at Oxford may be like, the types of courses they offer as well as some practice interview questions that students are faced with when applying. It was safe to say the year 10's were very good at thinking outside the box and Hannah (admissions & outreach officer) was impressed with their answers.
Christchurch College has over 5km of Land and its own meadow, and boasts that most of the Prime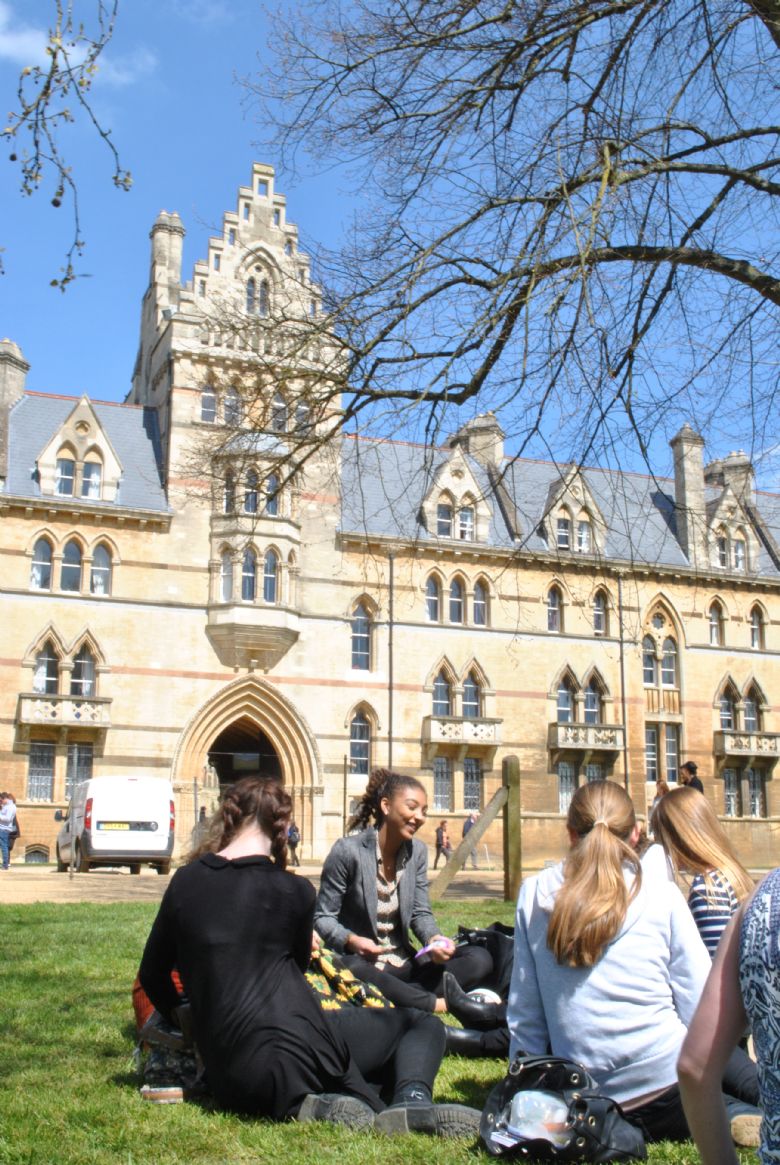 Ministers and leaders of the country are college alumni. Whilst most students have lunch in the College Hall surrounded by portraits of famous alumni we were able to sit out on the meadow to have our lunch.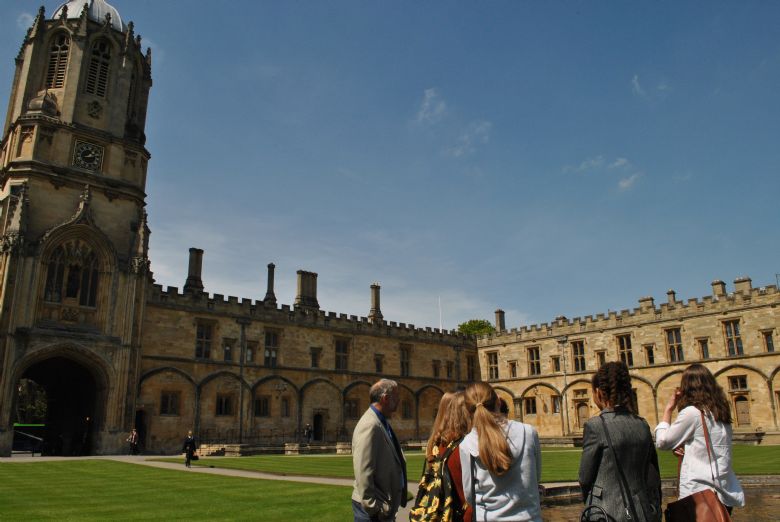 We then had the opportunity of a tour around the college grounds by existing students who gave us great insight into the life of students and the difference between what studying at Oxford or Cambridge is like compared to other universities.
We met up with ex-Springwood student and Queens Prize Winner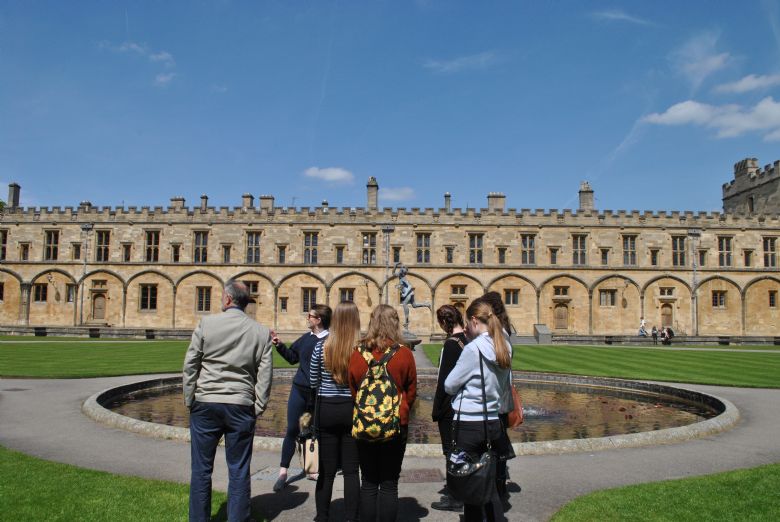 Sam Saunders who is currently studying PPE at Oxford at Lady Margaret College.
Sam was able to talk to students about his experiences so far and show the year 10's that they can aspire to study at Oxford if they work hard and placed importance on picking the right A-Level subjects.
We finished the Day with a tour of St Johns College and a City tour from Mr Ballman who showed the students his own college (Exeter College) and some of his favourite streets and walks in Oxford. Hopefully we have inspired some future Oxford candidates!!