Springwood Newsletter Out Now!!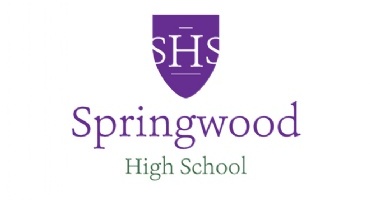 Our latest Newsletter can now be found on line to view.
Read all about the happenings and goings on in our school during this half term which range from the following: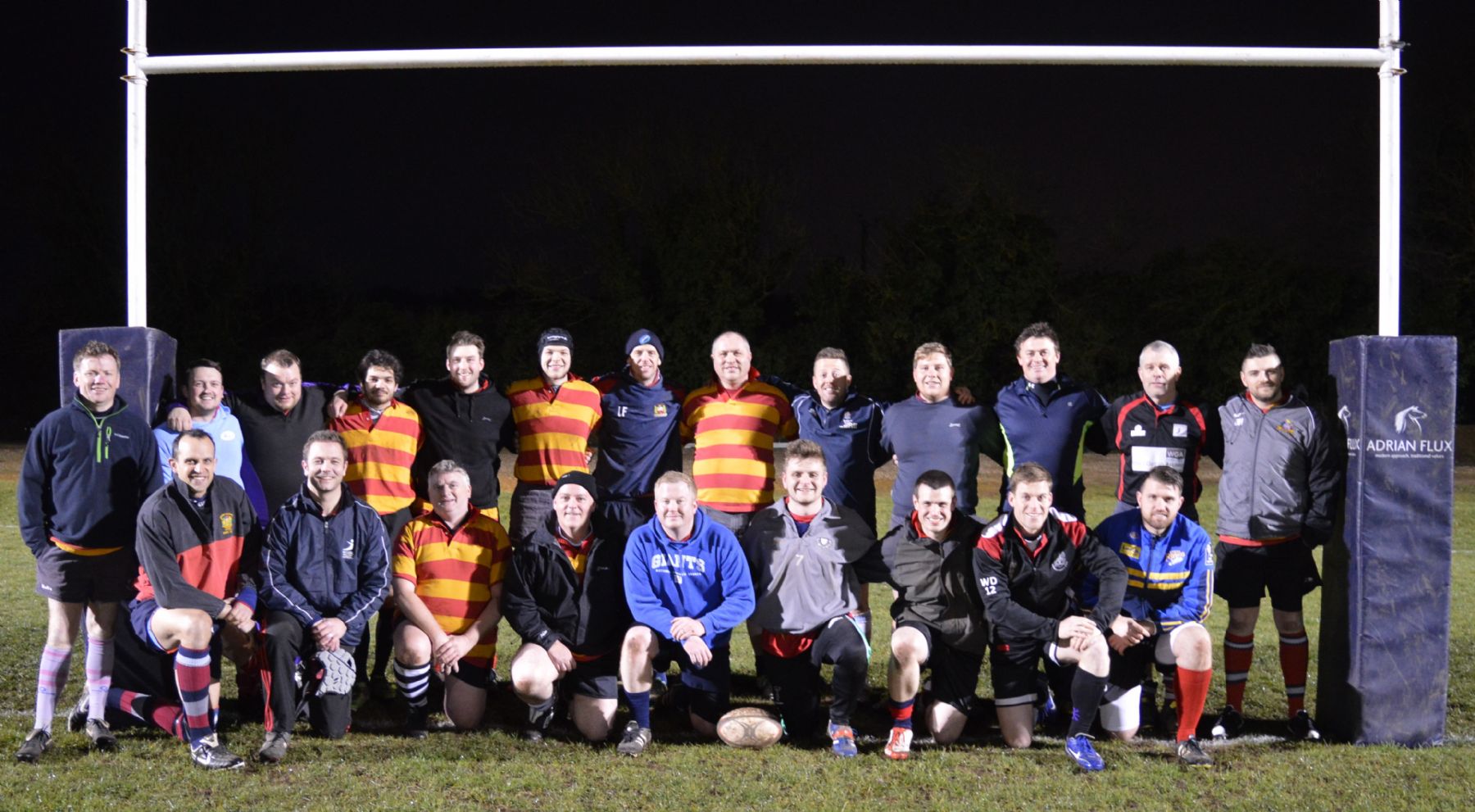 Sport Relief Challenges where our teachers took on West Norfolk 3rd Team and managed to defeat the local side with some fantastic tries.

NSPCC Numbers day held by the Maths Department raising funds for this good cause as the students ran events such as guess the number of sweets in the jar, keepy uppy and snakes and ladders with a twist. The grand finale of the three day event took place in the drama studio with the students taking on the teachers in a maths quiz.
The Musings of Doctor Watson on World Book day where the English Department dressed up as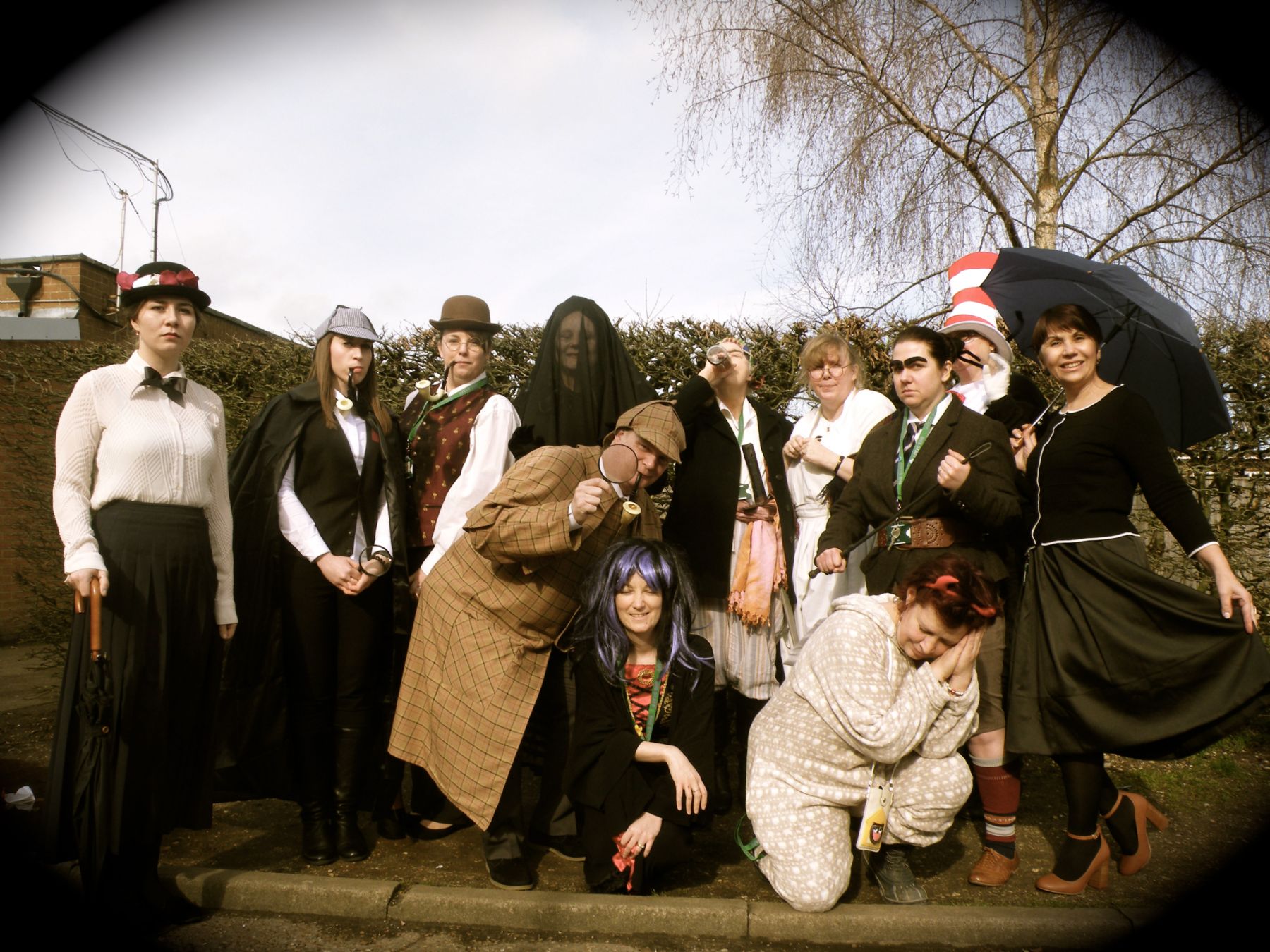 charaters from their favourite books, making the stories come alive in the corridors of Springwood High.
The celebration of Springwood pupils as they triumph at the Technology Tournement organised by the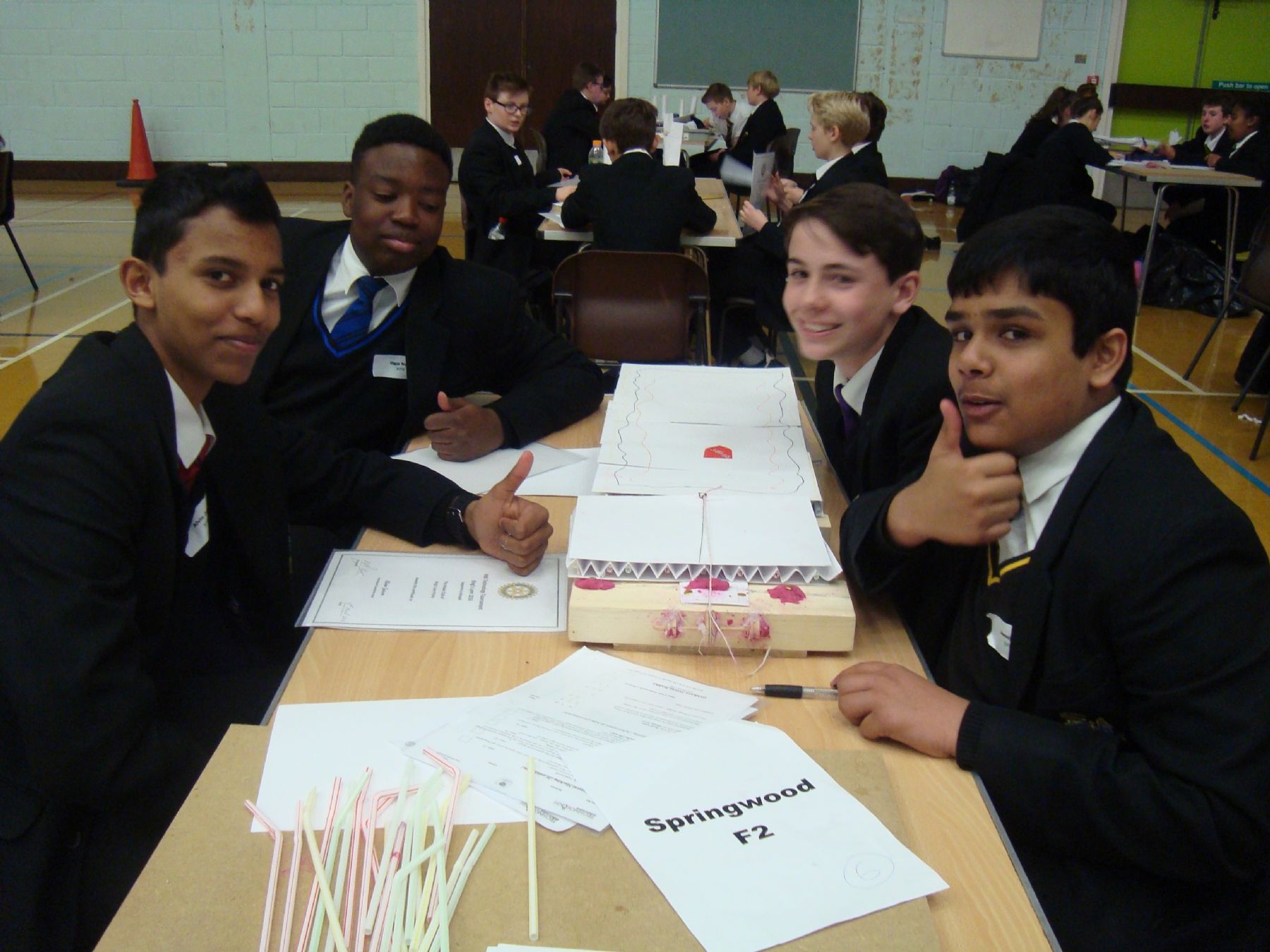 Rotary Club and held at Kings Lynn Academy.
Read about these and more stories and events from this half term by clicking here to be transported to the Newsletter.