Year 7 Achievement Lunch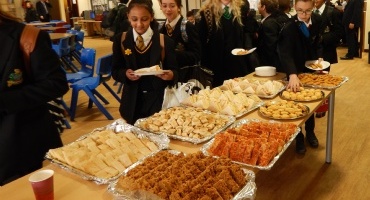 On Wednesday 4th March all Year 7s that achieved ATLs of 1s and 2s were treated to a Pizza Lunch!
The students were proud to have achieved their ATLs and enjoyed their treat. With entertainment from Mr Singh - with a spectacular dance off!
The top 15 students were presented with books for their great achievement!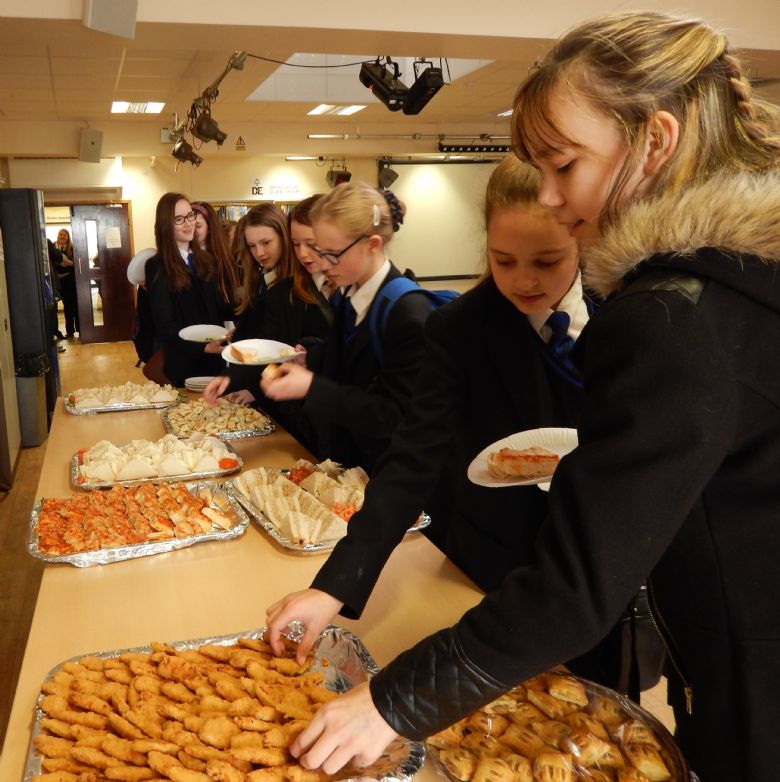 See our gallary for more images of the day.