Y11 GCSE English Results Day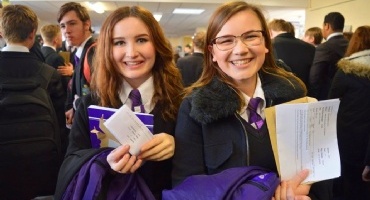 Happy faces all round for our Year 11's on collecting their English GCSE results on Wednesday 20th January
Happy faces all round for our Year 11's on collecting their English GCSE results on Wednesday 20th January.
Students gathered in our library in anticipation of great results and were not disappointed.
Well done to all and keep up the good work in your Mocks ready for May when the public exams begin.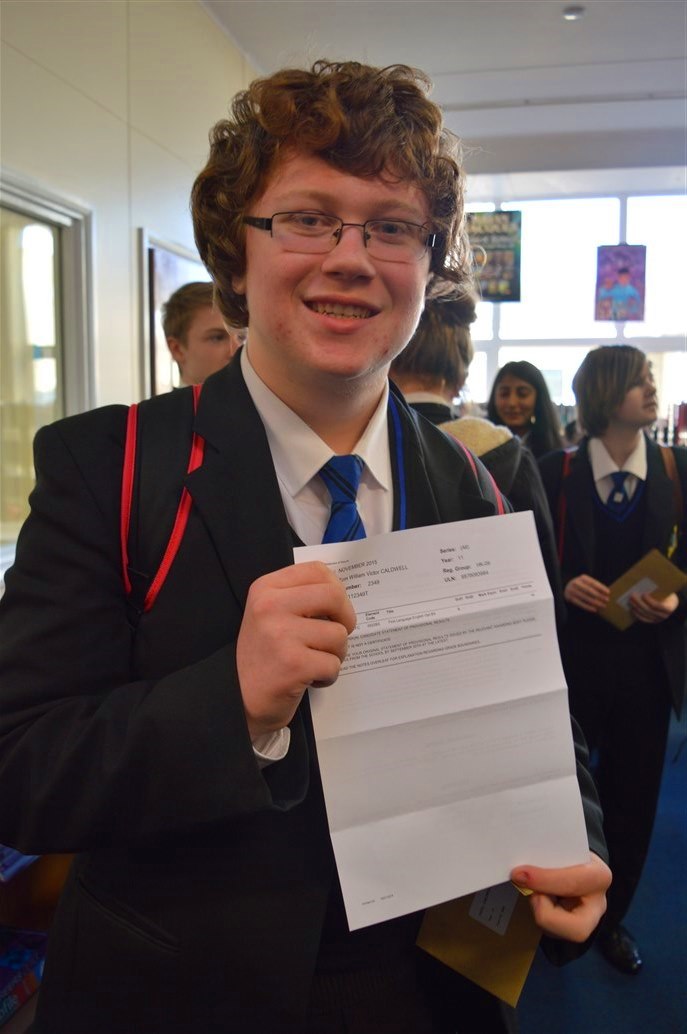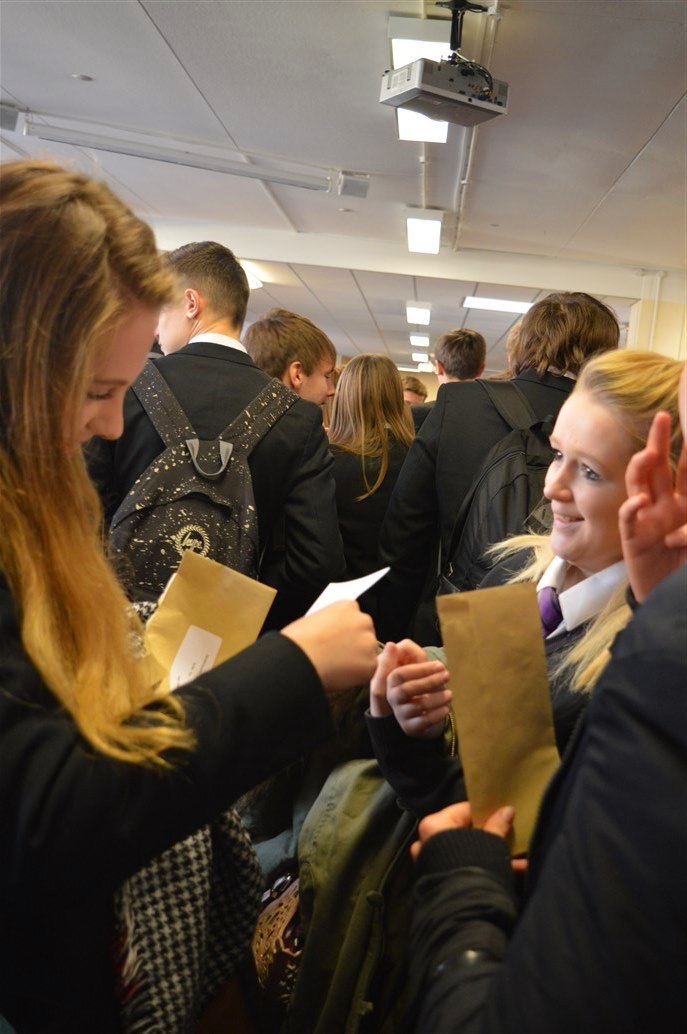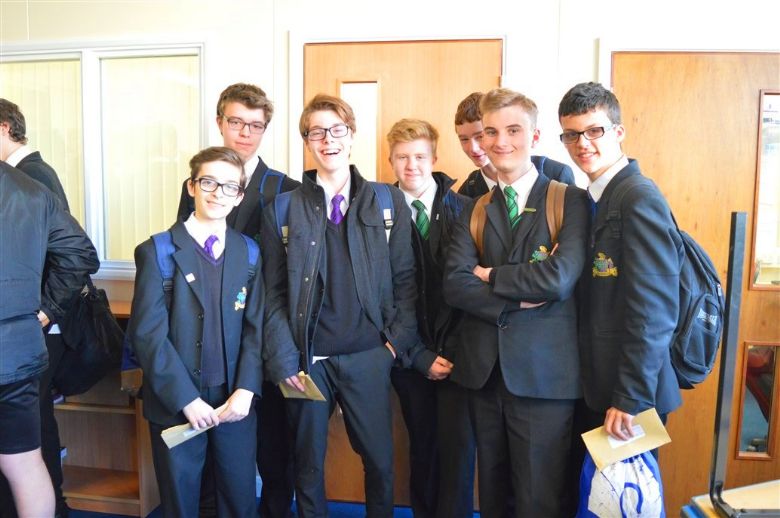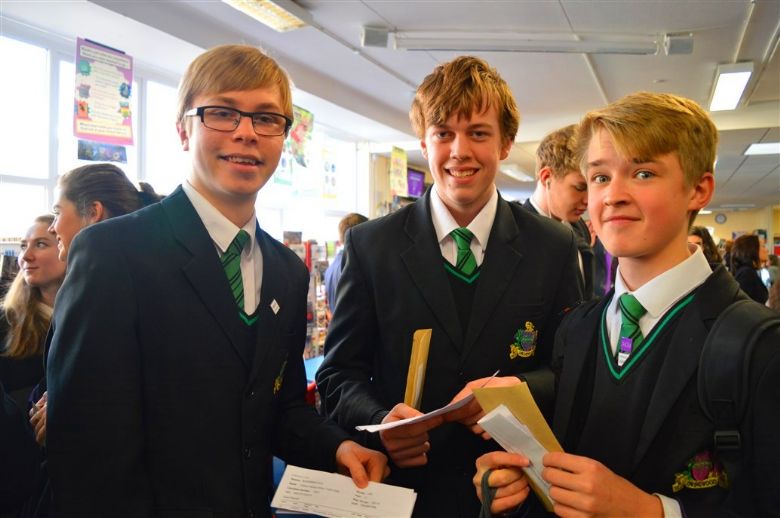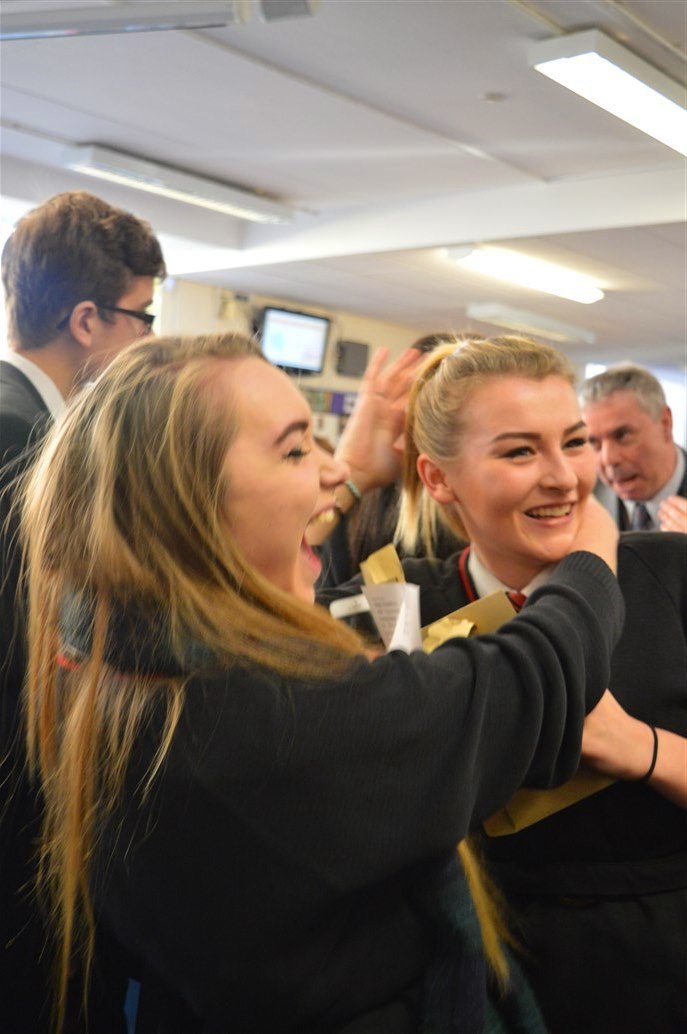 View more images in our Gallery