SHS Talent Show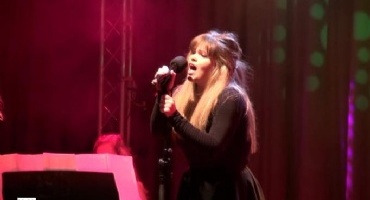 It's that time again for our annual Talent Show! The final will be held on Wednesday 25th March.
The show will be split into 2 parts with Years 7 to 9 in the 1st and Year 10 to 13 in the 2nd.
Rehearsal take place during lunchtimes - see the noticeboards for more information.
Heat 1 Thursday 19th March
Heat 2 Friday 20th March
Heat 3 Monday 23rd March
Tickets £3 each form our shop