Ticket will be on sale from the school shop for £2.50
For further information regarding the event please see the poster below: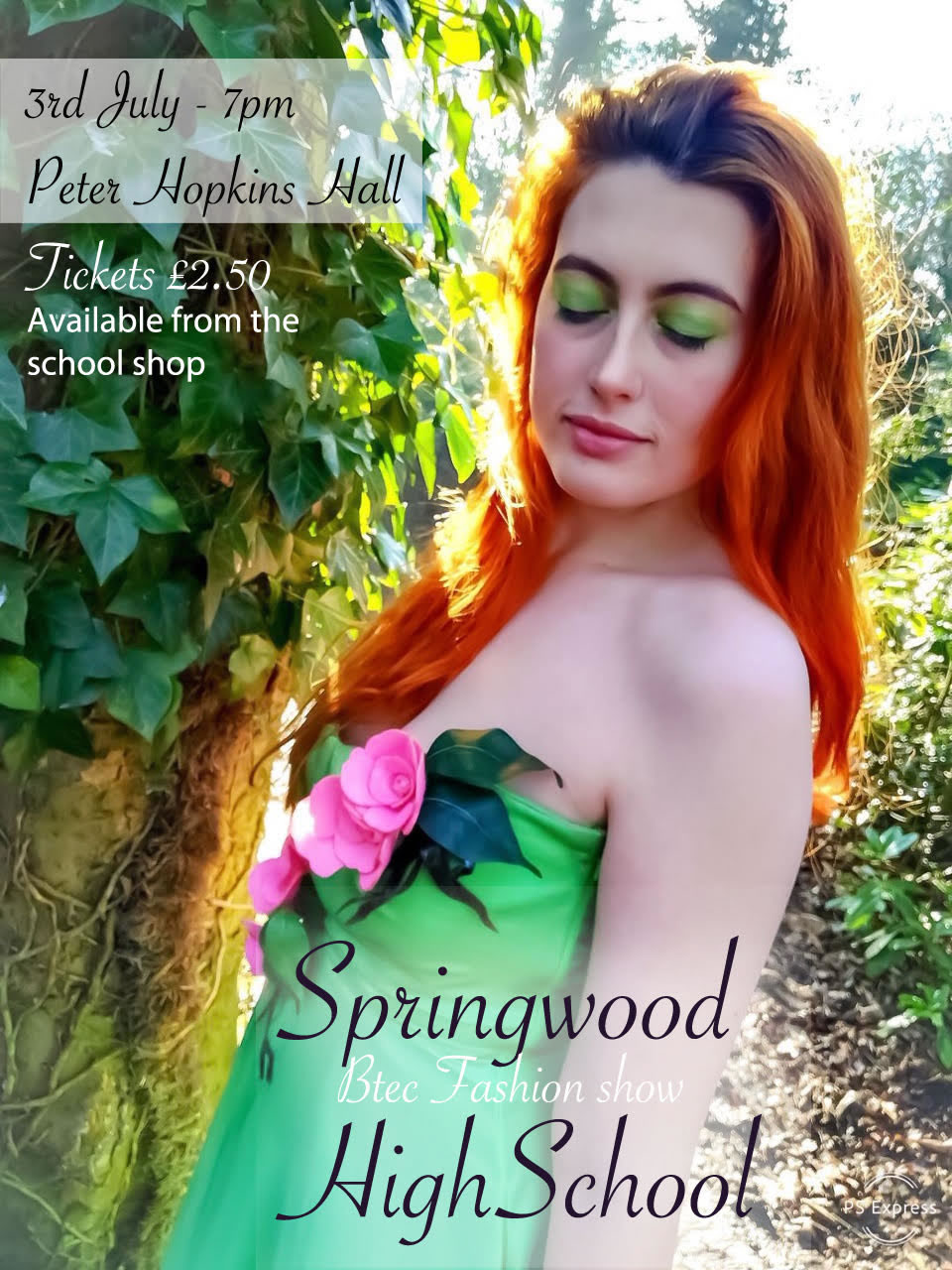 Models Wanted!
We still require models for the Summer Fashion Show 2019. Students from Year 8- 13 are welcome to volunteer. Due to limited places you may not be guaranteed to be selected. See Miss Markwell for details and to collect a permissions letter in T4 (D&T Department).