On Thursday 21st June, 40 Year 9 Food students from Springwood spent the day at the Holkham Hall Field to Fork Experience.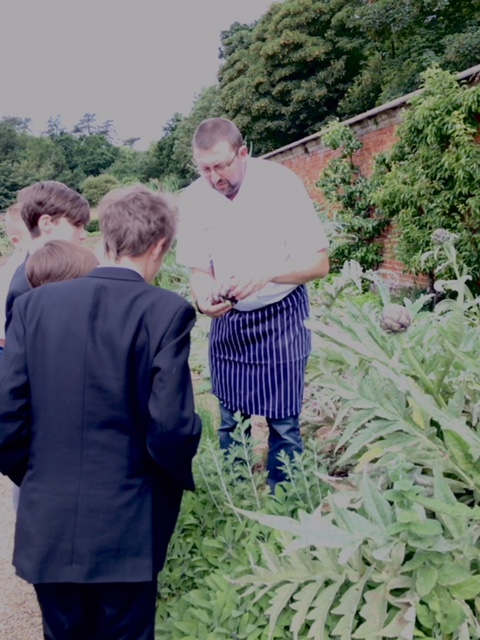 The day focused on how food is grown and reared for the table and students had an interactive day learning about crop rotation, seasonal produce and modern farming methods.
Where our food comes from is one of the subjects studied for the new GCSE in Food Preparation and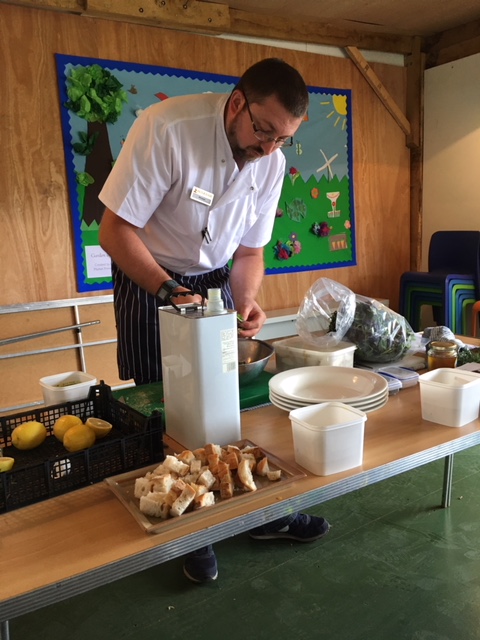 Nutrition so the day was a valuable learning experience. Students also had the pleasure of meeting the Head Chef from the Victoria Inn at Holkham, Michael Chamberlain, who gave them a tour of the walled gardens and demonstrated recipes using seasonal produce.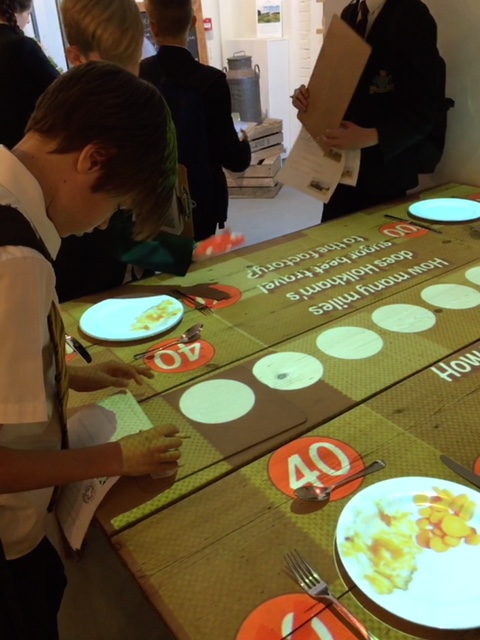 Students will now use their experiences at Holkham to complete a food practical using seasonal fruits and to complete a topic on food provenance.
Miss Thompson
Food Teacher