St MArtha's School visits the Art and Photography department to learn about Natural Form
On Thursday 16th June Y4 from St Matha's School came to visit the Photography Department at Springwood High School to have a photography taster/experience afternoon
aiming to build a developing working link with Springwood High School Art & Photography Department
. Ms Simons was supported by 3 Year 13 Art and Photography students Kayley Ford, Carla Eastwood and Ilona Podvalska, who without their assistance she would not have been able to run this experience so smoothly.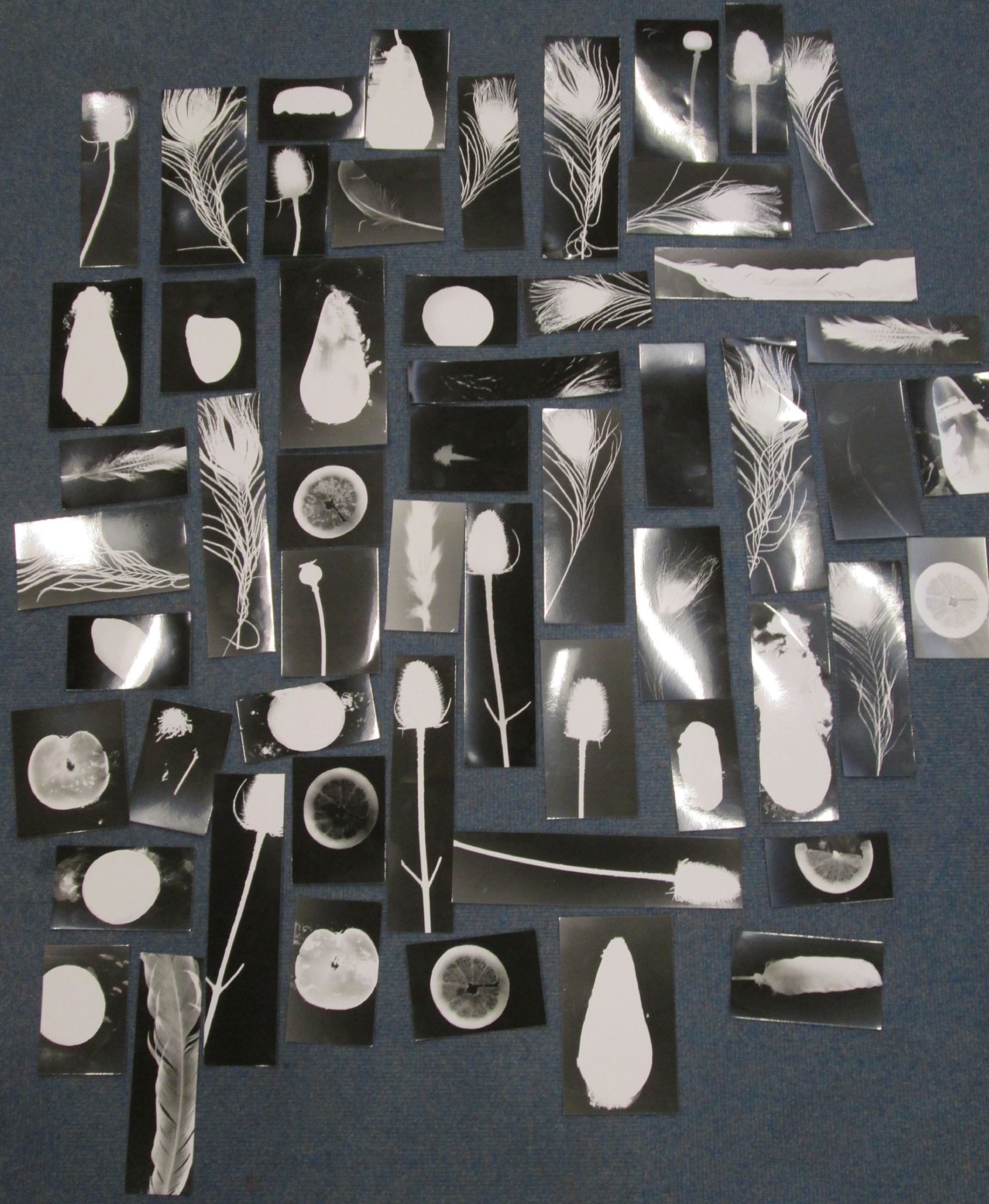 St Martha's School Year 4 students studied the theme Natural Form and were able to use the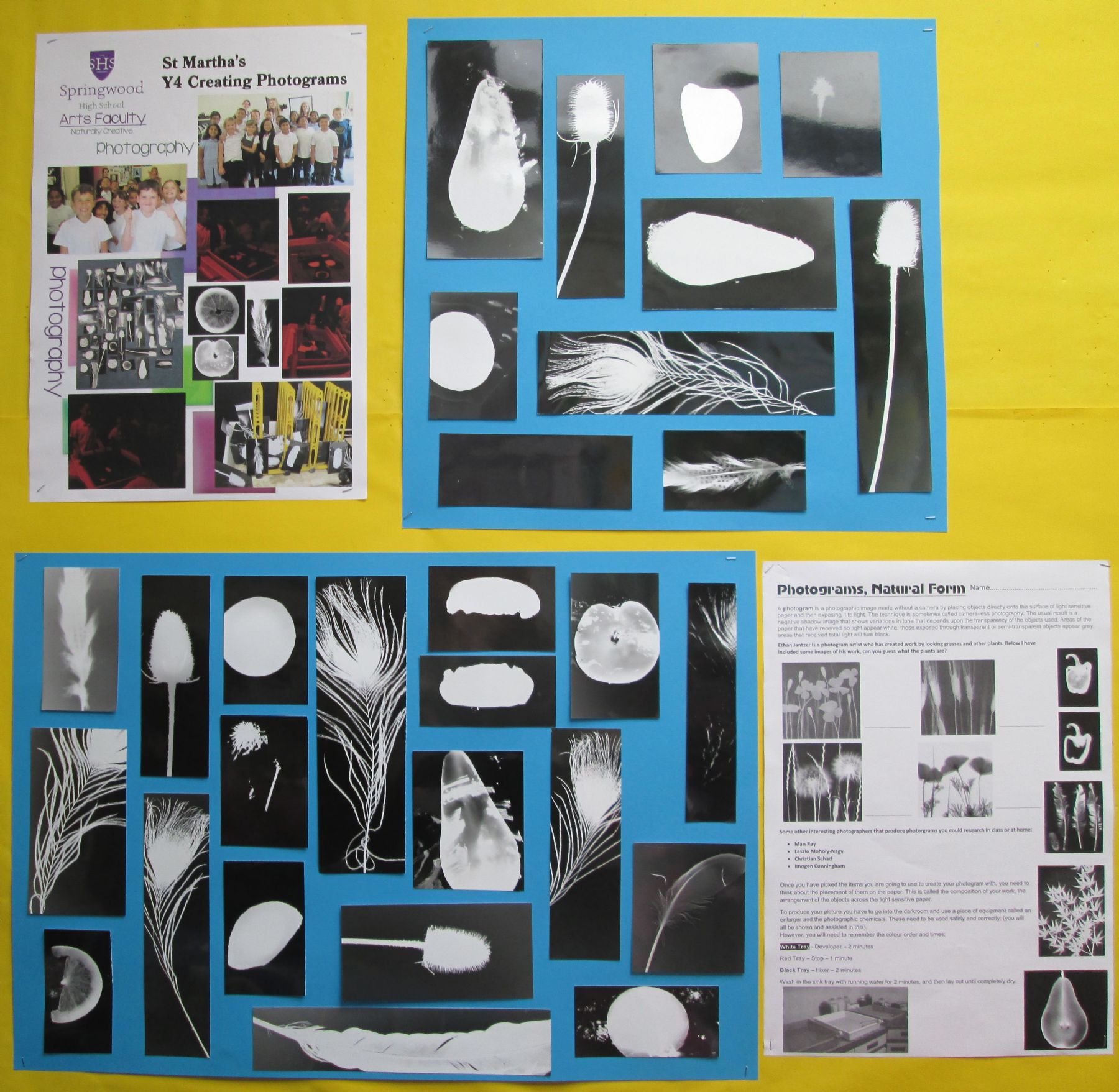 darkroom and produce their own photograms using the enlargers and the chemical developing process.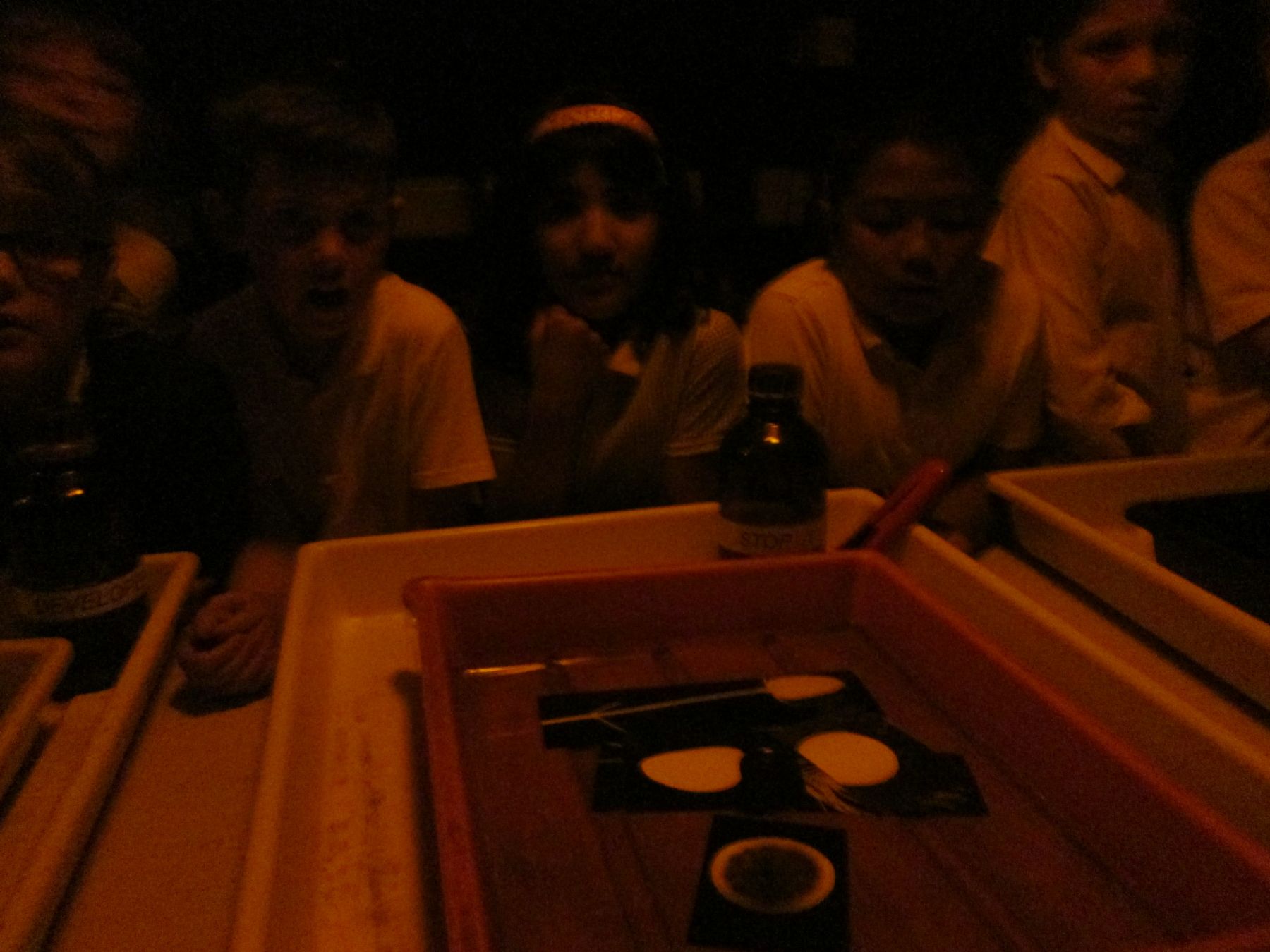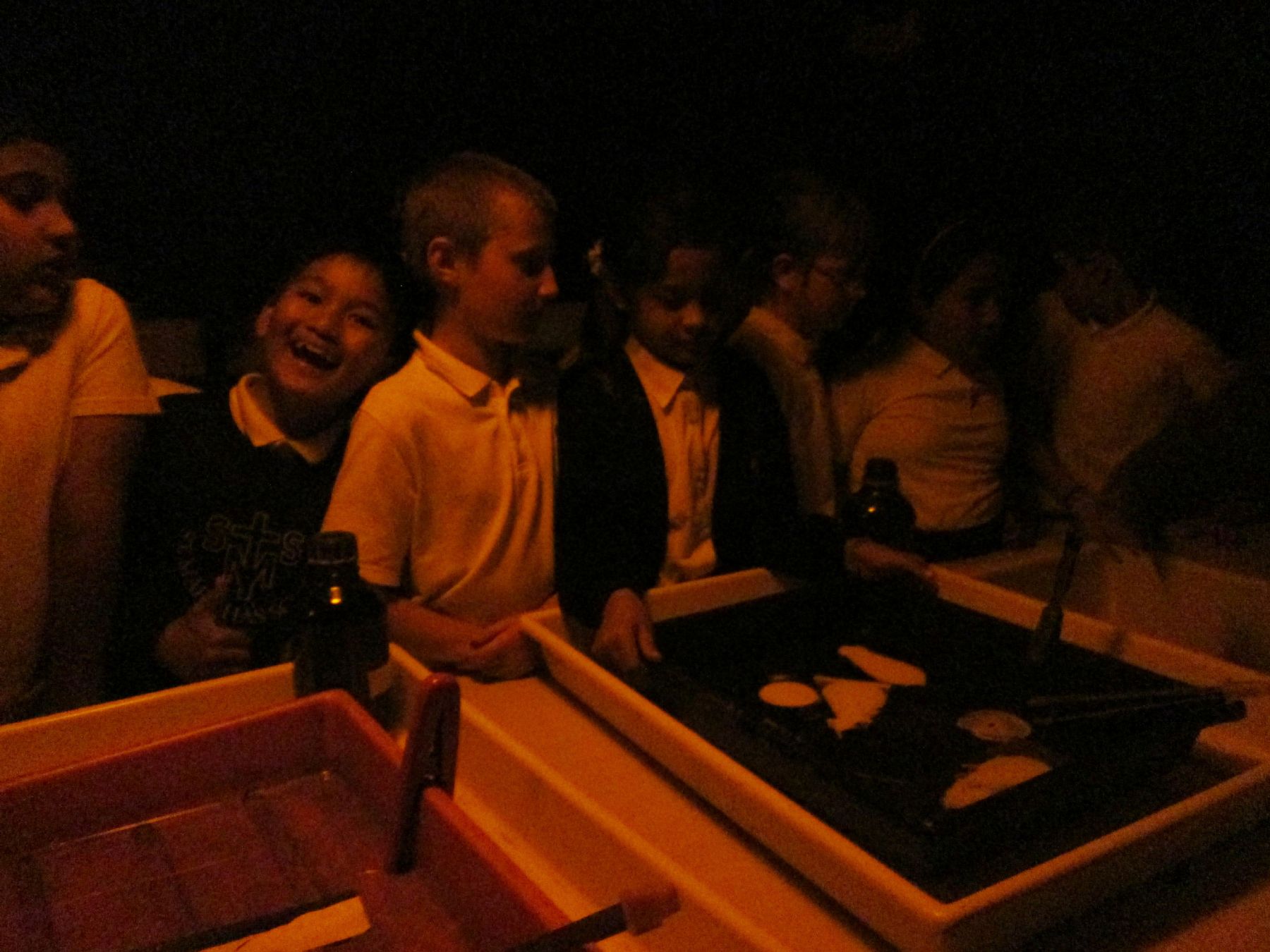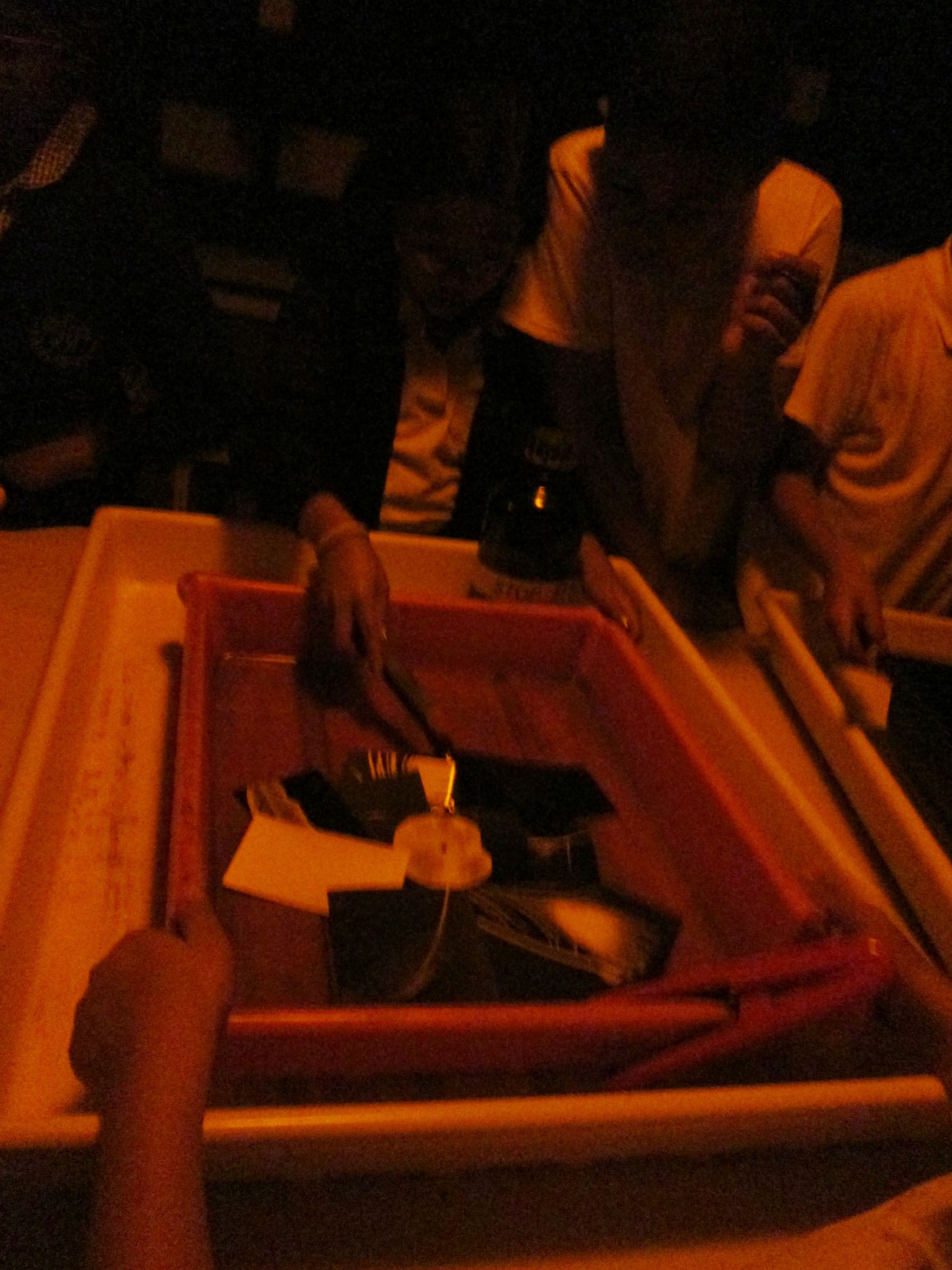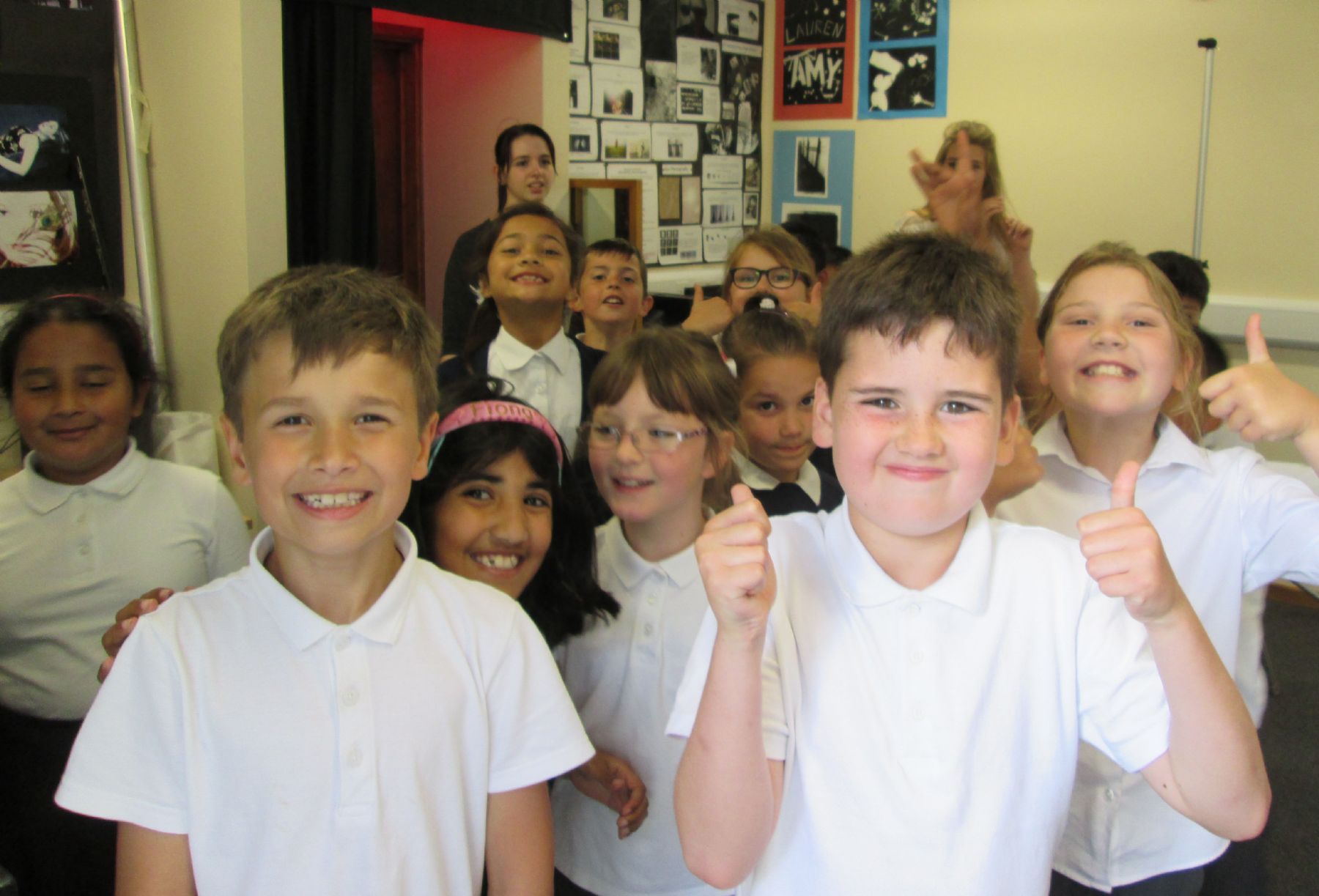 The visiting students really enjoyed their visit and it was lovely for them to have the opportunity of doing some across learning and experiencing some of the opportunities that we can offer in the Arts. Hopefully this will inspire them in creative and diverse ways and fuel their imagination in future ideas and ways of working.