National Careers Week - 2021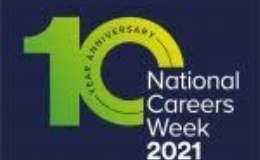 This week is National Careers Week (1-6 of March), the biggest celebration of careers guidance and free resources across the UK!
To take part in some of the activities taking place see below: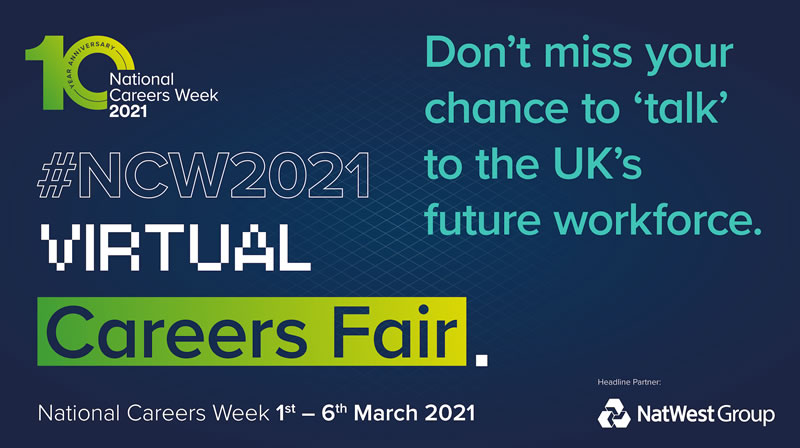 Enter the Step into the NHS competition
What better opportunity for you to create an inspiring entry for our Step into the NHS careers competition? Many previous entrants agree it's effective in opening students' eyes to more than 350 jobs in the NHS and to a future career in healthcare.

To enter the Step into the NHS competition
Students are asked to create a fun and lively job description and advertisement for a chosen NHS role – having explored a range of careers using our refreshed KS3 resources, that can easily be used in the classroom or remotely.
Submit your entry