Beware - Bicycles Thefts in this Area!!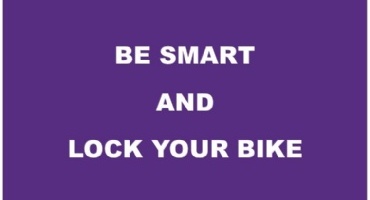 Please inform all students to not leave bikes at school overnight, either locked or otherwise.
Please ensure that bicycles are not left at school overnight, even if they are locked. Thieves are currently targeting the local schools, and despite the grounds being secured bicycles are still going missing during the night
If you have a lock for your bike please use it
Police are aware of the situation.