Year 6 Taster Days - June 2016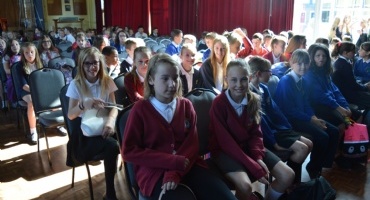 On 28th and 29th June Springwood High School welcomed its new Year 7 Students for September 2016.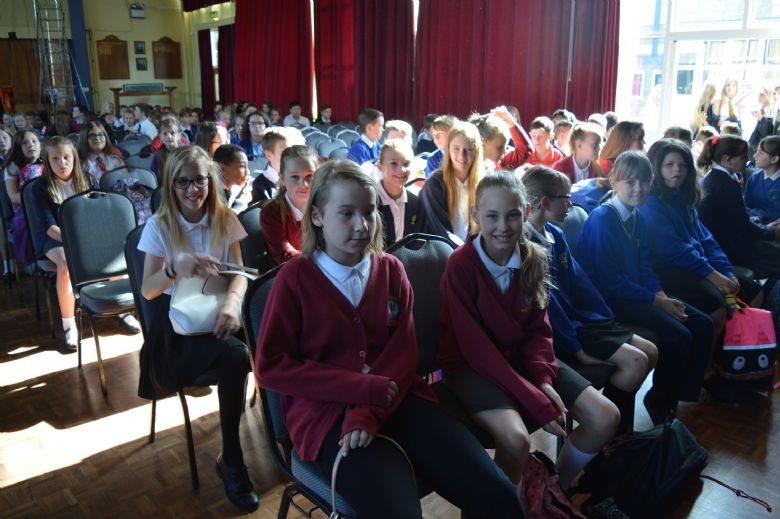 Springwood was delighted to welcome it's new cohort of Y7 students across a two day taster event on Tuesday 28th and Wednesday 29th June. What historically is seen as a huge step academically and emotionally was taken very much in the stride of our excited and enthusiastic visitors.
Across two very challenging days students participated in lessons organised by many faculties including English, Maths, Science and the Arts some of whom set homework for students to complete over the summer holidays (don't forget!! - all can be found on the schools website). The taster days were one of many transition activities which consisted of Student led Q&A sessions at Junior Schools and a 1:1 interview with the house teams. The Music faculty will draw everything to a close with their taster sessions due to take place on Monday 18th July (please contact us for details).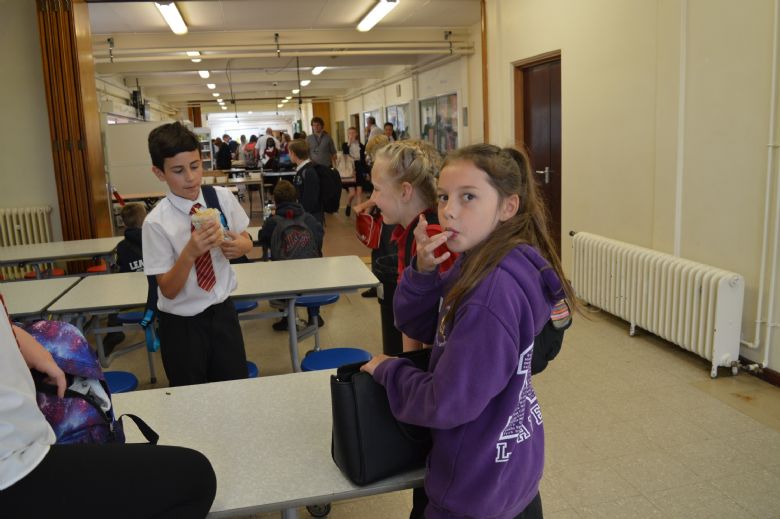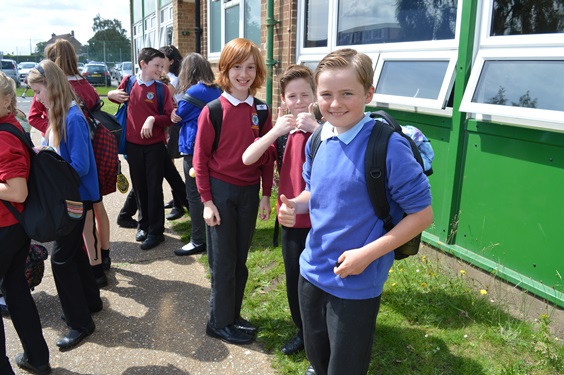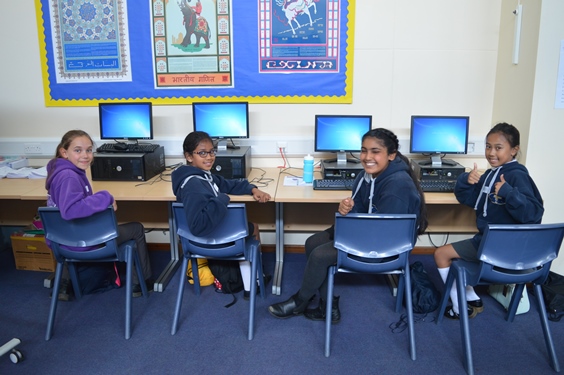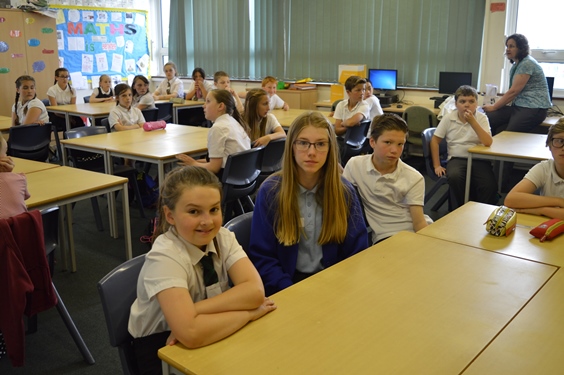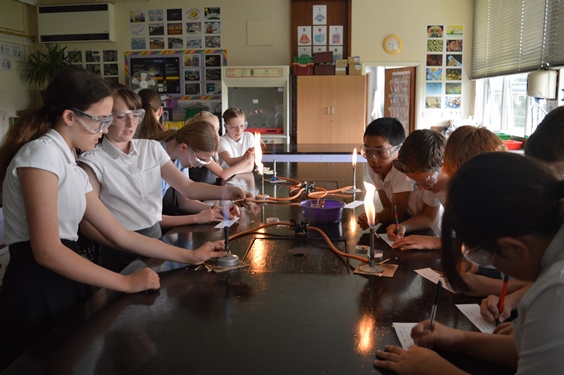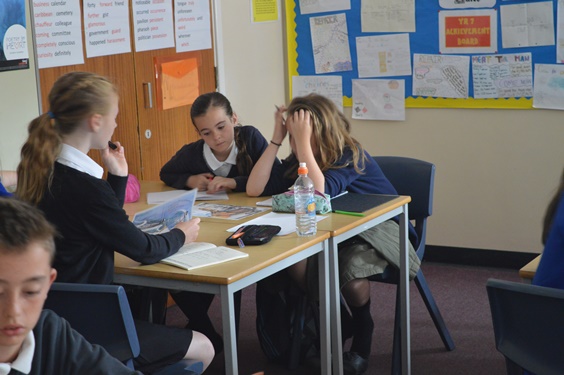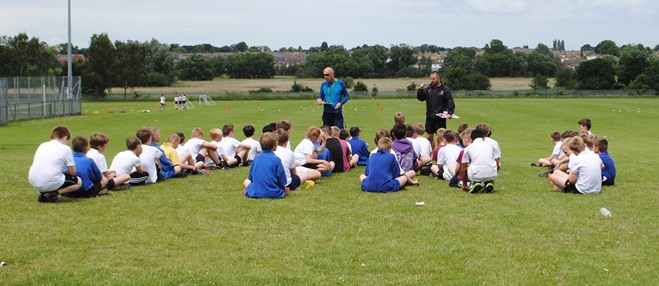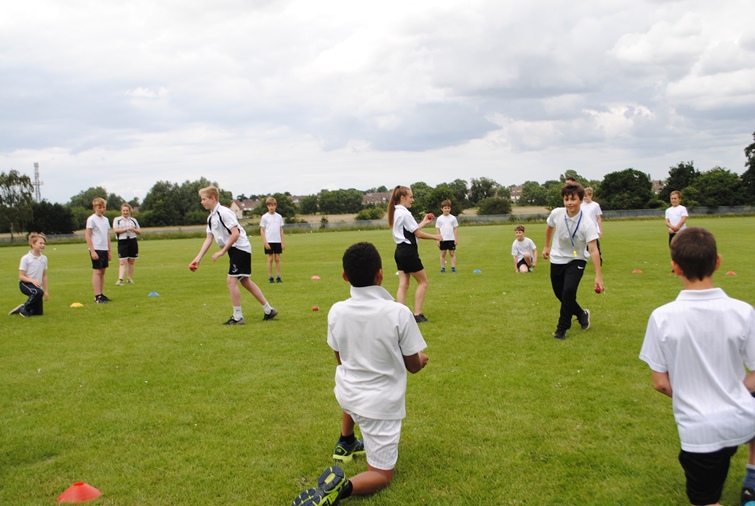 On behalf of the staff and students who participated we would like to thank all students and parents who attended the events and look forward to seeing you all again soon for the start of what promises to be another exciting and challenging period of the schools history.