End of Term Buses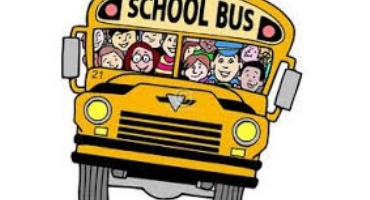 Advance Notice - Early Closure - Buses – Norfolk Green/Stage Coach – 48A, 48B, 48C and Bus 3
Advance Notice - Early Closure - Buses – Norfolk Green/Stage Coach – 48A, 48B, 48C and Bus 3
We have been advised by Norfolk County Council Passenger Transport that the buses listed above are unable to collect our students at the earlier time of 2.25pm on Friday 18th December.
Students who normally travel on these buses can be collected 2.25pm from Queensway or they will be supervised in school until the buses leave at the normal time of 3.25pm.
Please download the attached letter and complete the return slip.