Head of Year: Mr D Hobbs
Year Officer: Ms J Craig
Year 11 Learning Journey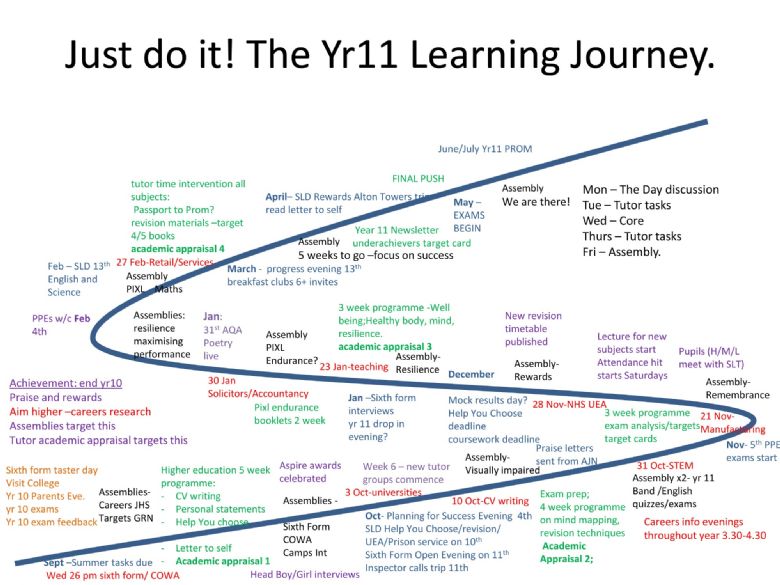 Useful Websites
The Relax Kids Chill Skills Programme
The Relax Kids Chill Skills programme has been specifically devised to help enhance learning potential, improve confidence and develop emotional literacy, equipping young people with the tools to manage their mood, emotion and behaviour in a positive way. Regular relaxation and self esteem sessions can also raise achievement and improve exam results.
If you would like to know more have a look at the Relax Kids website:
YEAR 11 HOODIE ORDER - 2021
To order your leavers hoodie from the School Leavers Company please follow the instructions below:
Orders must be made through https://www.schoolleaverscompany.co.uk/leavers-hoodies-login .
The login details are as follows:
USERNAME: SL54782
PASSWORD: 54782shs
Orders to be made by 30th April 2021 - Orders cannot be taken after this date