Vision and Ethos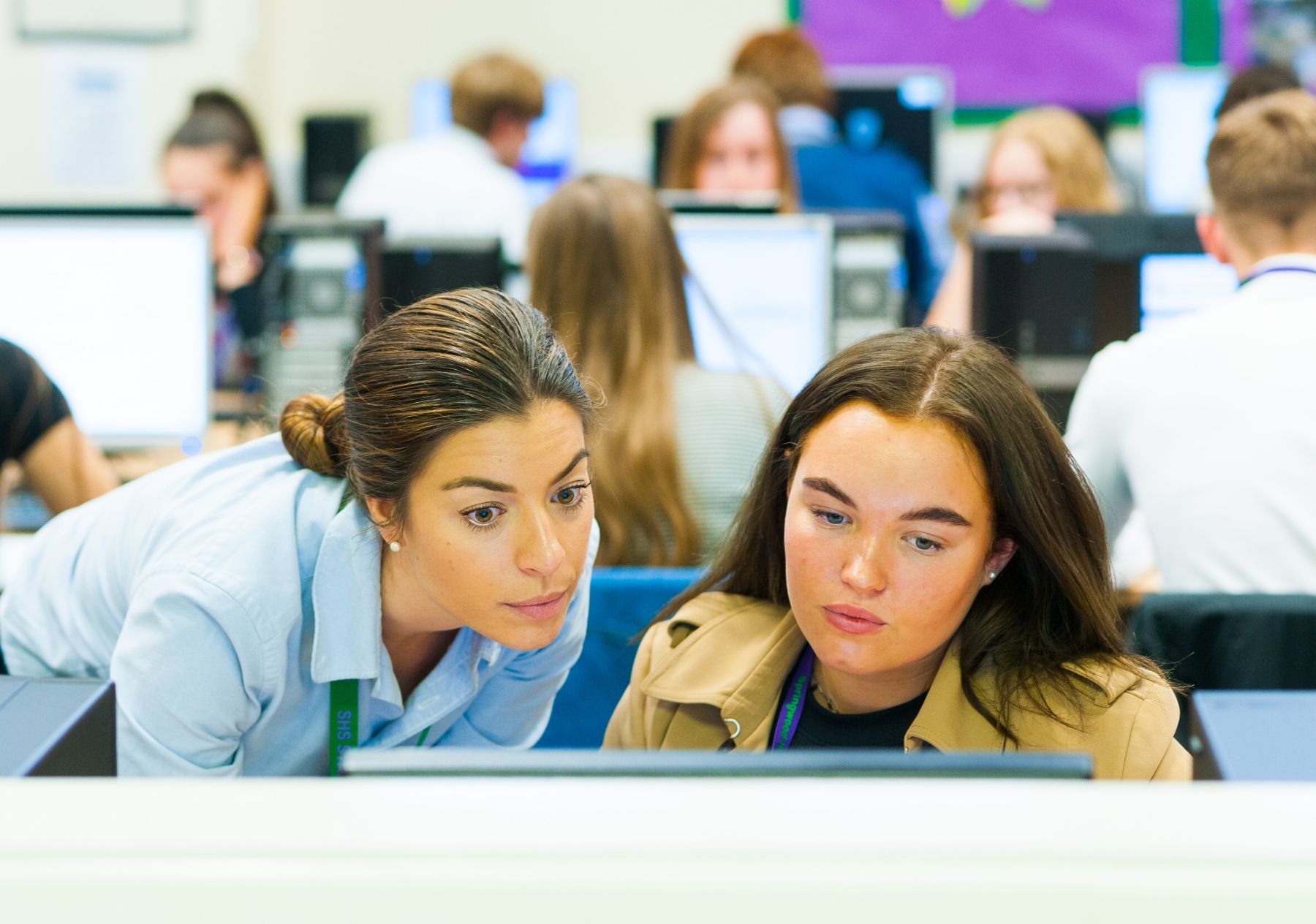 Springwood is a school Sixth Form and, as such, it offers the best of both worlds: all of the freedoms of a college environment, underpinned by high expectations, supportive structures and close communication between home and school.
We currently offer 34 different courses, all of which are delivered by subject specialists who will help you unlock your true potential - no matter what your starting point. We also offer access to a huge array of work experience opportunities and a high-value enrichment package. All of this is underpinned by a dedicated academic and pastoral support team.
As a student at Springwood Sixth Form, you will be able to choose what you wear (within reason!) and manage your own free time. But, most importantly of all, you will be supported in adjusting to this newfound freedom and where additional structure would be helpful, we will build this into your timetable.
Our Vision
We believe that by setting high expectations, offering students a range of experiences - both academic and extra-curricular - and providing expert teaching and pastoral support, we can prepare all pupils for a successful and fulfilling life after sixth form.