Message from Head Student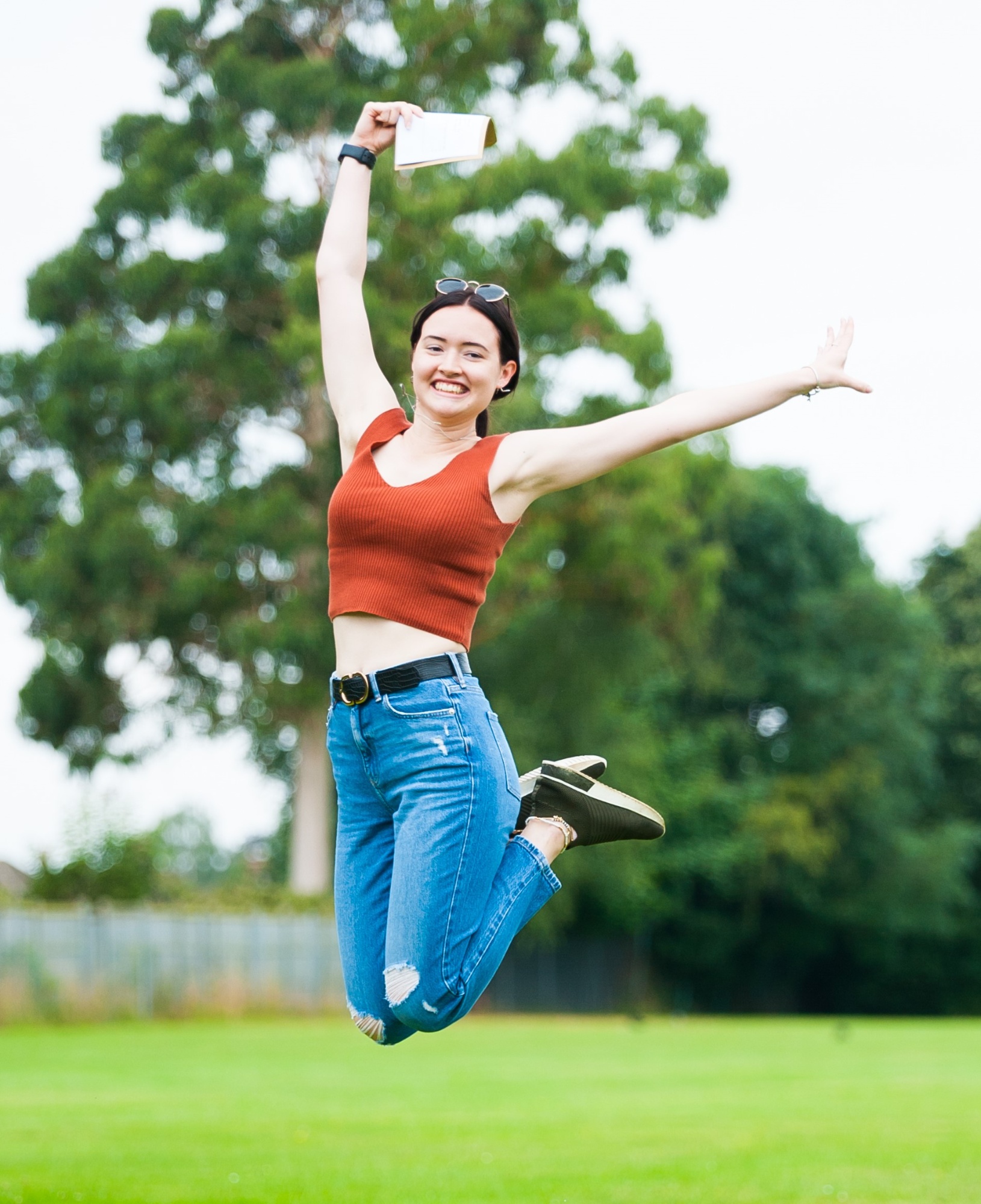 After the rollercoaster that was high school, Sixth Form presented new and exciting opportunities. There were interesting courses which challenged me; a work experience programme that helped to redirect my career focus; a four day trip to Berlin, which made me a more independent person and the chance to get involved in student leadership which developed my organisational and team working skills.
Sixth Form wasn't just about the A-levels for me. I enjoyed being in a social environment, making good relationships with my teachers as well as finding friends for a lifetime. I even got the opportunity to work outside of the Sixth Form, taking part in causes that I'm passionate about, like the Holocaust Educational Trust. I have to thank Springwood Sixth Form for encouraging me to become the person I am today: determined, hard-working and above all, the best version of myself. If you are looking for a new chapter, I can't recommend Springwood Sixth Form enough.