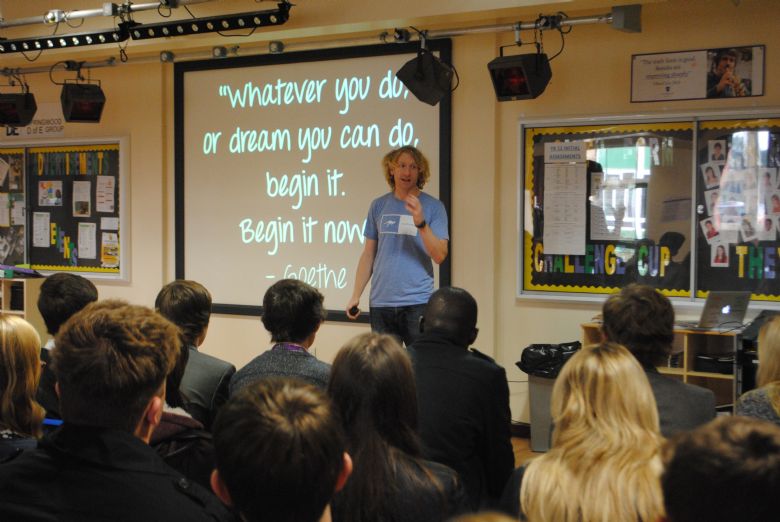 A Futures Lecture Programme is run through Springwood Sixth Form which invites universities and business to come and discuss courses, topics, and future career aspirations. Sessions are open to Years 10, 11, 12, 13 students and run approximately every 2 weeks.
These sessions are delivered by either academics or student ambassadors and provide students with either an intellectual discussion based on areas of subject specialisms, or an insight into the studying, application and interview process and future careers of particular courses at university.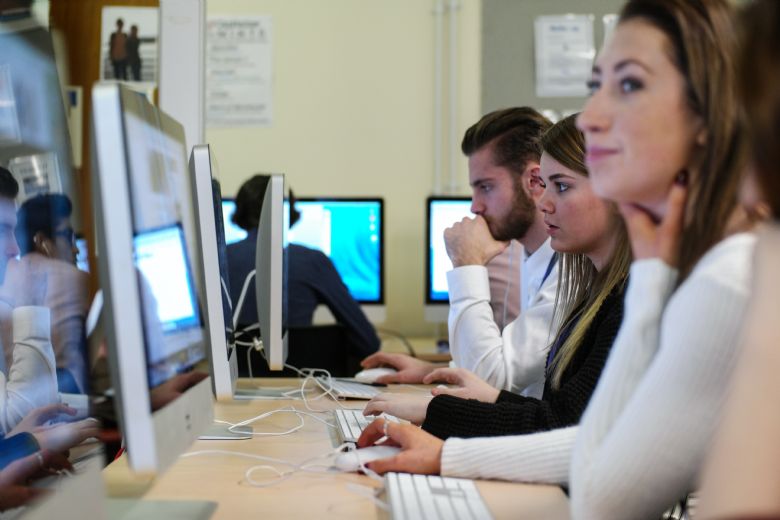 By attending sessions students not only have a chance to experience and learn about their potential academic futures and aspirations, but it provides an environment for them to comfortably ask any questions and learn about other opportunities available to them through university outreach programmes.
For years 10 and 11 these sessions will help them to research their future aspirations and inform them about subject choices, and grades needed at GCSE and A-Level to access these courses at University.
Please view the link opposite to view details of upcoming lectures.