Meet the Sixth Form Team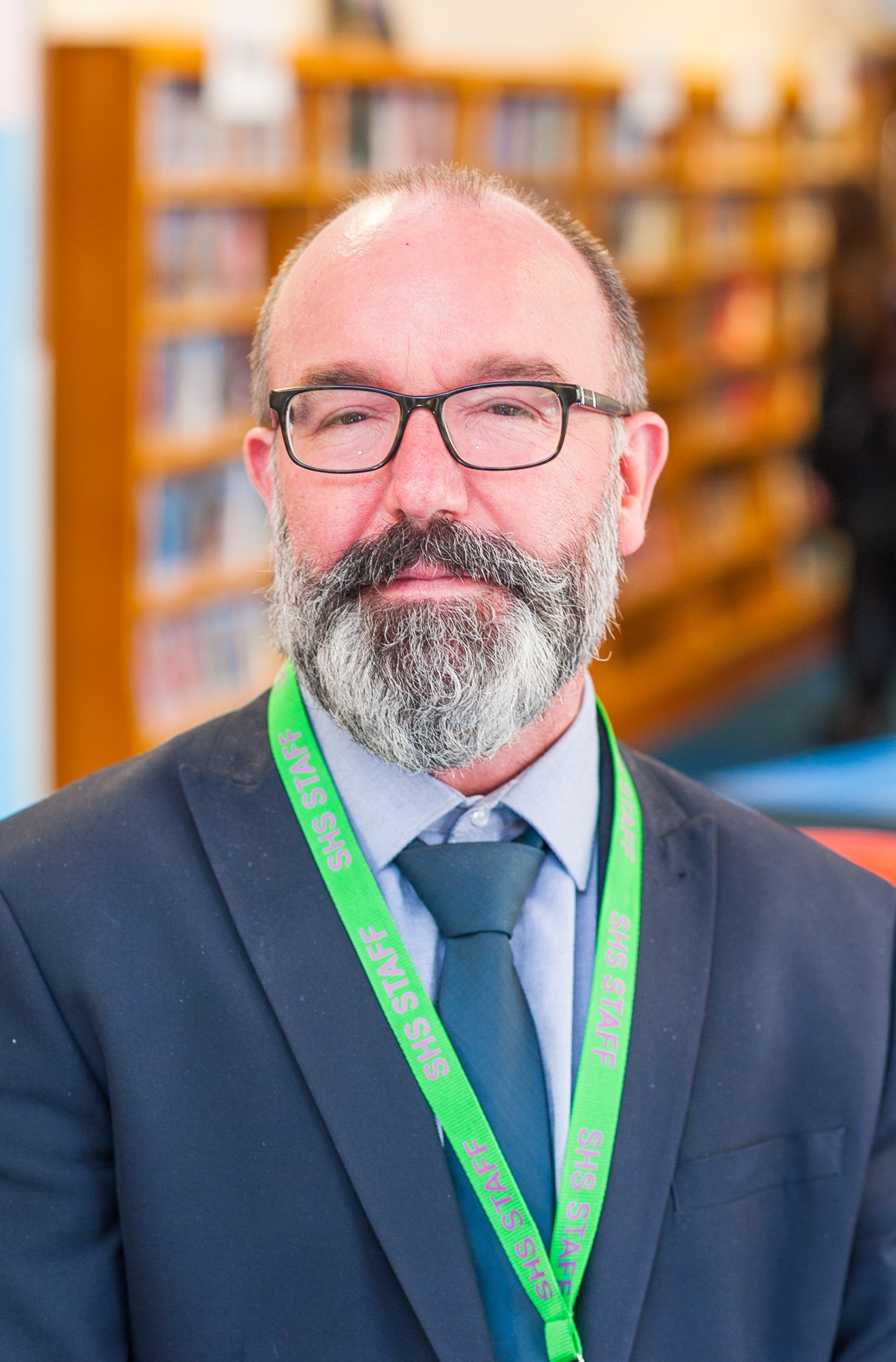 Jamie Warner-Lynn
(Deputy Headteacher/Director of Sixth Form Studies)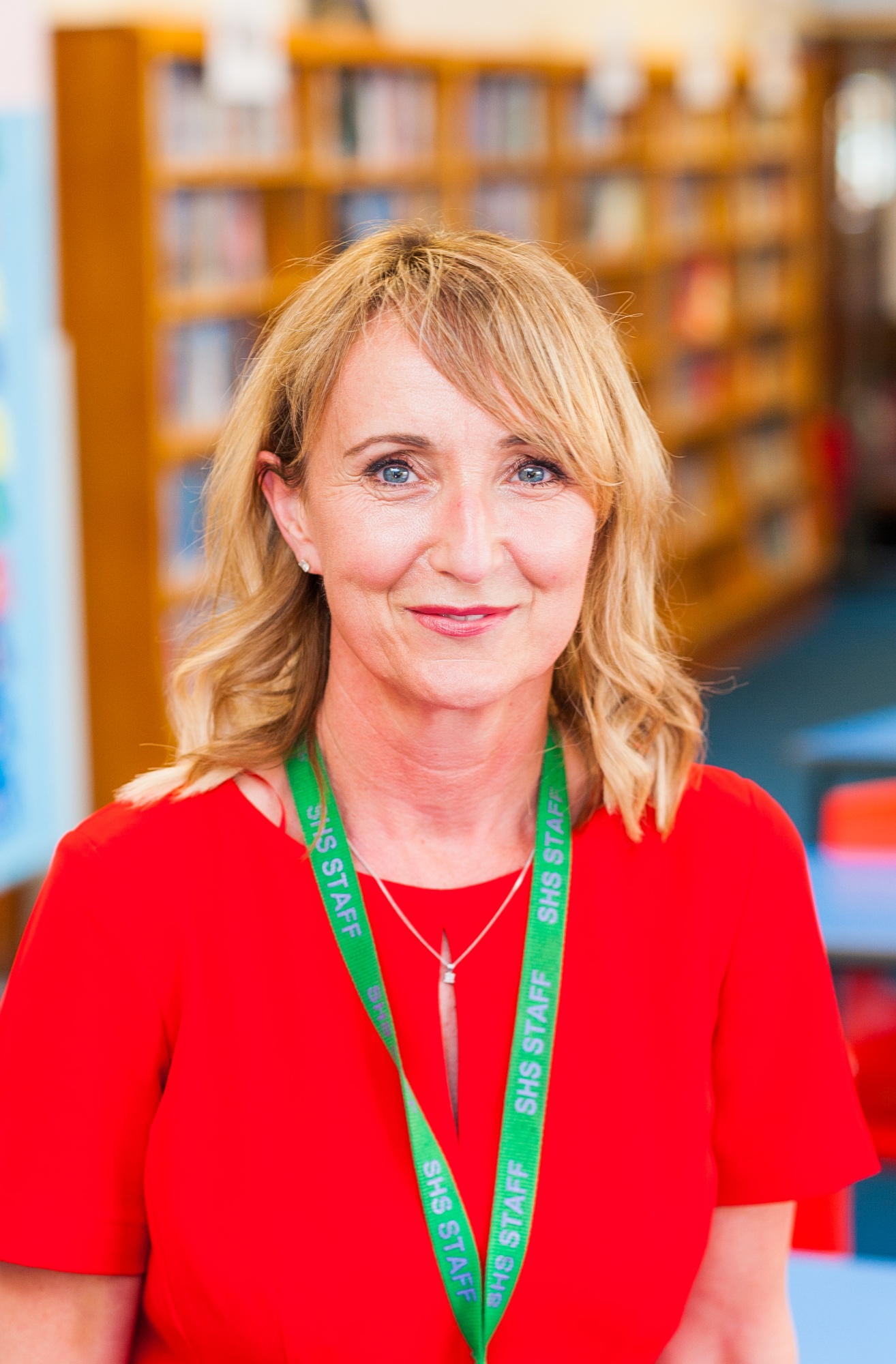 Lynne Franklin
(Head of Pastoral)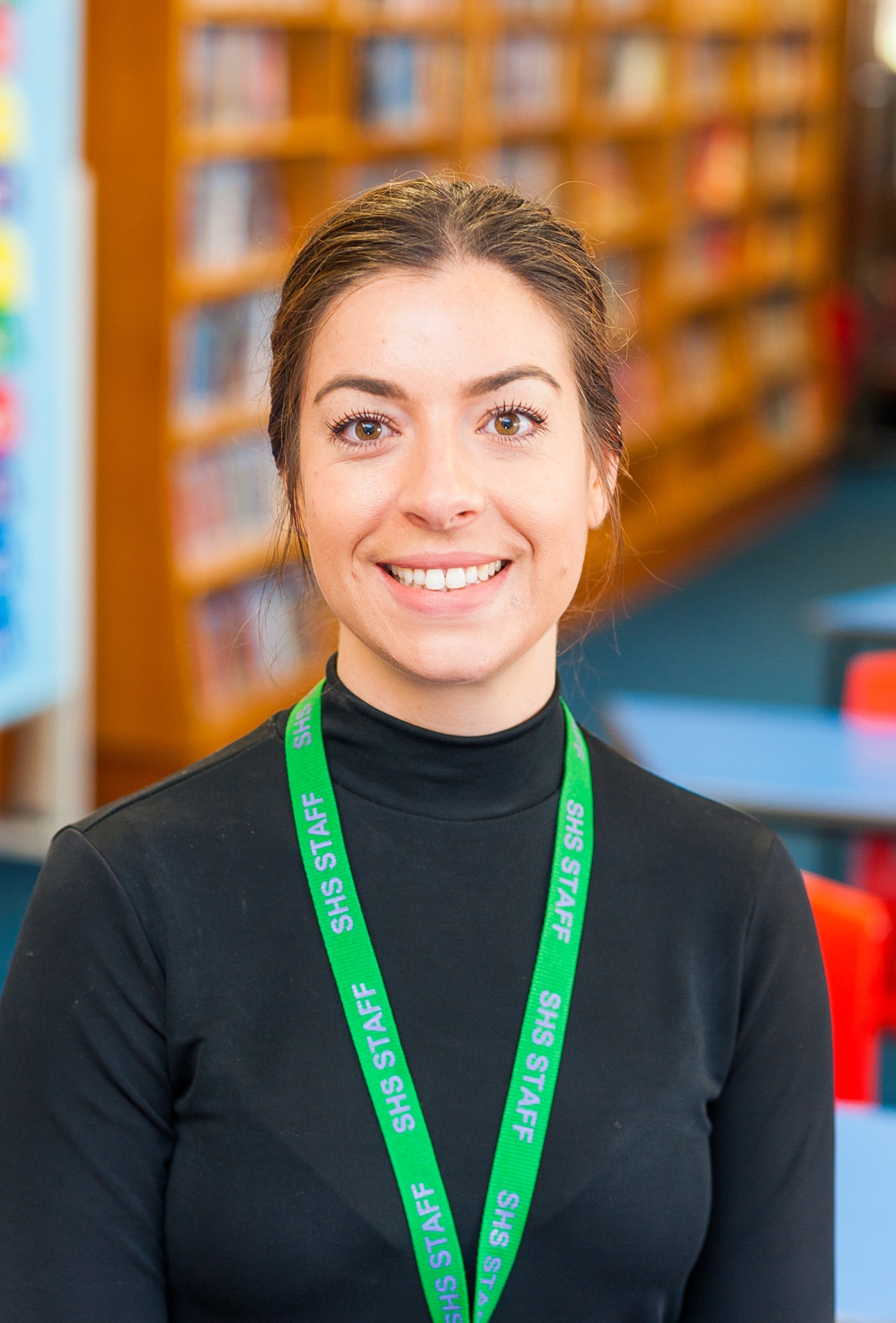 Jessica Cuss
(Head of Year 12)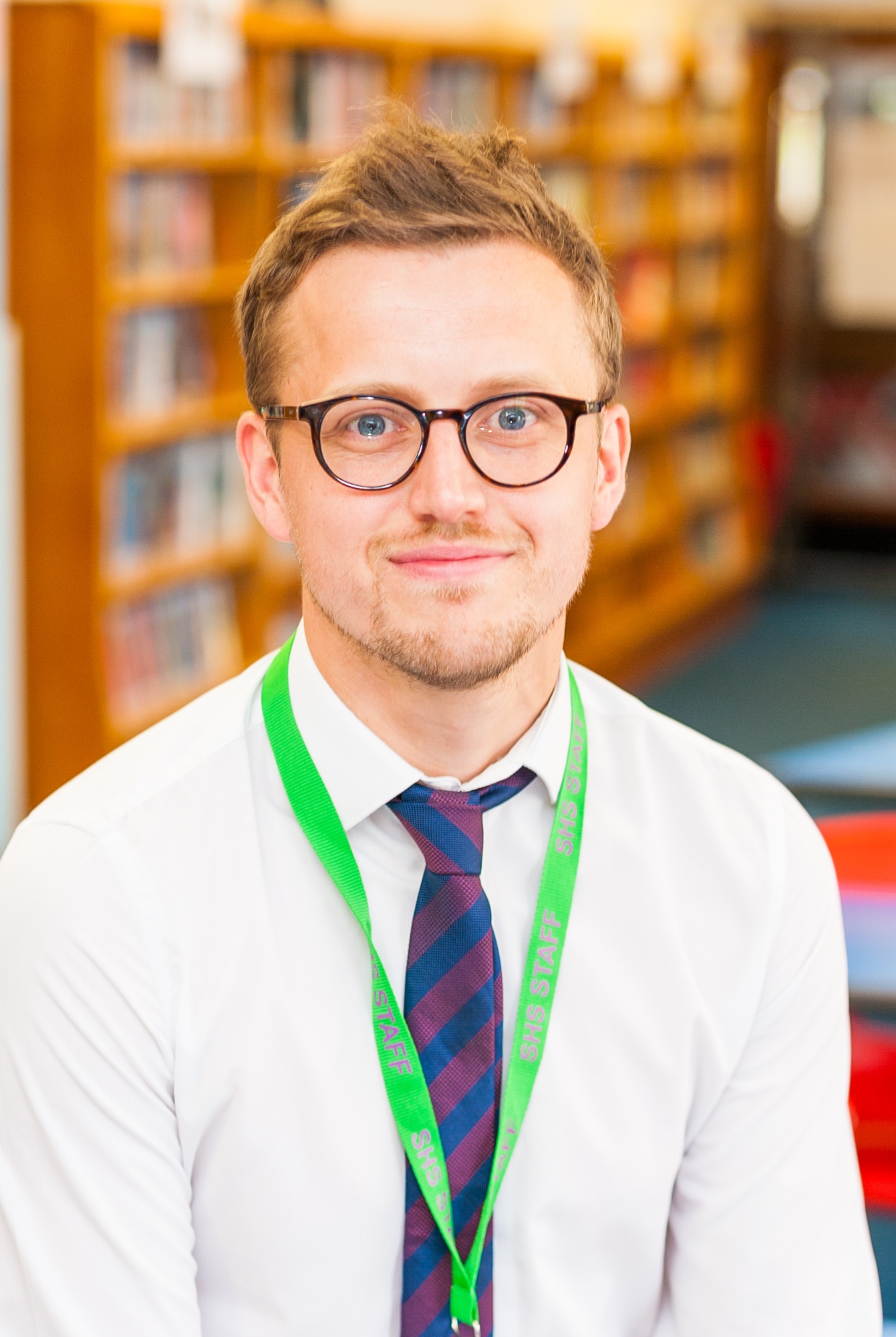 Luke Rawling
(Head of Year 13)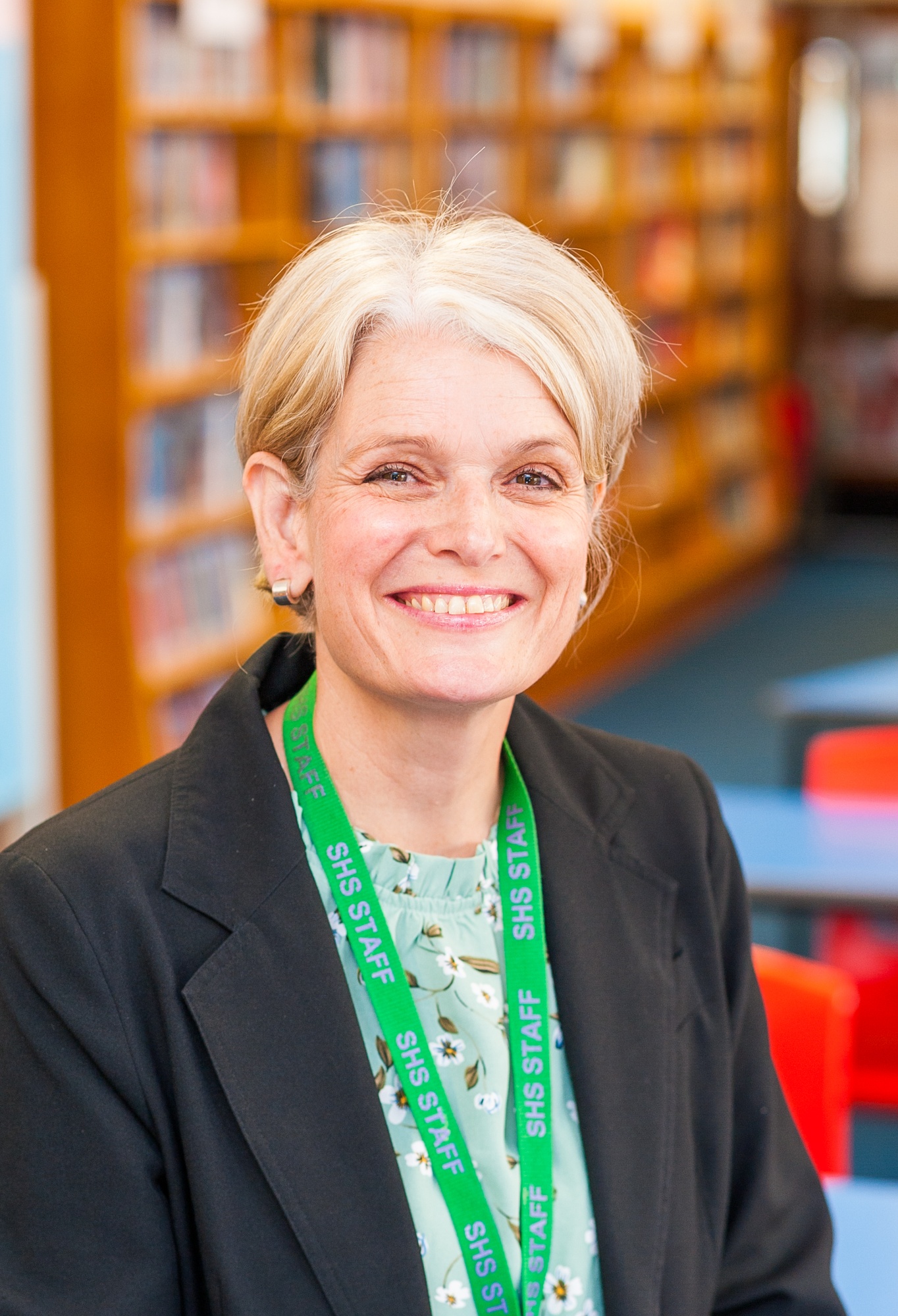 Sandra Williams
(Pastoral Assistant)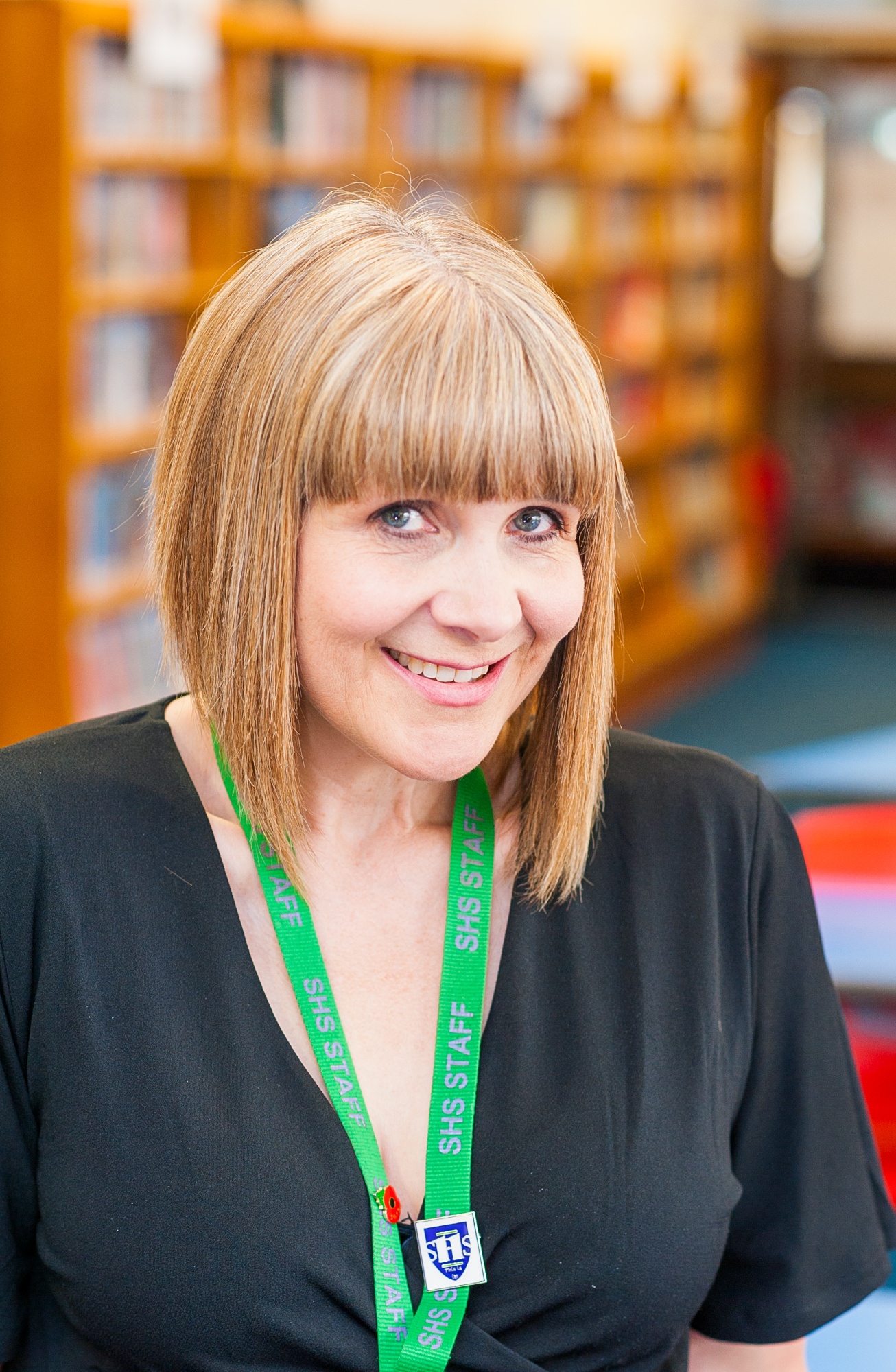 Nicky Thompson
(Academic Mentor)
Head of Year
When you join Year 12, one of the first people that you meet will be your Head of Year. Whether it is Mr Rawling or Mrs Cuss, it will be their job to support you in your sixth form journey - getting to know you, co-ordinating work experience and enrichment opportunities, and preparing you for your next steps, whether that be university, an apprenticeship, or employment. They will closely monitor your progress through Sixth Form and offer support and advice to ensure your success. They are usually to be found in their office in The Hub and their door is always open.
Pastoral Team
Based in the Sixth Form Study area, Mrs Franklin and Mrs Williams operate an open door policy and are always on hand to help you. They play an important role in monitoring your progress through Sixth Form and ensuring that channels of communication between home and school are always open. But they are also there whenever you need someone to talk to. Whether it is your mental well-being, the challenge of A Level study, or you just fancy a chat, they are your first port of call.
Mrs Franklin and Mrs Williams also work closely with our superb, whole-school, safeguarding and student support team.
Sixth Form Academic Mentor
If you are finding the step up from GCSEs to A Levels and Vocational Qualifications hard going, don't worry: you will not be the only one. Whether you are struggling with your workload or a particularly challenging topic, or you need some revision strategies, Mrs Thompson, our Academic mentor, is there to offer support and help. Mrs Thompson also co-ordinates Directed Study Time (DST) and is based in O11.