At Springwood High School Sixth we believe in developing the individual as a whole and actively encourage our students to partake in activities which will help prepare them for life post Sixth Form.
Volunteering
On the first day of life as a year 12 students attend our Sixth form Volunteering Fair where we play host to a range of voluntary organisations ranging from local and national charities and organisations to local primary schools and faculties within the school. Students are encouraged to sign up to volunteer for one (or more if they wish) organisation, donating at least one hour of their time a week for the duration of the academic year.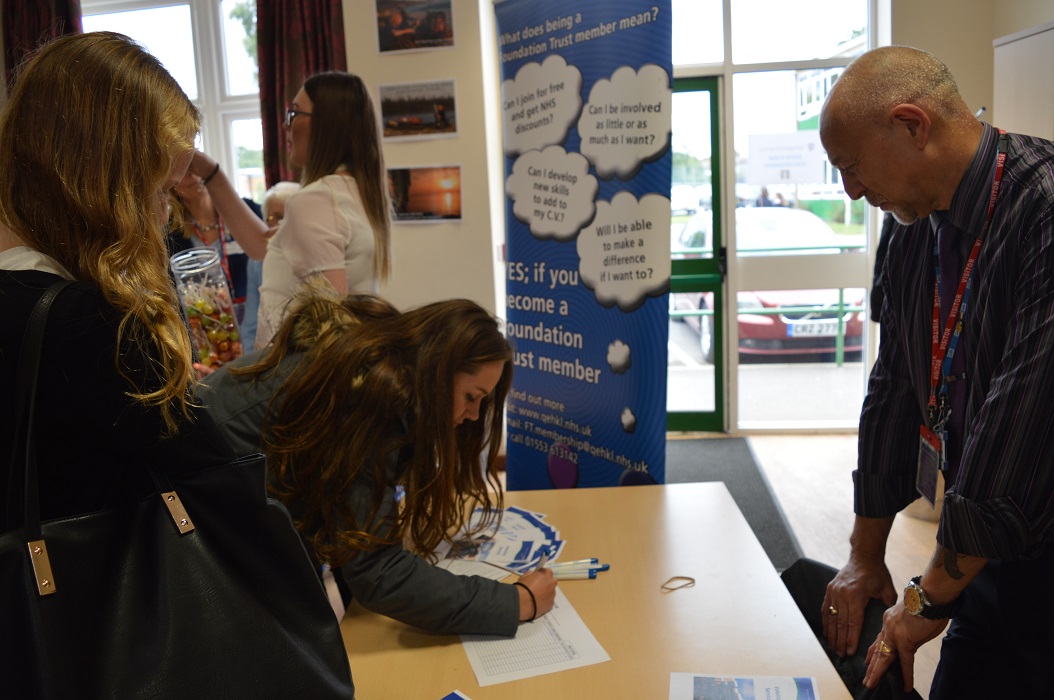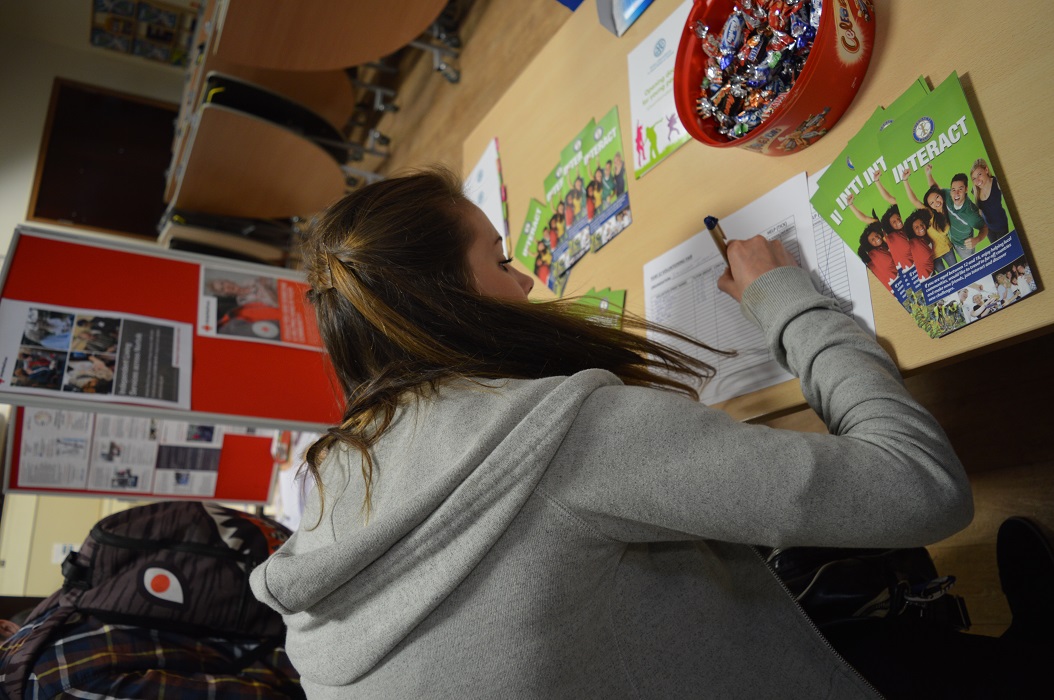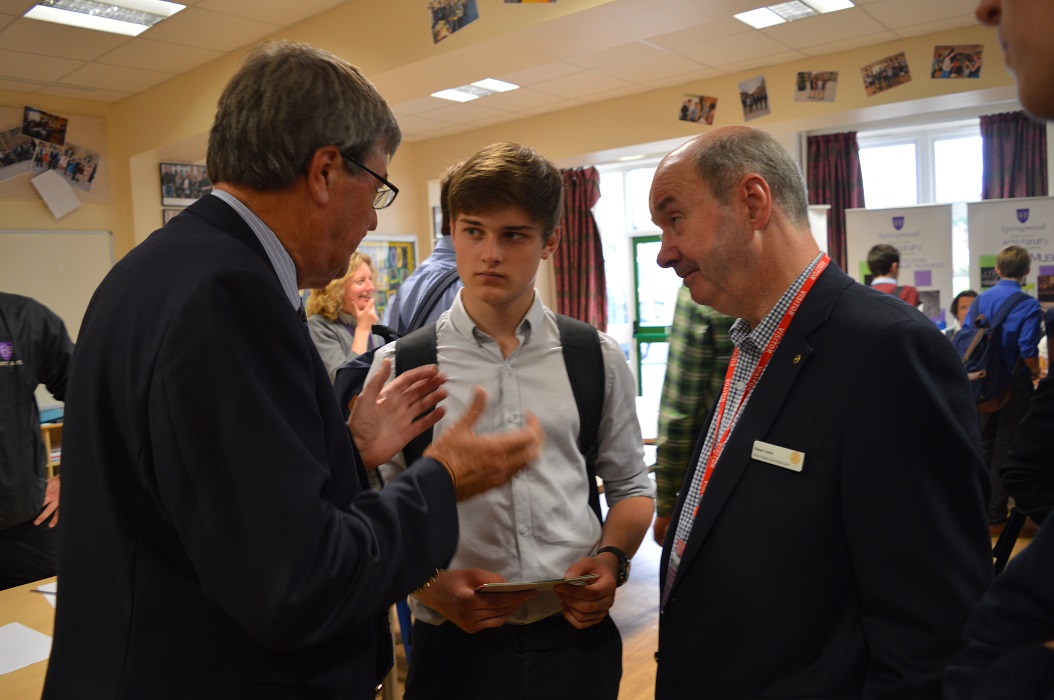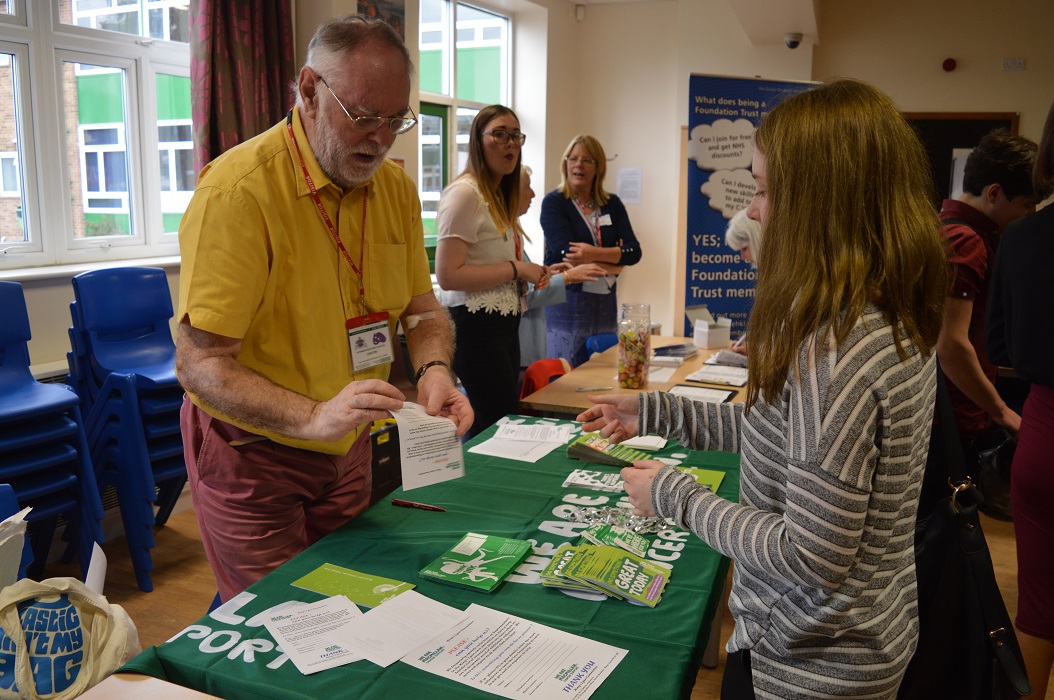 Enrichment
Enrichment occurs after October half term and runs until the end of May. Students choose an activity provided by a staff to undertake in their non-contact periods, lunchtimes or after school, these have included playing Bridge or Chess, archery, partaking in debates surrounding social inequalities or a fitness class and acting as a teaching assistant in lower school or primary school classes.