Yr 11 and 13 Proms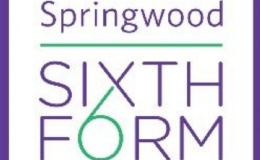 Following the extension of Covid restrictions announced by the government on Monday, and additional guidance posted on Tuesday, we have had to make the decision to postpone the Year 11 and 13 proms. We would be restricted under the current rules to numbers of students, no dancing, no spectators for the arrival of year 11 and social distancing within the venue too, despite it being at school.
The year 13 prom will now be held on 11th August.
The year 11 prom will be held on 12th August.
The choice of dates will hopefully allow us to hold the proms without the restrictions that are currently in place; it will also be an opportunity for the students to celebrate their exam results. Timings of both evenings remain the same as originally planned.
Any student who is unable to attend the new date will be able to claim a full refund for their ticket.
We are looking forward to celebrating with the students on these evenings, and hope that you understand the need to delay both proms until the students are able to celebrate properly.