Changes to Bus Routes to Springwood High School - No. 46 and 55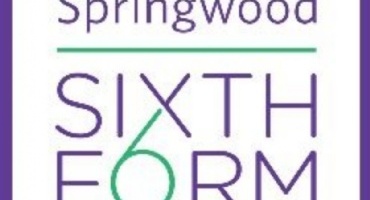 We have been advised by Norfolk County Council that Stagecoach are disbanding most of their services in Norfolk, including local bus routes and school buses.
Norfolk County Council have put a plan in place so that any disruption to service is minimal.
Changes to Bus Routes to Springwood High School - No. 46 and 55
Wisbech to Springwood
Lynx buses will be taking over this route and the bus will be numbered the 46 / X46. Please access their website for details - http://www.lynxbus.co.uk/bus-times-fares/. Pupils can continue to use their Stagecoach 46 passes on these services.
The bus will pull up to the top of Queensway, Gayton Rd, and should allow enough time for pupils to walk up to the school. Any issues please advise.
In the afternoon students will have to walk up to Gayton Rd and catch a bus along Gayton Rd into town to catch their onward bus home – '46'. They will be able to board any Lynx Bus along Gayton Rd – 34, 42, 48and 49. Lynx drivers will accept their passes which will state 46.
55 – Walpoles to Springwood
For students who currently board the 55 from Walpoles, Walpole Cross Keys, Tilney All Saints, Clenchwarton and West Lynn this bus will stay with Stagecoach but will be re-numbered the 45. This bus will go to Springwood High in the morning. Again students can continue to use their existing '55' bus passes on this 45 service.
In the afternoon these '45' students, in agreement with Lynx, can board any Lynx bus along Gayton Rd - – 34, 42, 48 and 49, to get to the bus station to change onto the '45' from the bus station.
The Travel and Transport Officer for West Norfolk will be writing to all of our pass holders advising them of the changes.