Futures Day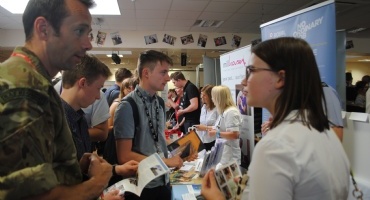 Thursday 15th June marked the return of Futures Day, an event aimed at highlighting the range of opportunities available to our Sixth Students upon completion of their A Levels.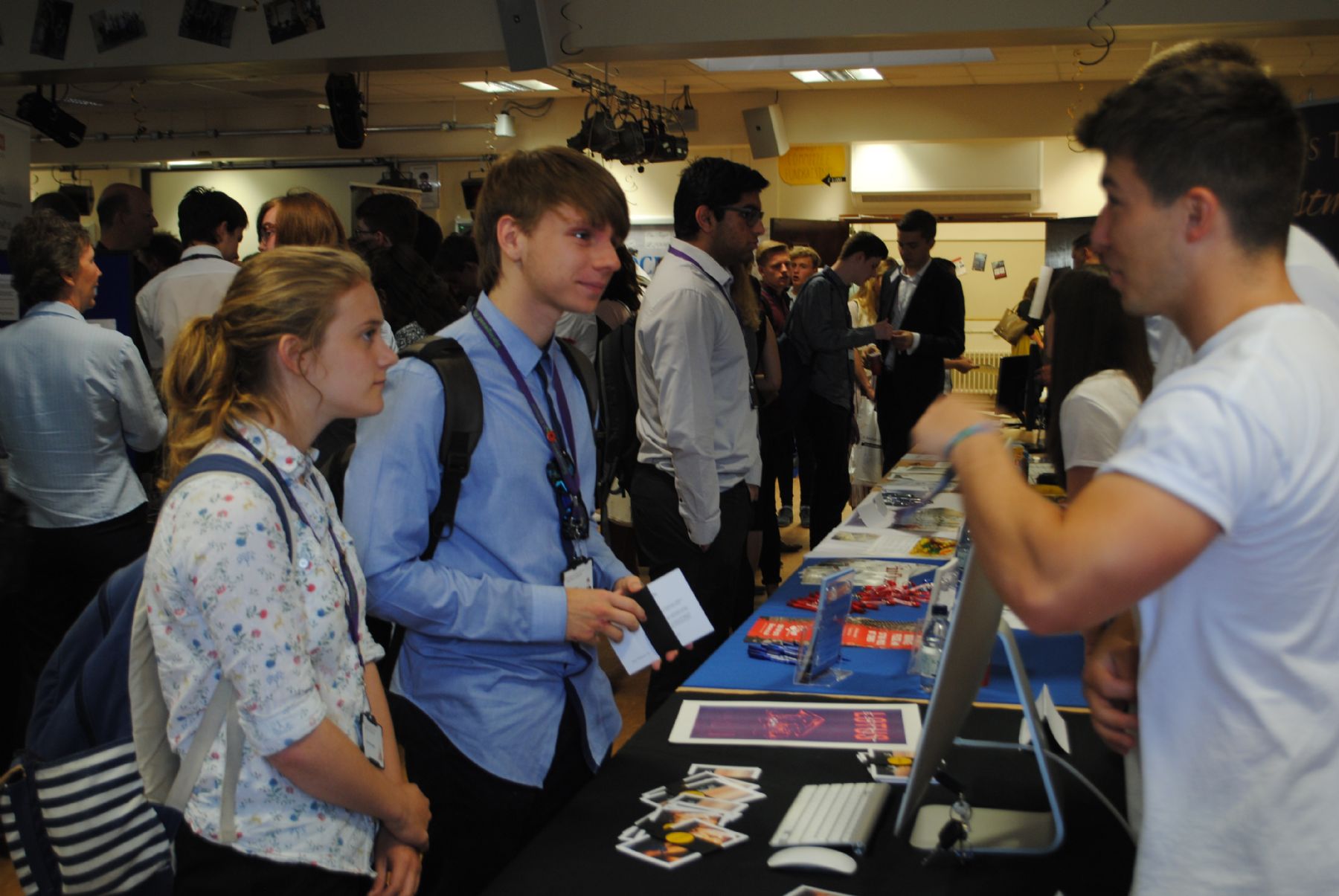 The day started with a talk from a number of ex-Springwood students who outlined their current career and the different routes they took to enter them. The students heard Ethan who completed a Business & Marketing apprenticeship and is currently running his own business; Socially Unplugged. Amy is completing a degree at the University of the Arts, James has just completed a Master's degree in Chemical Engineering and commencing employment to work with nuclear weapons. Madeline spoke about her experiences as a Real Estate undergraduate and Jack who has taken a year out to complete volunteering in the Medical industry and is going to UEA in September to compete a Medicine degree.
Then it was on to the Employers Fair where students had the opportunity to speak to a range of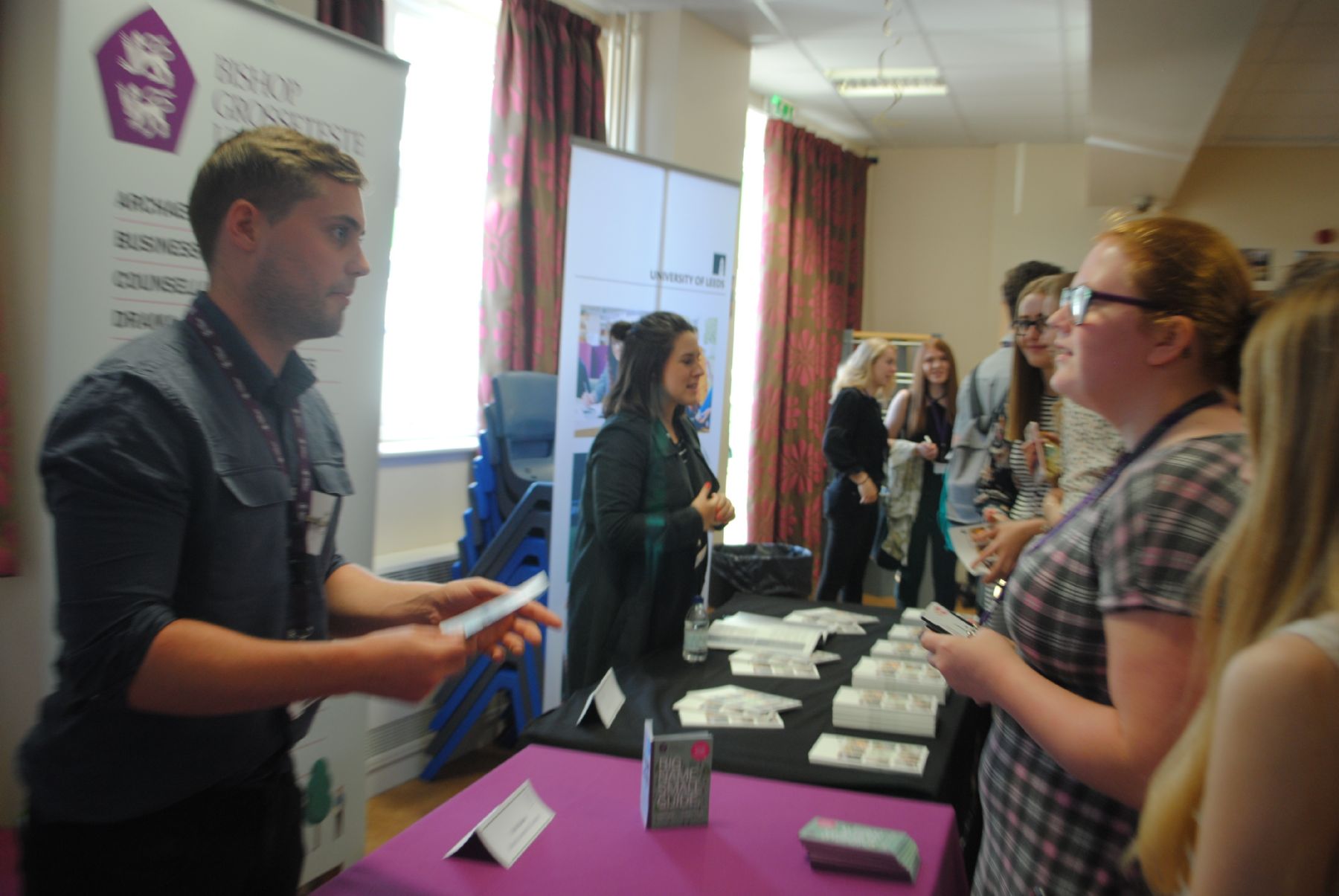 employers from accountants to estate agents, the armed services to radiologists, primary schools to the insurance brokers, surveyors to the emergency services and many more besides. A number of past students including those who had presented earlier were also available for in depth discussions. During this hour long session students were able to ask questions about the qualifications required for different roles, speak to professionals about their experience of their role allowing them to gain a better understanding of the different roles available and the routes that can be taken to enter them. A number of local universities including Cambridge University, Bishop Grosseteste University, University of East Anglia, Lincoln University and University Campus Suffolk were also represented allowing students to make comparisons between degree and work based routes into different careers.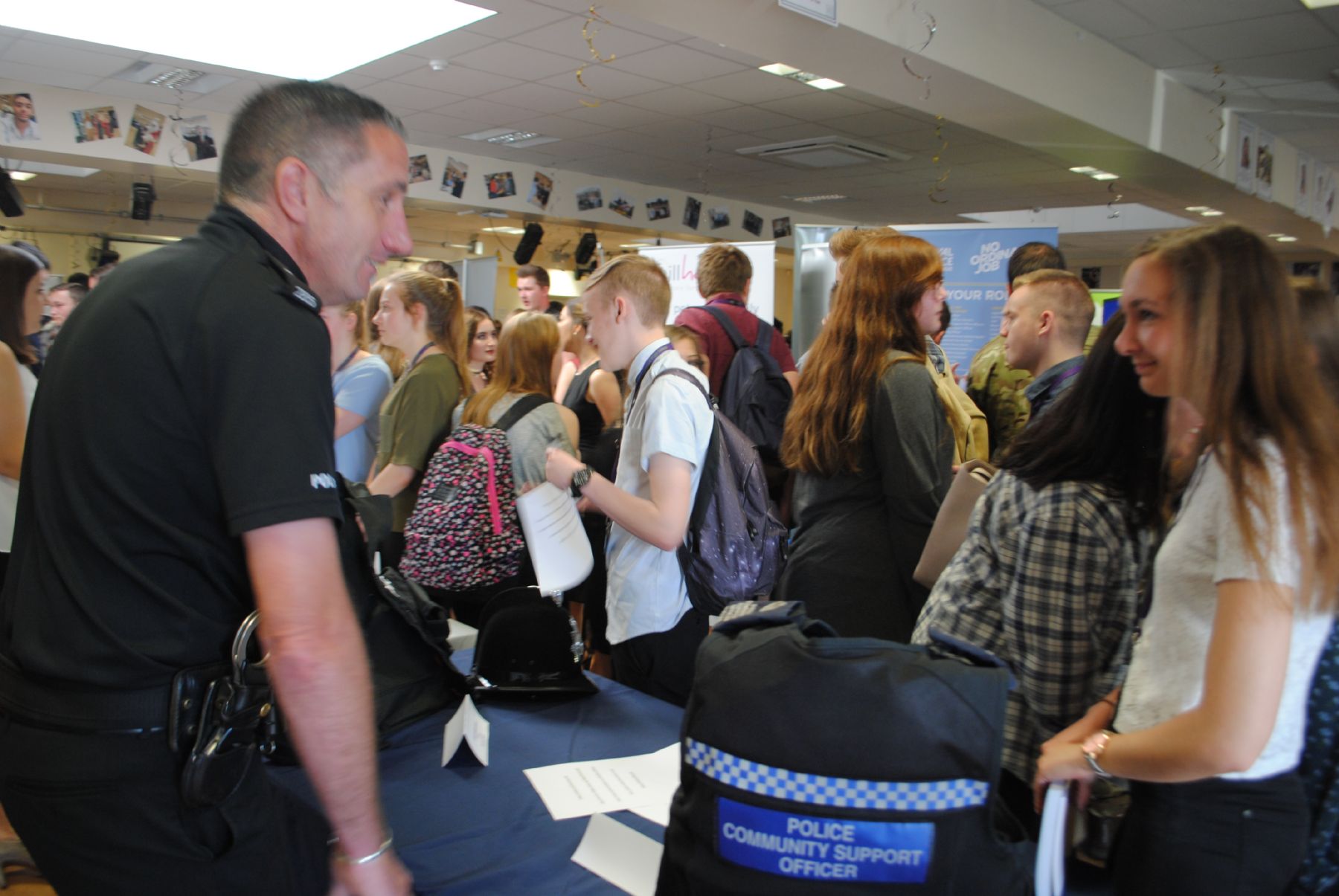 Having been able to speak to employers about the possibilities of apprenticeships, students then received a talk from Norfolk Apprenticeships and Coco Cola who discussed the benefits of undertaking Higher Level Apprenticeships and how to access them.
After lunch students spent went on to hear about gap year opportunities from Rebecca who represented Project Trust, a gap year organisation which provides placements in teaching, social care and outward bounds in South America, Africa and Asia. The students were captivated by Rebecca's accounts of her experiences and many signed up to receive more information.
The final session of the day, presented by 2 student ambassadors from UEA, focussed on applying for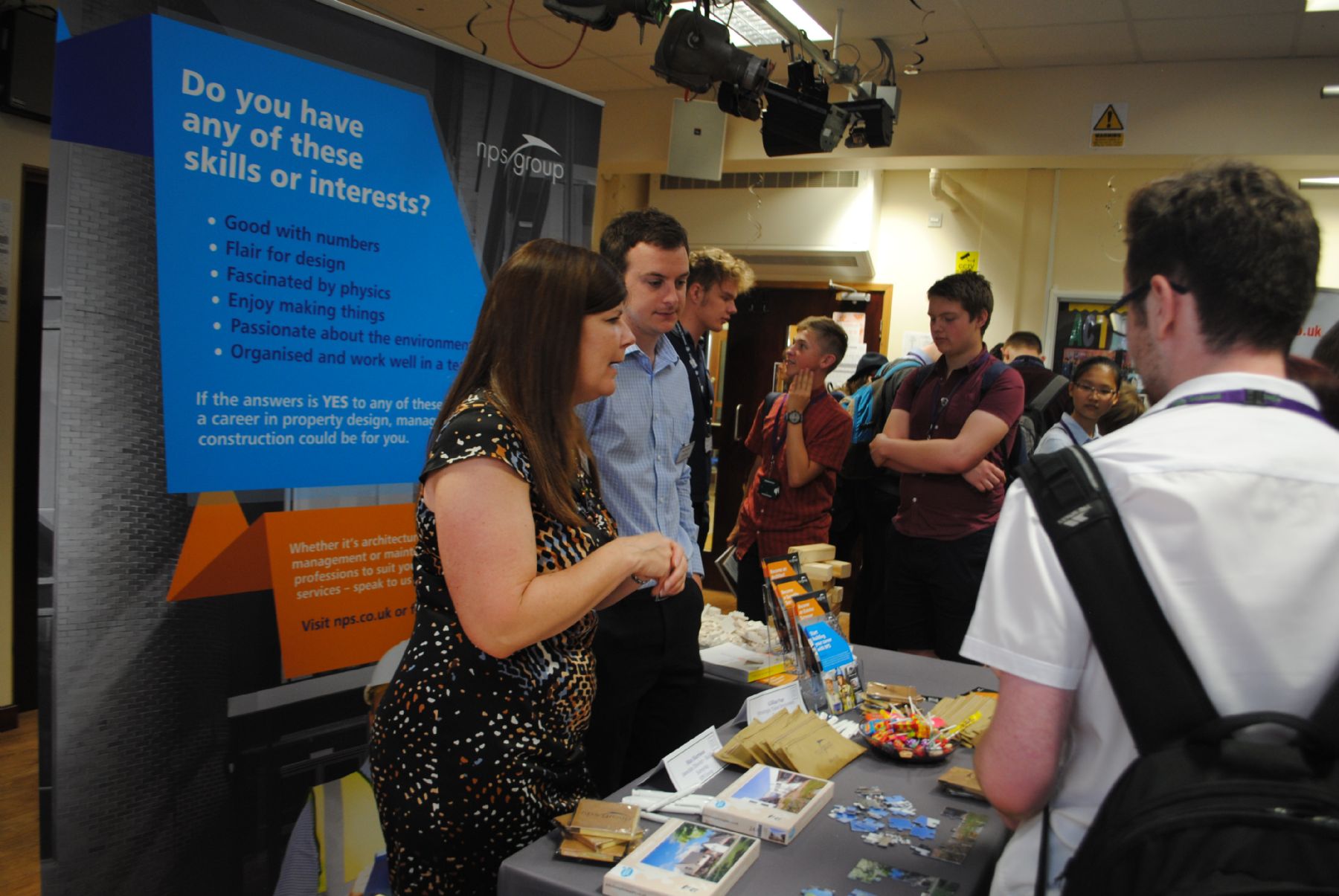 university through UCAS. This talk opened students' eyes to the sheer number of degree choices available to them (37,000!) and provided a brilliant starting point for our UCAS Super Learning Day on 8th July.