Camp Tanzania - 2016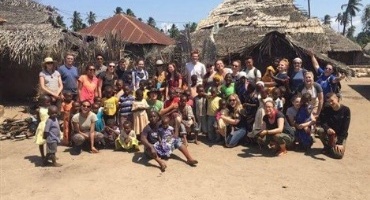 Springwood High School left the UK on Sunday the 17th July for Tanzania .
Springwood High School Tanzania Expedition 2016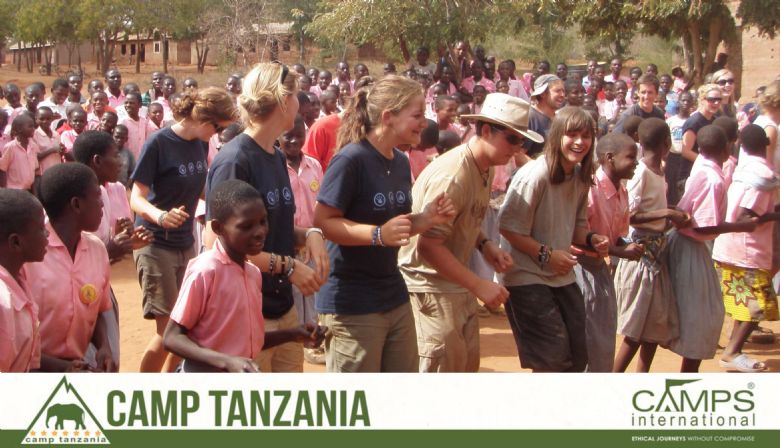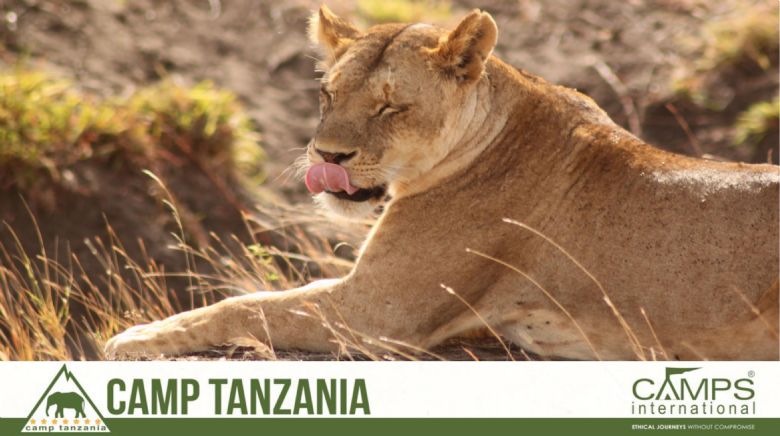 Camps International provides fully supported expeditions with a proven track record of quality andsafety. They are one of only 7 providers to have been awarded the Learning Outside the Classroom quality badge, a government accredited quality and safety assurance. They are also the only expedition provider to own, manage and operate 25 permanent and exclusive camps, delivering maximum benefits to the people and wildlife that need it most by committing year round to a range of award-winning projects that have benefited over 35,000 people in developing countries. This also means that they have unrivalled support systems in place.
Following the success of the Springwood High School expedition to Borneo, this year Springwood High School left the UK on Sunday the 17th July for Tanzania .
Below are accounts from the Students that went on the Trip.
Tanzania & Kenya Trip 2016


We were offered the opportunity two years ago to go to Tanzania and Kenya to do conservation work. It was most certainly the best thing we have ever done.
The trip lasted for 28 days, all of which were packed with challenge, success, beautiful scenery and incredible people. As a team of 25 in total (Springwood making up about for 10 of the team), Team Papa set out to conquer all the challenges presented to us. We stayed at four camps, the first of which was Camp Tanga.
Camp Tanga is on the coast of Tanzania and is where we helped to construct a house in a local village and also learned to scuba dive. The camp itself was stunningly beautiful as we were right on the beach. Every morning required us to step out of our tents and admire the vista across the Indian Ocean. The local village we worked in was located a short (but incredibly bumpy) truck journey away. It was there that we helped to construct a house from sticks, rope and loads of mud. We then did a PADI diving course in which we learned how to dive with scuba equipment. After learning, Team Papa dived just off the coast of where our camp was to swim over a wonderful coral reef that was teeming with life. We ended our time at the camp with a culture day where Team Papa went to the village and were shown how to make mandazi and chapatti (which we could not stop eating).
The second camp Team Papa stayed at was Camp Mbokomu where we assisted a school by laying a cement step outside of a classroom and repairing the walls inside one of the classrooms. Later, we had a culture day in which we visited a tribe where we helped plant banana plants and learned how vital the banana is to the tribe. We also were shown and attempted to carry buckets of water from a stream on our heads which we concluded was easier said than done. Later, Team Papa played a football match against the school where we had been working where we won 3-0 despite the heat.
After Mbokomu, we went on a safari in Manyara where we were driven around the park in open top safari cars and saw elephants, lions, zebra, wildebeest, ostriches, monkeys and so much more.
Team Papa then travelled to Camp Tsavo in Kenya. Whilst there, we helped the community by deworming a lot of unruly goats. As well as this, we went to a tree nursery where Team Papa potted and seeded around 1300 seeds. These seeds will go on to be planted in the surrounding area. We were also told that with the number of trees that we planted, we had all removed our carbon footprint which was awesome.
The 28 days that Team Papa were out in Africa for were unforgettable for all of us and taught us so much. After the trip every one of us came back a changed person, all for the better. We all became more confident, harder working, and most importantly we learned Hakuna Matata. No worries.
Over my time in Africa, I learnt a lot about myself and how privileged I am to live so comfortably compared to the people we met in Africa who have next to nothing yet remain so positive in their environment. This definitely taught me to not take what I have for granted, to always be positive and to help those who may not have the privileges that we have.
Ryan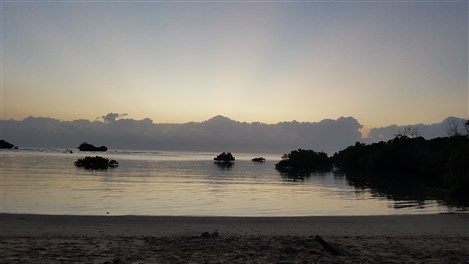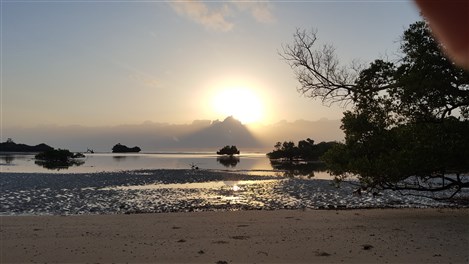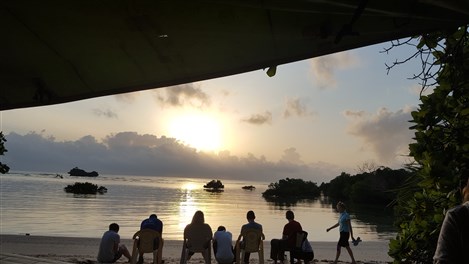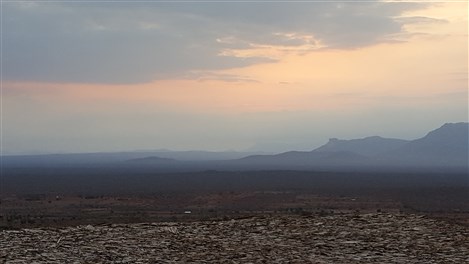 "Children seeing their education as a blessing, rather than a waste of time. Being taught Swahili and learning family recipes to truly immerse in the traditions of such a variety of wonderful cultures. Tribal dancing with the Massai tribes, who have so little, but fully cherish life. Building homes, not just houses, for remarkable individuals, impacting whole communities. Running after goats to deworm them, for a mother to sell at the market, to pay for her child to go to school. Making bracelets and elephant dung paper with the inspirational local Women's group. Learning to Scuba dive in the Indian ocean, after only previously been paddling at Hunstanton beach. Taking part in group Beach Olympics and hilarious Talent shows in our free time. Feeling genuinely welcomed and respected by everyone we met, knowing our hard-work would be appreciated by all.
Experiencing all of this with the most fantastic group of people I've ever met, all of whom will remain friends for a very long time, and have given me memories that will last forever.
I am so pleased and proud of myself I chose to do this trip, and have no regrets of going through years of exhausting fundraising, as the end result is a once-in-a-lifetime expedition, which I will never forget."
Dillon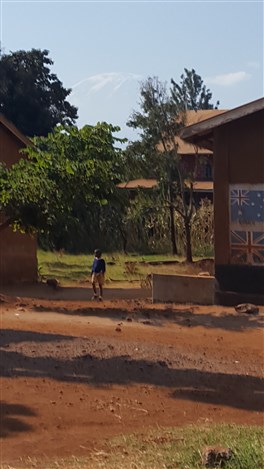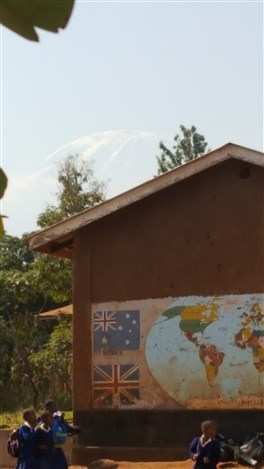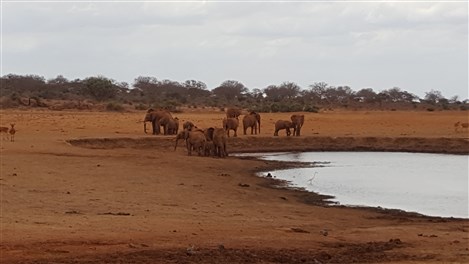 This month in Africa has opened my eyes so much as to how some parts of the world live and it really has made me appreciate the little things I have since being back. I loved every second of the month and was so lucky to spend it with a bunch of amazing people, roll on a Team Papa reunion!!! Jess
I had an amazing month and every day I wish I could go back and do it all again – it was an unforgettable experience!
Charlotte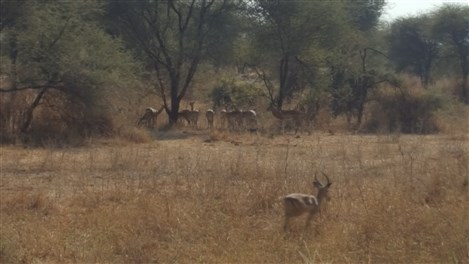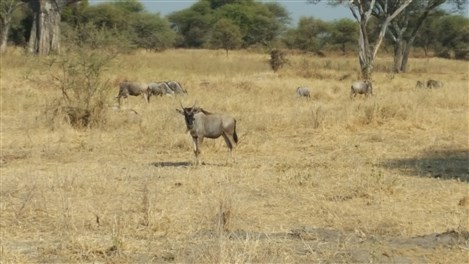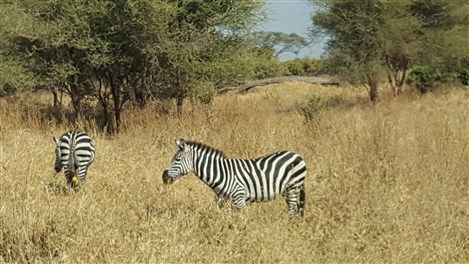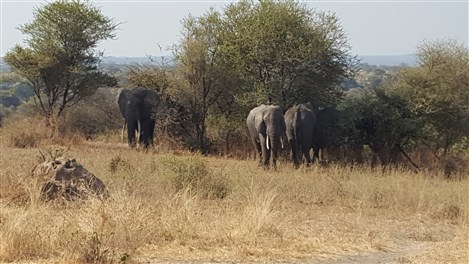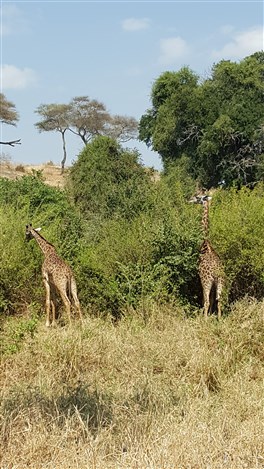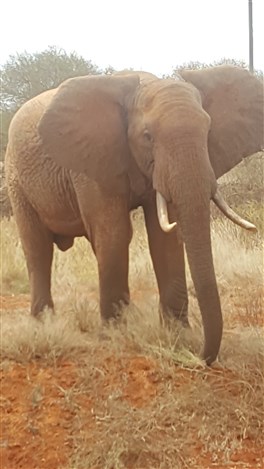 Volunteering in Tanzania and Kenya for the last month has honestly been one of the best experiences of my life. I feel so blessed to have had the opportunity to meet people and experience their culture which has changed my whole perspective on my life.
Vicky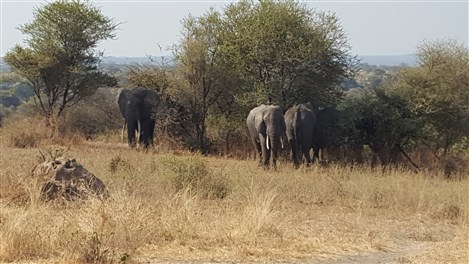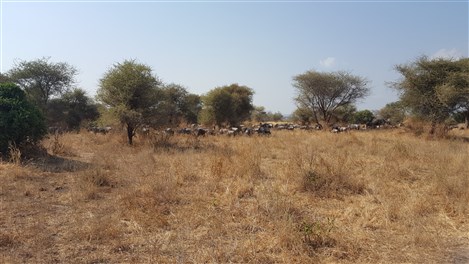 I'll never forget Tanzania, Kenya and their great people and beautiful views
Archie

I had an incredible time volunteering in Tanzania and Kenya, meeting incredible people and being part of the unstoppable Team Papa. By far the best month of my life, it opened my eyes to how hard life can be for others whilst mine is easy, yet they remain so positive and happy. Would definitely want to do something like this again.
Luke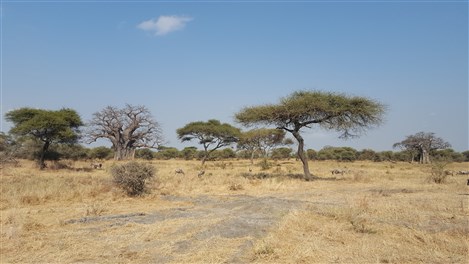 The trip gave us a truly unique opportunity to get involved with the African people and their colourful culture. It was the perfect mix of work and play and gave us so much freedom to explore and meet exciting new people. There is no doubt I will be returning on similar travels in my gap year, its really given me a taste for adventure.
Sam McCready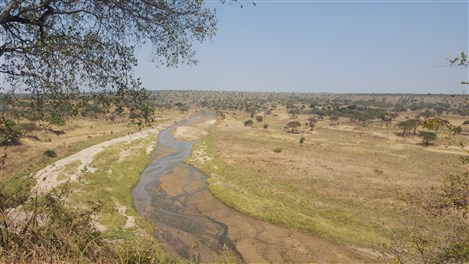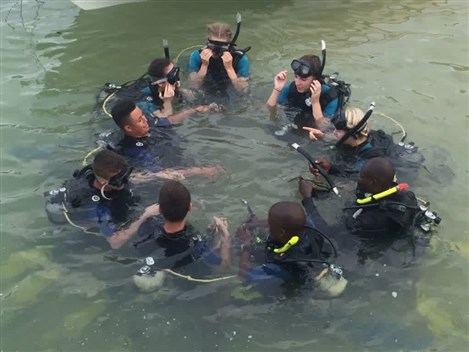 As well as having a fantastic time during their one-month expedition, the students who chose to participate gained a great deal from doing so, enhancing their chances of going into further education or gaining future employment in what is currently a very competitive market. Many gained 70 UCAS points and/or a Universities Award, in addition to developing invaluable transferable skills, including confidence, independence, leadership, teamwork, time management, financial awareness and resourcefulness.
For more information on Camps International please visit www.campsinternational.com or hop on their Facebook page http://www.facebook.com/campsinternational to see photos of the previous students in action last summer! Why not also take a look at some Fundraising Success Stories from our volunteers http://www.campsinternational.com/blog/2013/09/summer-fundraising-successes or call the Camps International Team on 01425 485 390.