Masterclasses 2016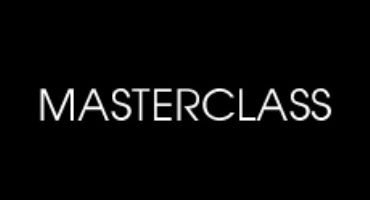 Masterclasses at Springwood are an important way of 'bridging the gap' between GCSE and A Level study
On your masterclass sessions you will be taught A Level content and skills. This will help you to practice the skills that you will need to complete the A Level successfully. Masterclasses also give you an additional chance to see if the subject is best for you. If, after attending a masterclass and gaining a more in-depth feel for the subject, you feel that you may achieve better on a different A Level a course change can be arranged. It is important to be on the correct course and, if you are worried that you may not be, the sooner you find out the better!
You can sign up for masterclasses on our induction days. There will be a sign up board in our social area, as well as an additional sign up sheet with the subject teachers.
A full programme of the available masterclasses is available on this webpage by clicking here.
If you require more information about our masterclasses please email sixthformoffice@springwoodhighschool.co.uk