Tom Sharman Social Media Success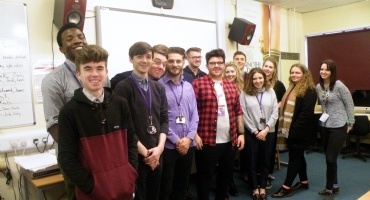 A visit and talk to Media students from our own Tom Sharman..
Tom Sharman, (a former Springwood Media Studies student, now studying at Ravensbourne College, London – ranked 27th globally for Media) visited and inspired our Y13 Media students with his informal and illuminating talk about success through Social Media.
Tom's talk entitled "The Power Shift" vividly described his route to becoming an increasingly influential Social Media user, commentator and advisor, in an area of media, which is becoming more important to businesses and companies.
He has worked with some enormous global companies already and is responsible for the social media marketing and newsfeeds from National and International Events.

Ticket sales at the national VRUK, (the virtual reality festival promoting uses of VR and Oculus Rift), held in London, were 'sluggish': until Tom who was made social media manager responsible for the marketing of the event realized that there was not enough of a 'buzz' being generated.
So Tom, working through his sponsors Google and Ogilvie (one of the world premier advertising companies) used social media to reach out to his target audience and the results were dramatic; he increased ticket sales for the event by 200%.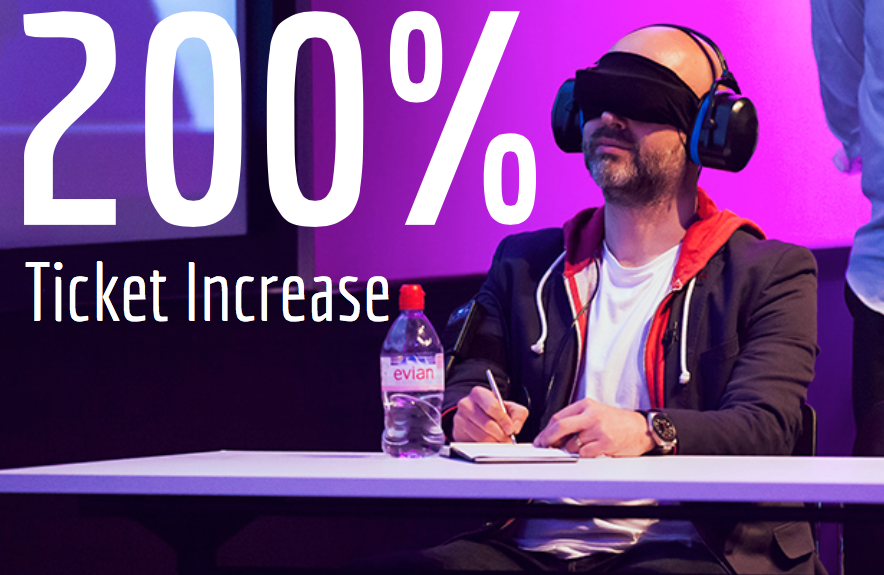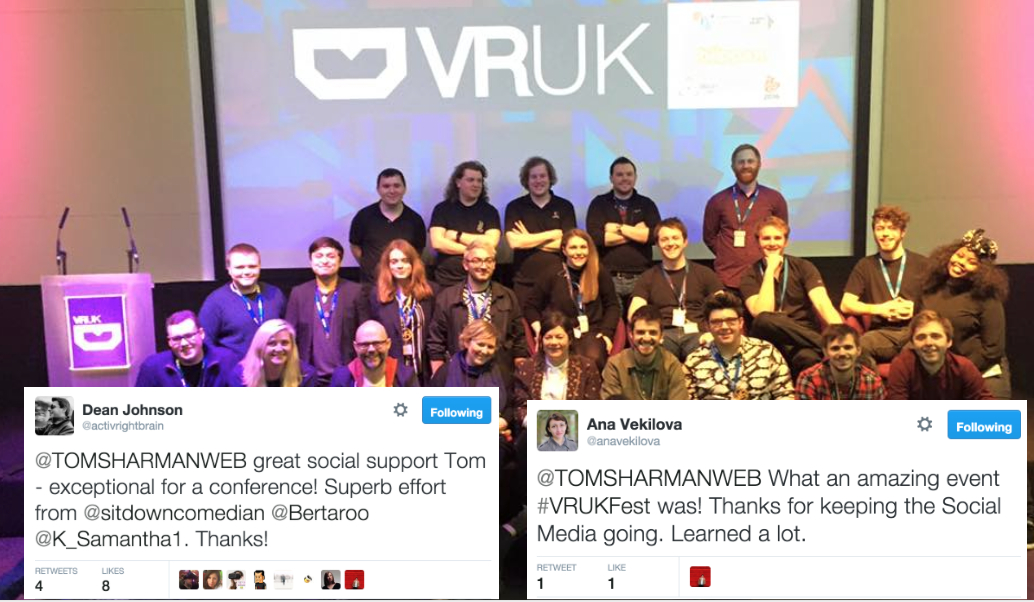 But marketing is not the only talent Tom has – he is branching out into many other areas and becoming successful in each area – "not bad for a lad who got an E for his English!."