Mentor helps sixth formers plot path ahead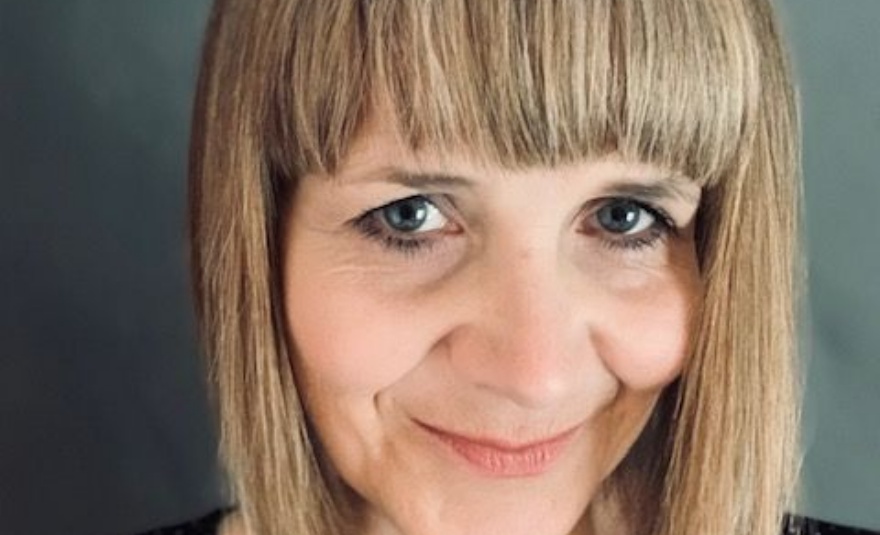 After a school year like no other, sixth form students at Springwood know that whatever fate and the pandemic may throw at them next year, they will at least have the advantage of a highly-experienced mentor to call upon, to help them deal with staying on track academically.
Ms Thompson has been a technology teacher at the school for six years, and will combine those classroom skills with professional insight from her previous work in communications in local government and the construction industry, helping students to make the right choices about life after school, whether it be in higher education or the world of work.
"I'm delighted to be joining the hugely successful sixth form at Springwood High School," she said. "I'm passionate about helping young people to achieve their full potential and I hope my experience of working for two of West Norfolk's largest employers will assist students as they transition from school to university study or the world of work."
Despite the challenges of the pandemic, Springwood's class of 2021 certainly set the academic bar high for those who will follow them, as at the start of this year, a record 11 pupils were called for interviews at Oxford and Cambridge universities, with four of them going on to receive offers of places to study there.
"I see Nicky's appointment as a real game-changer," said the school's deputy-head Mr Warner-Lynn.
"Our mission is to offer a truly personalised experience and that is more important than ever, given the disruption to learning as a result of the pandemic. Nicky will help us ensure that no-one is left behind."