Yr 10 Pathway Day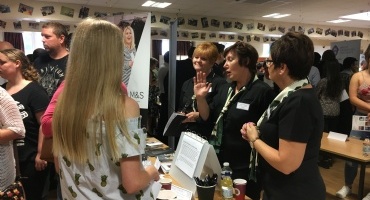 On Wednesday 6th July the year 10 Pathway Day successfully started with a warm welcome and a hot chocolate!
The Year 10 Pathway Day successfully started with a warm welcome, with chocolate croissant, hot chocolate and a speech from the Sixth Form team. They then dispersed to a lesson choice of their own to get a taster of what it would be like to be a Sixth Form student at Springwood.
During form, there was a question and answer session with the Sixth Form council, answering questions such as ' What is it like to study at Springwood?' and 'How to know what subjects to choose'.
During lunch the Sixth Form council set up a successful BBQ for the Year 10's and current Year 12's, to show off the fun and extra things Springwood has to offer; the money raised also when to the Cystic Fibrosis charity.
During the evening we invited the Year 10's back to a talk on Springwood Sixth Form life and how it offers that little bit extra to make their students stand out from the rest.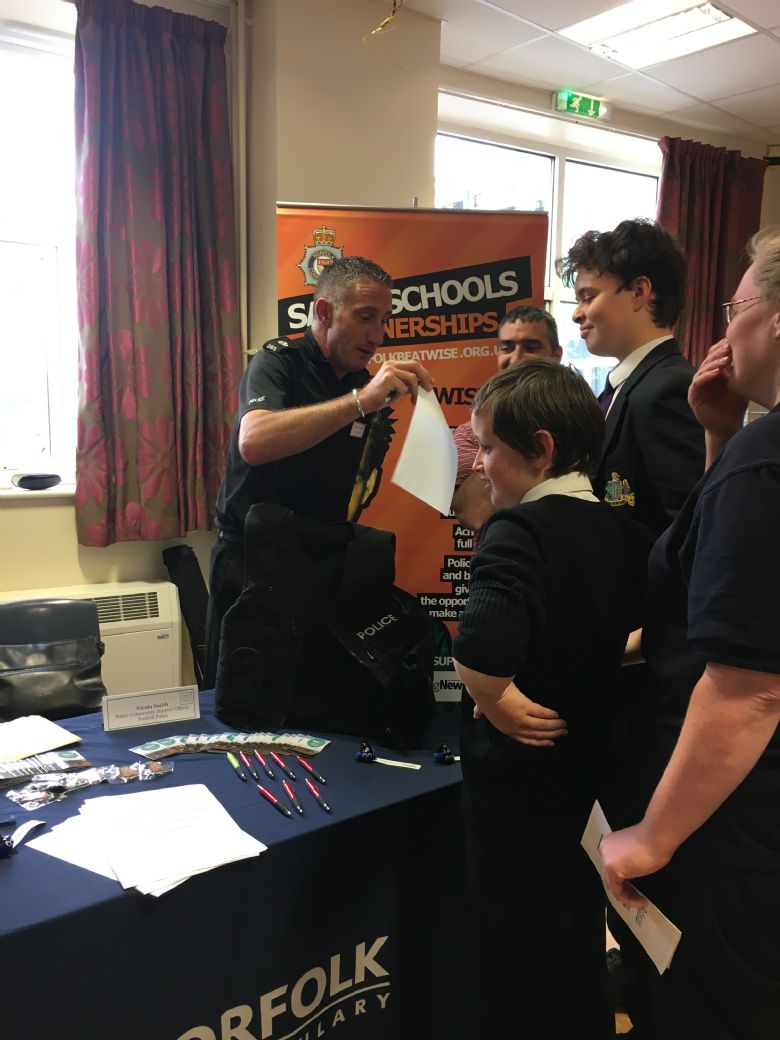 Meanwhile, a careers fair was being set up in the study area, to show off different pathways into the future. Major organisations such as M&S, NHS, Police and many others were there to guide and talk to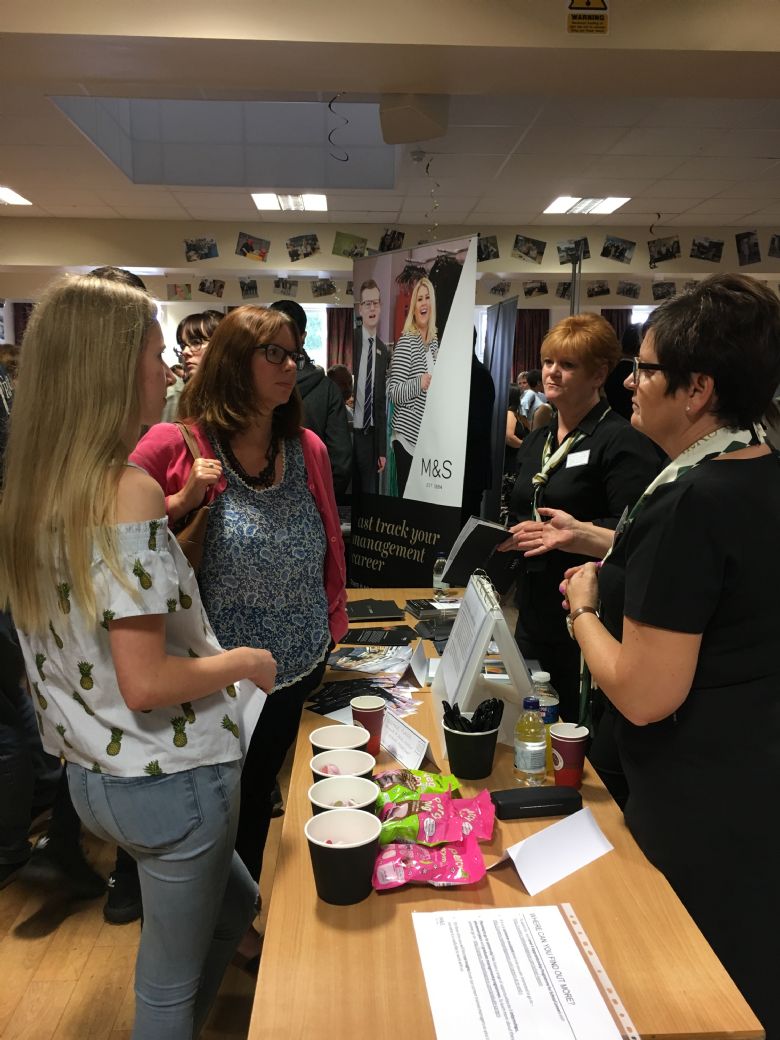 the students about the skills they would need to work within that sector. There was also a wide range of universities there including; the UEA and the University of Lincoln,to give the Year 10's insight into what courses and further education they could attend, once leaving Sixth Form.
Past students where also on hand to share their experience at Springwood and what they are doing now after gaining their A levels.
We hope that the Year 10's found the pathway day useful in deciding where to go in the future and we hope to see many returning faces to Springwood Sixth Form.
To view additonal pictures of the day then please click here.
Report and images by Eve Norman, Year 12.