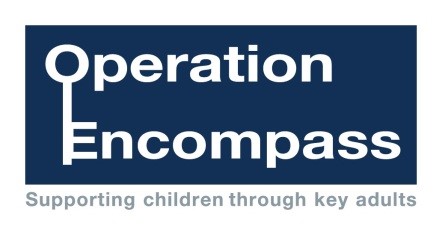 Encompass has been set up to help school provide support to children who have been present at incidents of domestic violence.
Springwood High School will be taking part in a this jointly run operation with Norfolk County Council and Norfolk Police.
The school will receive a confidential phone call from the Multi-Agency Safeguarding Hub before 9am on the morning after any domestic incident where a child at our school had been involved, present or witnessed.
The information is given to a the school's Key Adults who are:
they will then enable support to be given dependent on the needs and wishes of the child.
We are keen to offer the best support possible to our pupils and we beileve this is going to be extremly beneficial to all those involved.
For further information please download the attached letter and poster.
For more information on Operation Encompass please click on the link opposite.